What's been going on behind the camera for Pete Matheson?
💬 In this week's issue:
Galaxy S23 Ultra! Unbelievable new phone from iPhone's top competitor!
Favourite Stuff. Advanced preview of what I've been using/reviewing
Latest Videos. Catch up on the latest videos on the channel
---
🤦🏼‍♂️ Introduction
I know I said it last week but, my gosh, the Samsung Galaxy S23 Ultra is an absolute corker! I've had the phone for a little over a couple of weeks and the Snapdragon chip has been a welcome relief! The main gripe with the S22 was the inferior Exynos chip but, the S23 absolutely FLIES (as it should for a phone that costs more than your average laptop!). The cameras are FAR more useful and versatile than the iPhone's cameras. And that 100x zoom... crikey! Mind you, as I said in the video I published yesterday (you can go watch that HERE), it is a bit of a limited-use party trick: take a picture of the moon to impress your friends and then never use it again!
We've been on a real journey recently, having gone down to just one video a week on my channel, to really improve the quality of our videos and, hopefully, frow the channel even faster! Chris (you know, that mate of mine I took a risk on employing full time!) has been uppping his thumbnail game massively to bring the title and thumbnail work in-house rather than outsourcing to a graphic designer. This means that all his pre-production research can be put straight in to the creation of awesome, clickable thumbnails that will pull min the views, rather than trying to communicate ideas to someone with little real investment in the channel. He's recently made the switch from Canva to Photoshop too, learning as he goes. Hopefully the limitations of Canva will be gone with Photoshop, opening up the possibility of more intriguing and enticing thumbnails! Check out this 'draft' one for an upcoming video: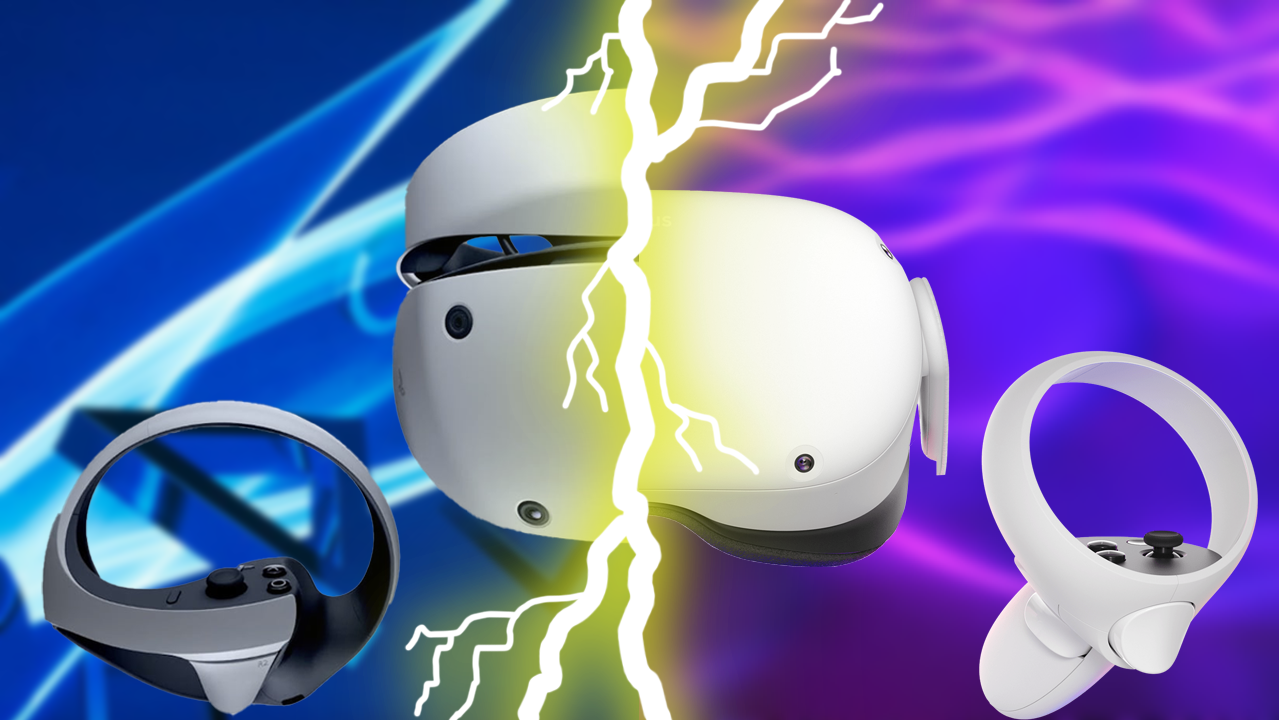 It's not finished yet but it's a pretty good start considering he's only 6 hours in to actually learning how to use photoshop for the first time! Let's hope he gets quicker though! 😅
We've got a video coming out next week that has been a bit of a frustrating experience. It's hard sometimes to turn down dedicated reviews of products/brands when the fee can be quite enticing. The problem is that these videos often perform considerably less well than a video with an integration from a brand. We always prefer integrations rather than dedicated reviews as the potential for creativity is much more considerable. With that said though, we've tried our absolute best with this one, but had some trouble trying to get a title agreed upon that doesn't 'call-out' a competitor! I don't normally like giving brands a say on my creative process but I do really want to have a continued relationship with this one so I'll have to take this one on the chin, so to speak!
---
🗞 Favourite Things
My PSVR2 was delivered this week and I'm super stoked to be releasing a video on 5 ways it's better than the Meta Quest Pro! And it REALLy is!
Obviously the Samsung Galaxy S23 Ultra is going to feature here as it's just an incredible phone. Love it, love it, love it!
Casetify have asked if we'd include them in an upcoming video, so I'd love to know what you think of their cases! Is anyone using them? They've sent over some samples and, personally, I really like them!
---
📱Giveaway Update
Here's an update for the giveaway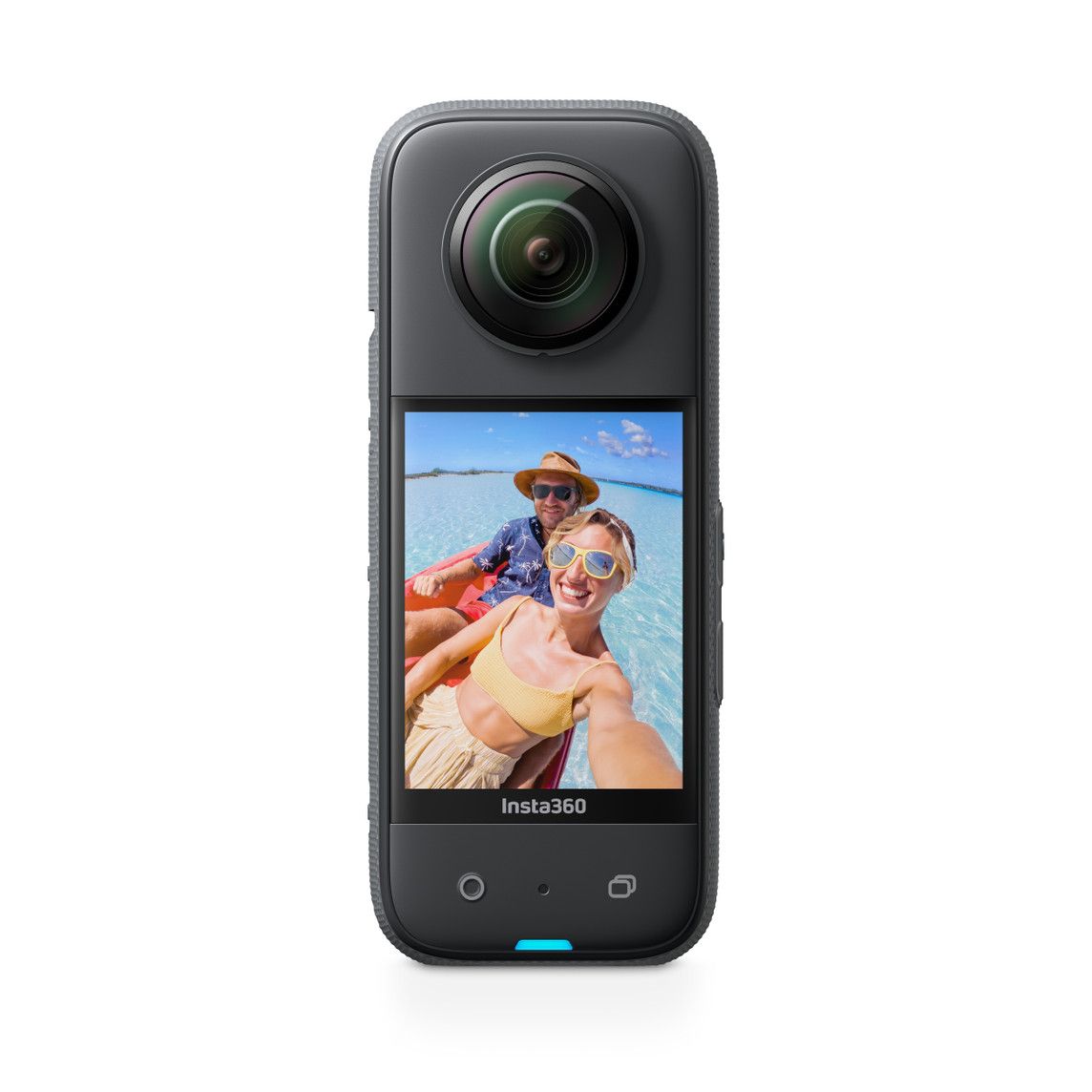 This month, we're giving away an incredible Insta360 X3 bundle worth over £600! These cameras are absolutely incredible and completely knock Go Pros out of the park, plus all of the accessories that come with it, it's a fantastic prize for February. Enter below for your chance to win it!
Insta360 X3 Giveaway
---
🎥 This week's videos
Highlights of the latest videos published on the channel
Lifelong iPhone User Switches to Samsung Galaxy S23 Ultra
The BEST Cloud Storage in 2023? Dropbox vs Google Drive vs iDrive vs Sync vs pCloud vs OneDrive
---
❤️ Enjoy this newsletter?
Forward to a friend and let them know where they can subscribe (hint: it's here).
Anything else? Hit reply to send feedback or say hello.