Welcome to our many new newsletter subscribers!
💬 In this week's issue:
Galaxy S23 Ultra! A review video will be on its way!
Favourite Stuff. Advanced preview of what I've been using/reviewing
Latest Videos. Catch up on the latest videos on the channel
---
🤦🏼‍♂️ Introduction
Hello to all my new newsletter subscribers! It seems the Insta360 video attracted a LOT of new subs overnight. So much so that I've had to upgrade our website and newsletter system to over 1,000 members! Thanks for joining us! With that being the case, I'm thinking about how I run our competitions again in the future so that you can all get the best out of being subbed!
Don't forget that if you join Patreon then you'll get tons of additional entries each month for being a member, and feel free to join the Discord. But for now, hello, welcome, and I hope you stick around! It'll be worth it, I promise 😉
As far as running this YouTube business goes, we're trying to balance the income to expenses at the moment. Having just shot one of the mosst expensive videos I've ever shot before (RIP to all my watches!), I'm looking for regular channel sponsors to help support the content we make, and have been reaching out to brands, particularly Samsung - as their products always go down really well on the channel.
I've just got my hands on the new Samsung Galaxy S23 Ultra, which I bought myself and I'm planning to put out a review of it in a couple of weeks time, once I've had enough time to give it the attention it deserves! Rather than just doing a quick first impressions video.
Anyway, look out for that review!
---
🗞 Favourite Things
---
📱Giveaway Update
Here's an update for the giveaway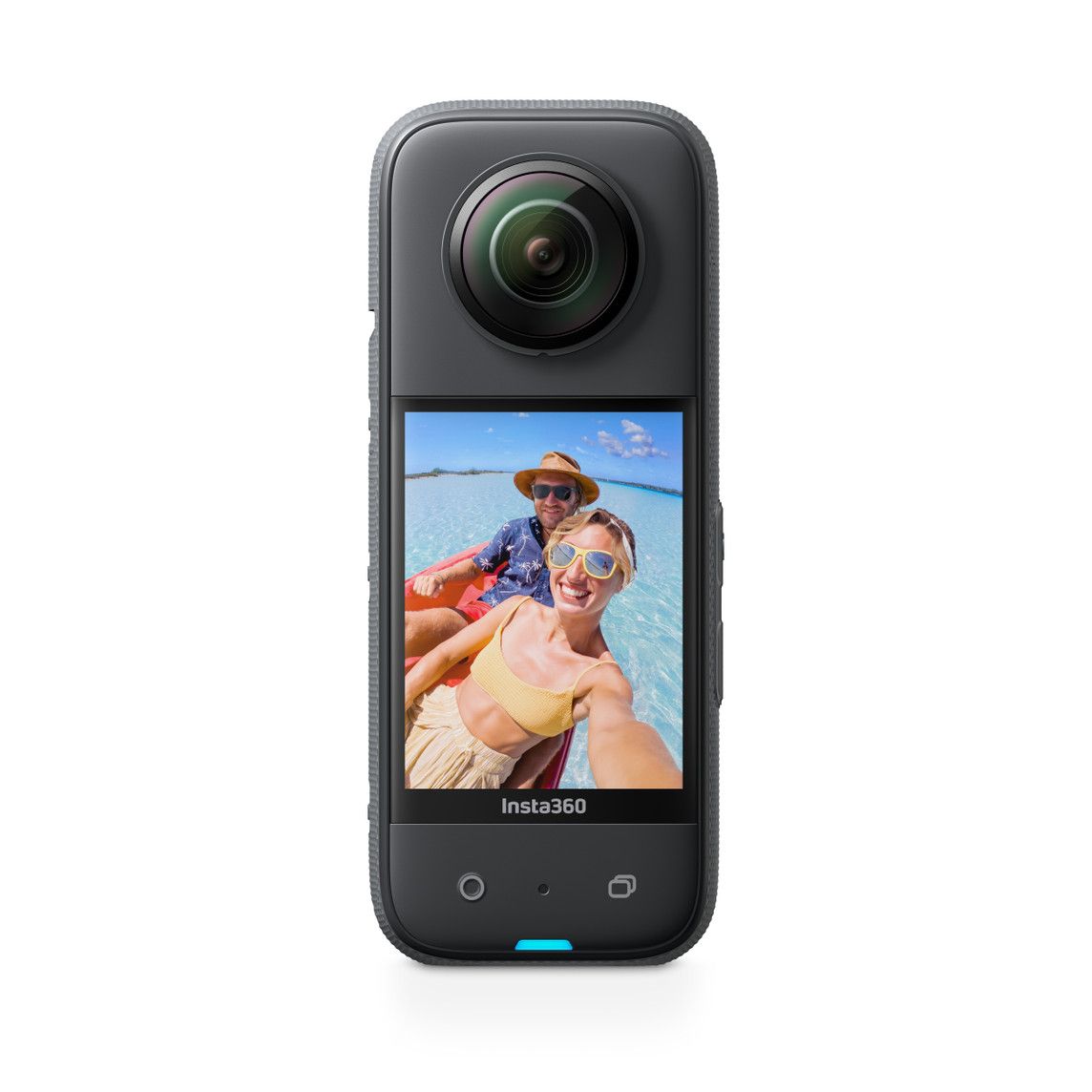 This month, we're giving away an incredible Insta360 X3 bundle worth over £600! These cameras are absolutely incredible and completely knock Go Pros out of the park, plus all of the accessories that come with it, it's a fantastic prize for February. Enter below for your chance to win it!
Insta360 X3 Giveaway
---
🎥 This week's videos
Highlights of the latest videos published on the channel
10 Ways Insta360 is Better Than GoPro
20 REAL LIFE Ways I Use My Apple Watch Ultra
---
❤️ Enjoy this newsletter?
Forward to a friend and let them know where they can subscribe (hint: it's here).
Anything else? Hit reply to send feedback or say hello.