Making room for more exciting YouTube content!
💬 In this week's issue:
A busy schedule! Why I need to clear some space in my calendar!
Favourite Stuff. Advanced preview of what I've been using/reviewing
Latest Videos. Catch up on the latest videos on the channel
---
🤦🏼‍♂️ Introduction
I'm supposed to have two half-days off every week; A Wednesday morning and a Friday afternoon. But, recently, this hasn't happened at all! Between coaching clients, and creating YouTube content, there just hasn't been time to take time!
As some of you are already aware I sold my MSP business a few years ago so that I could spend more time with my family and do the things that I wanted to do in life. This started well but, a few years now into the YouTubes, the work/life balance has definitely been skewed (unfortunately, heavily in favour of work!).
Don't get me wrong, I love my job (is 'job' really the right word for a YouTuber?) but I need to give myself some time back!
So, I'm capping the number of coaching clients and organising my schedule so that I can take off a full day every week! And hopefully sticking to it...
This should be easier now that my new (ish, he's been working for me for 7 months now!) has pretty much got to grips with all the behind-the-scenes stuff. So that takes a huge administrative weight off my shoulders!
This is what I've come up with; what do you think?
---
🗞 Favourite Things
---
📱Giveaway Update
Here's an update for the giveaway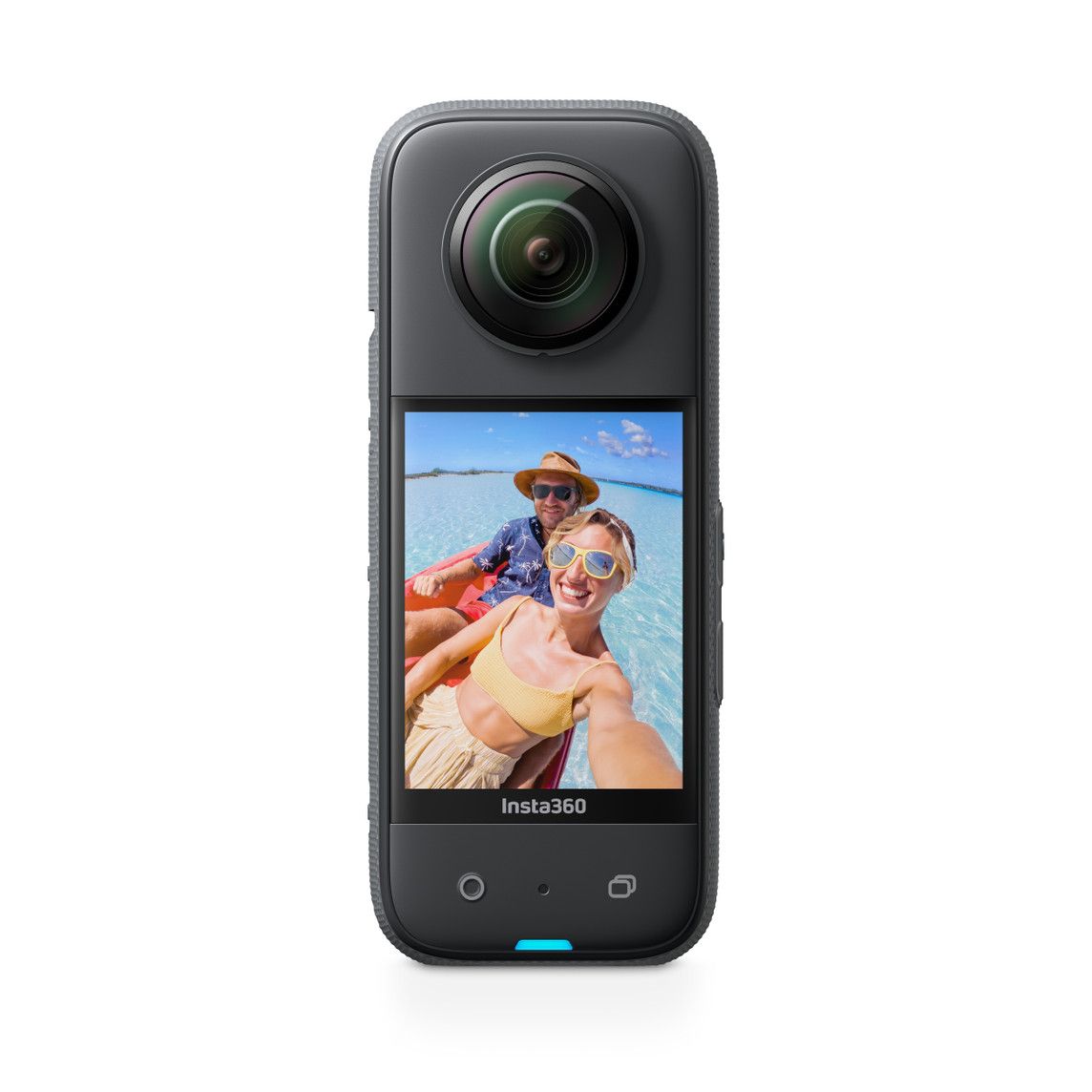 This month, we're giving away an incredible Insta360 X3 bundle worth over £600! These cameras are absolutely incredible and completely knock Go Pros out of the park, plus all of the accessories that come with it, it's a fantastic prize for February. Enter below for your chance to win it!
Insta360 X3 Giveaway
---
🎥 This week's videos
Highlights of the latest videos published on the channel
Tesla Model 3/Y Performance: 20 Hidden Features!
I Spent 30 Days Working Out in VR
---
❤️ Enjoy this newsletter?
Forward to a friend and let them know where they can subscribe (hint: it's here).
Anything else? Hit reply to send feedback or say hello.