Making room for more exciting YouTube content!
💬 In this week's issue:
A busy schedule! Why I need to clear some space in my calendar!
Favourite Stuff. Advanced preview of what I've been using/reviewing
Latest Videos. Catch up on the latest videos on the channel
---
🤦🏼‍♂️ Introduction
Yeah... so this happened...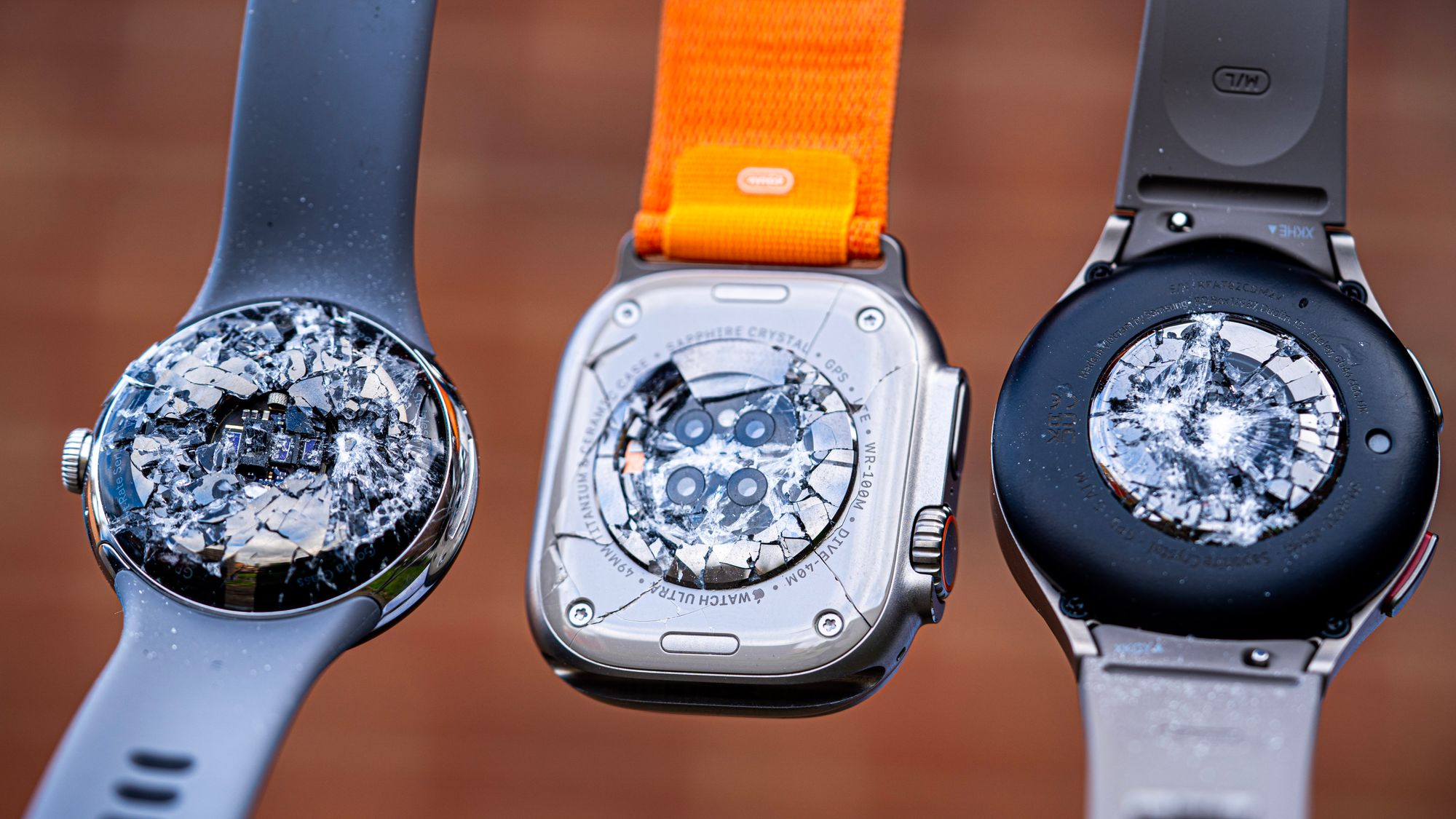 You'll find out soon enough as to why this happened! Keep an eye out for next week's video! 🤦
So, I don't know about you lot but I felt that Samsung Unpacked was a bit of a letdown. We got the S23, S23+ and the S23 Ultra; all of which look almost identical to last year's models, and with only a few very minor improvements. In the year where the iPhone got a bit more of a shakeup than usual, I'm left feeling bitterly disappointed in Samsung. Usually, I'm disappointed by Apple and it's interesting to see that many people are voicing the same strong opinions about Samsung not refreshing their designs.
On another note, the trade in prices are screwed in the US. Last year I'm pretty sure that you could upgrade from the S21 to the S22 and pay just $100 after the trade in. I have traded in my S22 Ultra for £600 off, which means the phone will still cost me an additional £600! Though I did get a free upgrade to 512gb. So, swings and roundabouts I suppose.
Naturally, I'll be giving my thoughts on how it performs once I've got my hands on it. Though I'm trying to figure out how I get in with Snapdragon and Samsung so that I can be invited to their events and given the phones ahead of time, like so many other creators have done!
What did you think of Samsung Unpacked? Did you upgrade? Are you going to?
---
🗞 Favourite Things
I've sadly had to return my G8 monitor to Samsung, so, surprise surprise, I'm back to my trusty G9 Neo! I mean, it's an incredible monitor so I'm not all that sad!
Lately I've been having a bit of a shakeup and reorganising my backups. So, the Synology NAS drive has come in clutch here!
Also, I've been using ChatGPT to reply to some emails! Haha! You should try it out!
---
📱Giveaway Update
Here's an update for the giveaway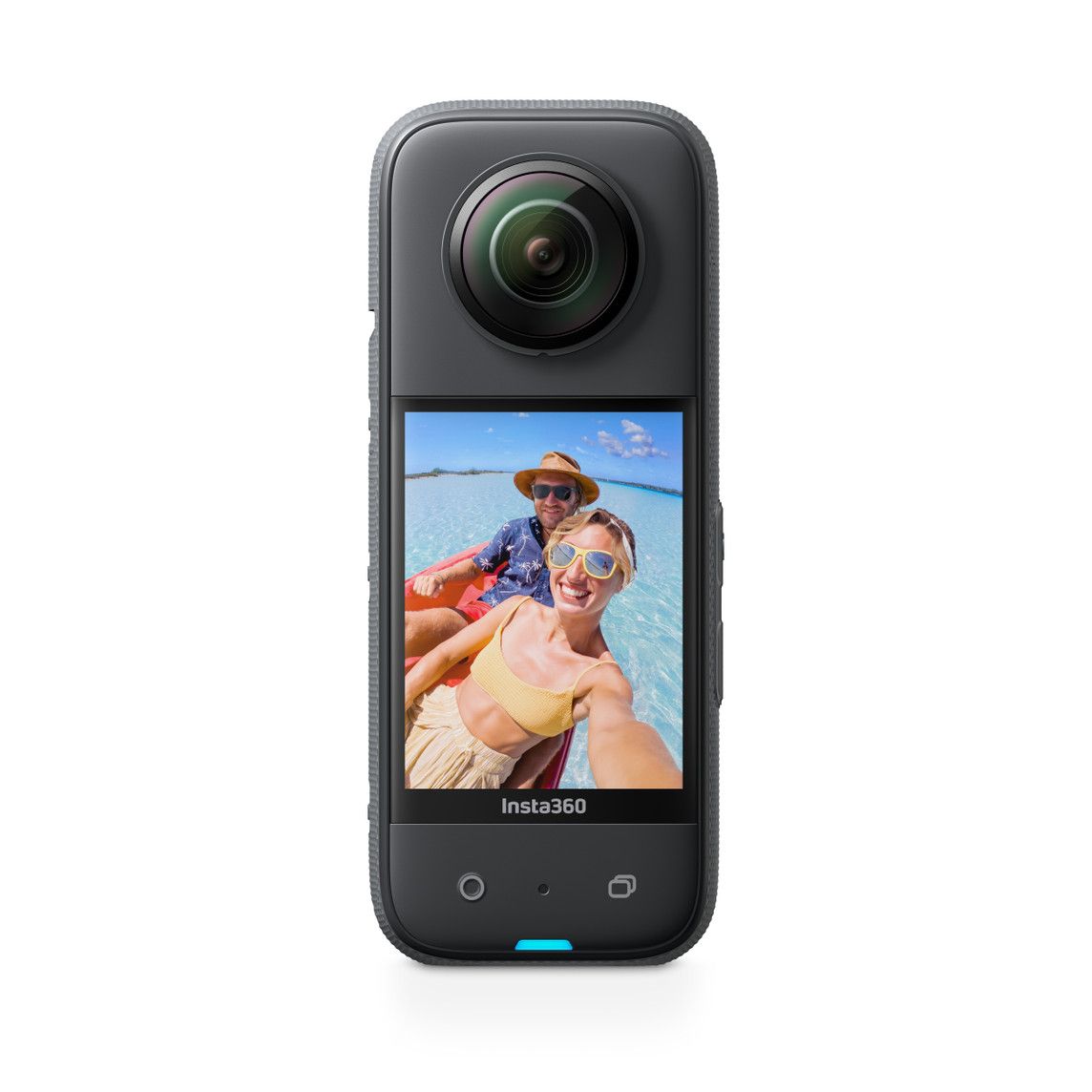 This month, we're giving away an incredible Insta360 X3 bundle worth over £600! These cameras are absolutely incredible and completely knock Go Pros out of the park, plus all of the accessories that come with it, it's a fantastic prize for February. Enter below for your chance to win it!
Insta360 X3 Giveaway
---
🎥 This week's videos
Highlights of the latest videos published on the channel
20 REAL LIFE Ways I Use My Apple Watch Ultra
Lifelong iPhone User Switches to Google Pixel 7 Pro
---
❤️ Enjoy this newsletter?
Forward to a friend and let them know where they can subscribe (hint: it's here).
Anything else? Hit reply to send feedback or say hello.