I get my hands on the new VR headset from PlayStation
💬 In this week's issue:
S23 Strategy! How we are going to capitalise on the S23 video success.
Favourite Stuff. Advanced preview of what I've been using/reviewing
Latest Videos. Catch up on the latest videos on the channel
---
🤦🏼‍♂️ Introduction
Behind the scenes at casa Pete Matheson this week, we've been looking at strategy based on the success of our Samsung Galaxy S23 Ultra video and our historical S22 Ultra success. We're looking to post fewer videos but aiming for a much higher quality! We have still been making videos that we know aren't as widely appealing as they could be so we're trying to focus our efforts on making videos that are absolute bangers!
You'll soon be seeing a huge jump in our editing as we've just hired a new editor who will be starting with us on 8th March. He's previously worked with creators with more than a million subscribers, so he's really got the skills to take our videos to the next level! Did you notice the difference in editing on the Lifelong iPhone User Switches to S23 Ultra video?
I'm actually still using the S23 Ultra and have STILL properly switched! So, more S23 content is definitely on its way! We'd love it if you guys would reply back to us, letting us know your favourite accessories for your own phones so I can check out some new accessories!
---
🗞 Favourite Things
---
📱Giveaway Update
Here's an update for the giveaway
Congratulations to the winner of the Insta360 bundle! We'll arrange for your action cam to be send to you early next week, so keep an eye out for aan email :)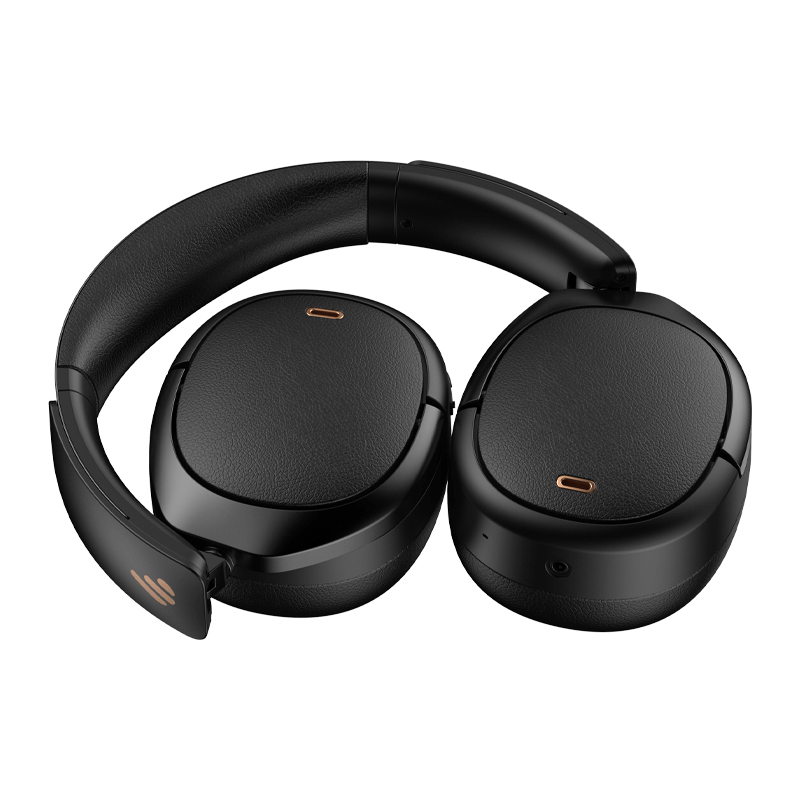 This month, we're giving away a pair of Edifier WH950NBs. They rival the Airpods Max and have excellent noise cancellation! Great sound, great price, great giveaway prize!
Edifier WH950NBs
---
🎥 This week's videos
Highlights of the latest videos published on the channel
Lifelong iPhone User Switches to Samsung Galaxy S23 Ultra
Is This the Ultimate Tool for Productivity?
---
❤️ Enjoy this newsletter?
Forward to a friend and let them know where they can subscribe (hint: it's here).
Anything else? Hit reply to send feedback or say hello.