I really rate the new phone from Samsung. And that surprised me!
💬 In this week's issue:
Galaxy S23 Ultra! A review video will be on its way!
Favourite Stuff. Advanced preview of what I've been using/reviewing
Latest Videos. Catch up on the latest videos on the channel
---
🤦🏼‍♂️ Introduction
I've been really surprised this week by how much I really love the S23 Ultra. It's a REALLY good phone!
New products always make me want to rush out and buy and make loads of content, so that I can form a really solid opinion on new devices, with real-world usage. I always see loads of other creators killing it with getting videos on new products out lightning-fast, getting massive view counts, but really, have they used the phones much at all? This always creates a dilemma of sorts. Do I capitalise on early publishing of new tech content, but sacrifice the quality and depth of the review; or do I wait, test the phone really well, and then release the content at a later date? It's a tough call for me sometimes.
So, I have a question for you readers: would you prefer to see content that comes out shortly after the device's release date, but sacrifice about 20% of the review quality, or would you prefer to see a much more in-depth review at a slightly later date? Let me know as I'm genuinely interested in what my audience want from me! The risk with the latter is that people may be already over-saturated and bored with all the videos that get released quickly on said product.
---
🗞 Favourite Things
I've heard rumours of some incredible announcements coming soon for the PSVR2! I can't wait for mine to arrive!
Casetify have asked if we'd include them in an upcoming video, so I'd love to know what you think of their cases! Is anyone using them? They've sent over some samples and, personally, I really like them!
---
📱Giveaway Update
Here's an update for the giveaway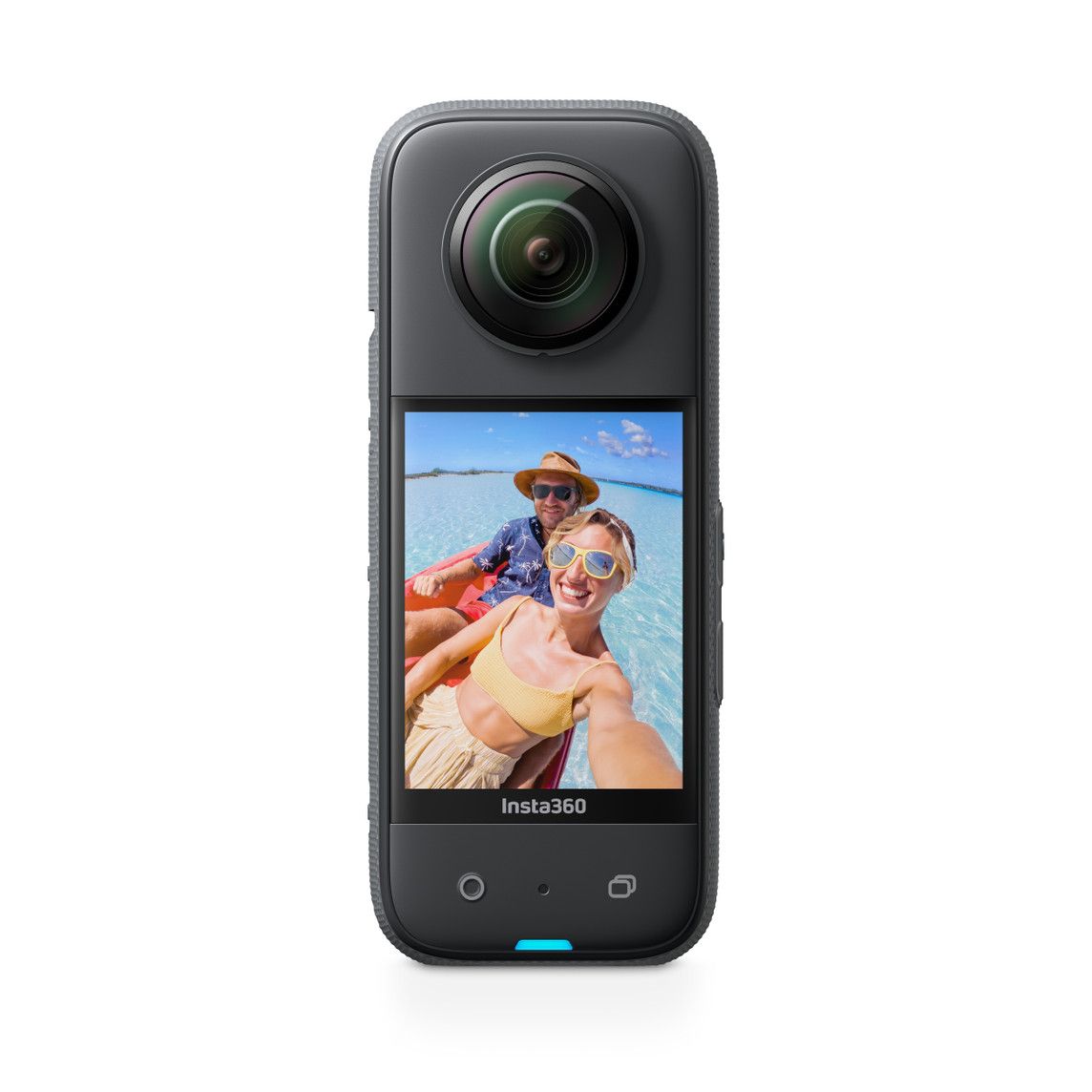 This month, we're giving away an incredible Insta360 X3 bundle worth over £600! These cameras are absolutely incredible and completely knock Go Pros out of the park, plus all of the accessories that come with it, it's a fantastic prize for February. Enter below for your chance to win it!
Insta360 X3 Giveaway
---
🎥 This week's videos
Highlights of the latest videos published on the channel
Apple Lied: Apple Watch Ultra Durability Test
10 Ways Insta360 is Better Than GoPro
---
❤️ Enjoy this newsletter?
Forward to a friend and let them know where they can subscribe (hint: it's here).
Anything else? Hit reply to send feedback or say hello.