Join Pete on Patreon for exclusive access to his webstore!
💬 In this week's issue:
The New Online Store. And how you can purchase really, really cheap tech!
Favourite Stuff. Advanced preview of what I've been using/reviewing
Latest Videos. Catch up on the latest videos on the channel
---
🤦🏼‍♂️ Introduction
We are focussing on building a wonderful community, so we are setting up a Patreon and Discord as I desperately want to have more interaction with my Newsletter subscribers than I currently can.
YouTube Memberships is pretty much dead. You can't tell who's a member and there are very limited interaction options with it. So, yeah, we can forget that!
The lowest tiered membership on Patreon has to be priced at a minimum of £1, otherwise i would have listed it for free! But Patrons on this tier will have one free entry to the monthly giveaway! Each month we give away free tech! Previous prizes include a Pixel 6a, Edifier Speakers, Cases and Screen Protectors, Acronis Backup Software and more!
The £5 membership will have the above benefits but will also include nine additional free entries to the giveaways, entry to our private Discord server, access to our exclusive webstore (with MAD discounts on tech!).
The £15 memberships will have all the benefits of the £5 tier, but will include twenty additional free entries (so, 30 total!) to the giveaways, entry to the Admin Discord server (with text and voice), and a personalised video request for me (more details on this over on Patreon).
We are just putting the finishing touches to the webstore and, for now, might have to make it UK only, just whilst we work out the kinks (ooh-err!). But it will be available worldwide as soon as possible!
So, go join us on Patreon: https://www.patreon.com/petematheson
---
🗞 Favourite Things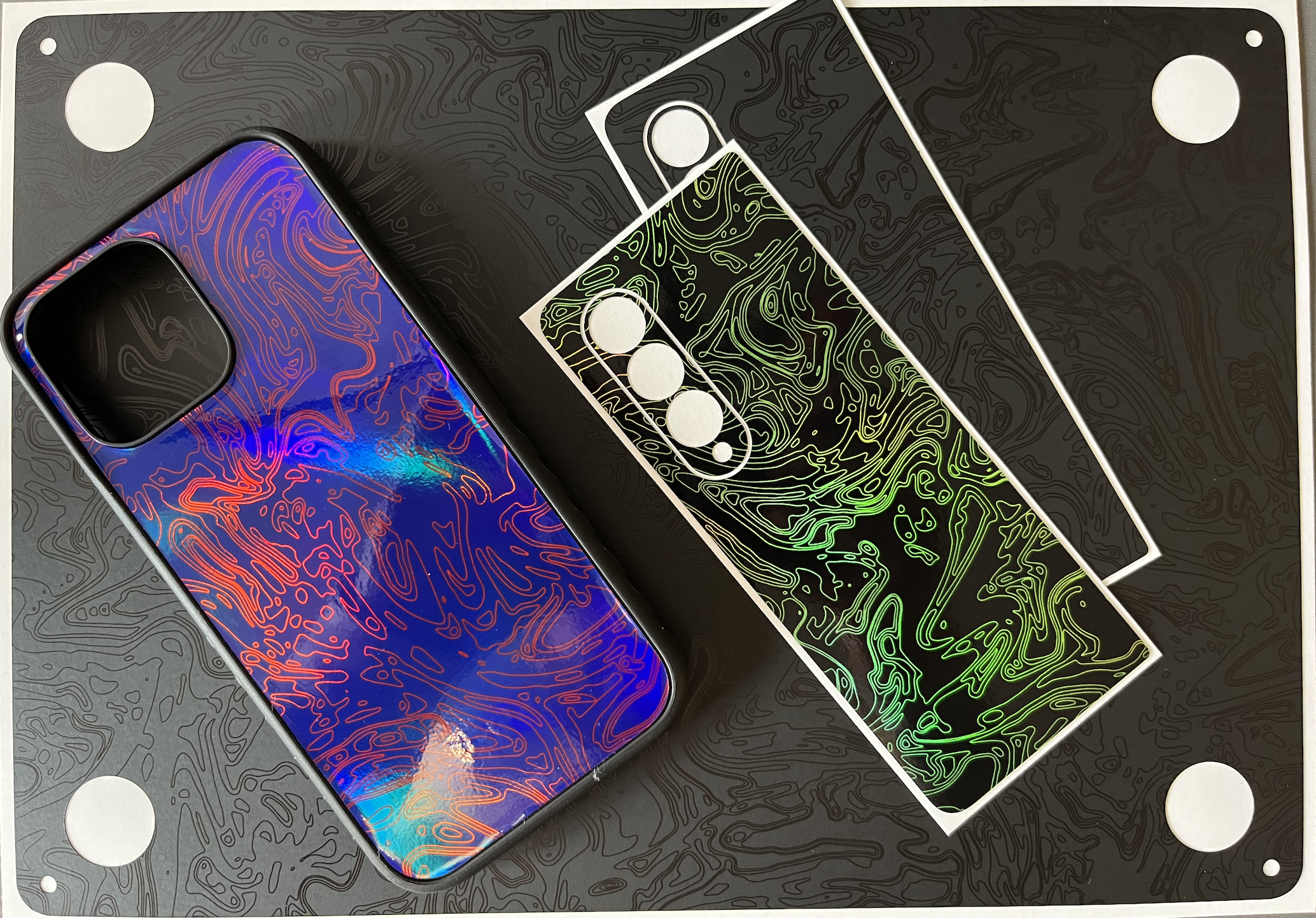 DBrand have reached out and sent me some of their awesome skins for Galaxy Fold 4, Macbook Pro, and iPhone 14! They look so good!
I've started a fitness mission using VR! So the Oculus Quest 2 has been helping motivate me through this journey!
Samsung have just sent me the newly released G8 34" Odyssey OLED monitor! I'm really excited to try this out and, possibly, replace my G9 Neo! Review video coming soon!
---
📱Giveaway Update
Here's an update for the giveaway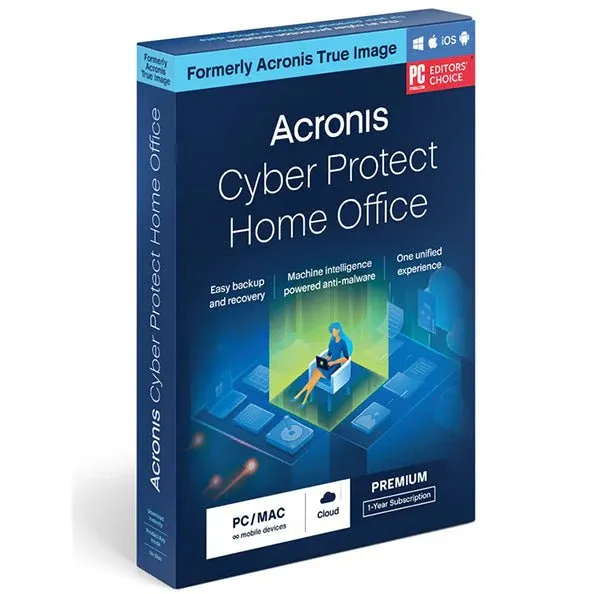 We will end the competition on 31st December! So, if you want a chance to win a Year's Free Acronis Cyber Protect Home Office, enter below!
1 Year Free Acronis Cyber Protect Home Office
---
🎥 This week's videos
Highlights of the latest videos published on the channel
The Hidden Problems With the Meta Quest Pro
Why I'm Using a TV As My Monitor (And You Should Too)
---
❤️ Enjoy this newsletter?
Forward to a friend and let them know where they can subscribe (hint: it's here).
Anything else? Hit reply to send feedback or say hello.