Rounding up some of the best tech along with some great discounts!
No this isn't just another 'Buy this expensive tech' review.
My wife is a Uni Student here in the UK, and I'm aware there are a tonne of actual discount that you can get as a student.
So here are some of the best Tech that I've come across and used (Thank you wifey!) which may be of help to you.
£1 Per Month - Xbox Game Pass Ultimate (91% Discount)
91% discount via the UK's 'My UniDays' website.
If you value something in terms of how much you pay vs the hours of enjoyment you get out of something, then this is one of the best investments you can make.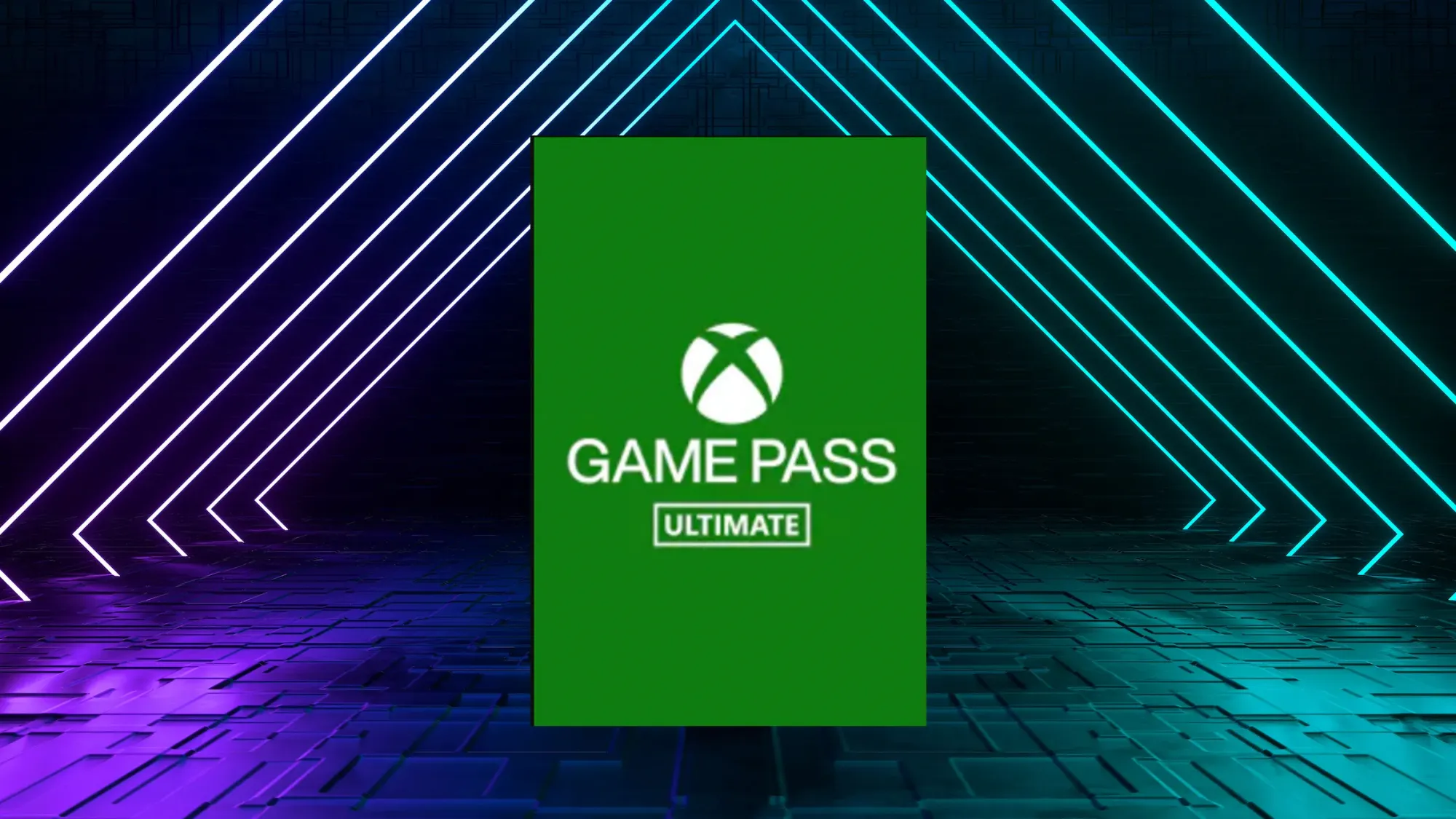 Over 100 games (including EA Play membership), it's by far one of the best 'pound vs entertainment' that you can buy!
I've had Game Pass Ultimate for the last few years and it's always got something to play.
I can't tell if this is 91% off the monthly cost, or just the first month - let me know how you get on?
£1.23 per month - 1Password (50% Discount)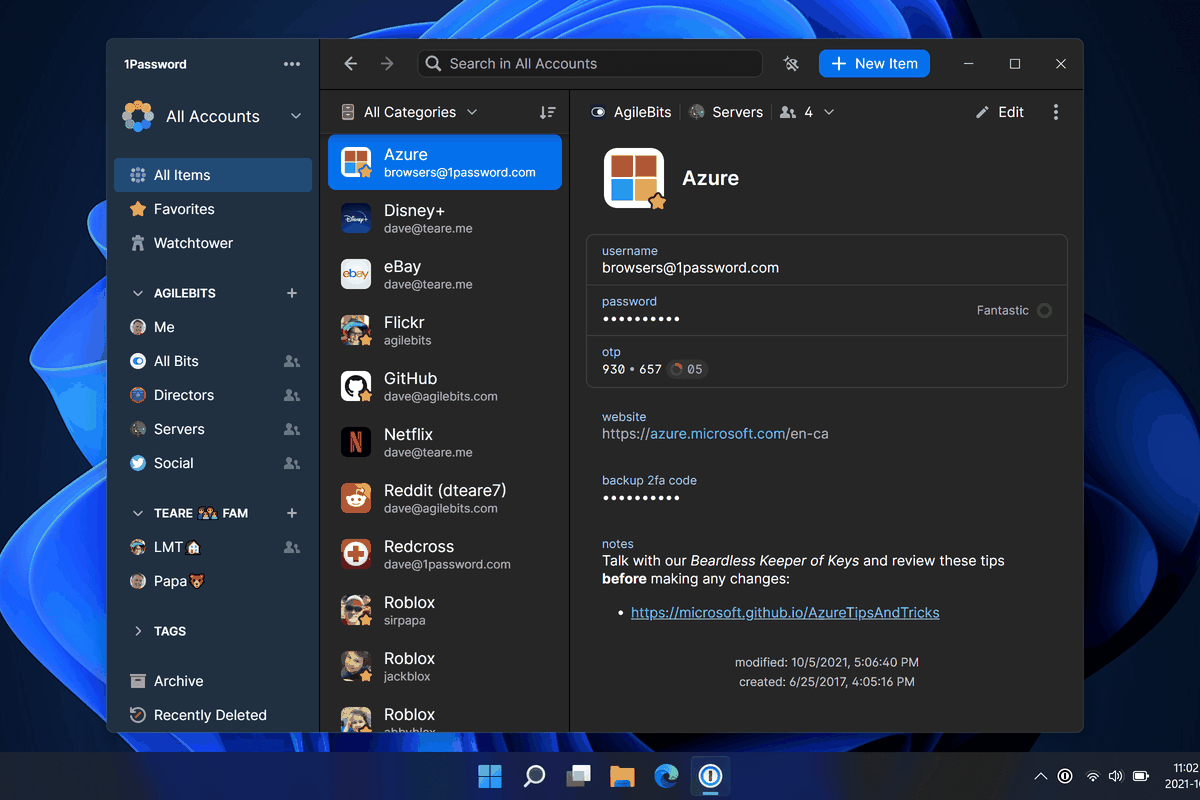 I've been using 1Password for the last few years, and every year when it comes to renew I look at all of the other password managers available and this has come out on top 3 out of 3 times I've reviewed them! It's actually getting to the stage where it feels a bit awkward to keep announcing them as the winner.
But for next to nothing per month, you can use 1Password across Apple, Android, Mac and Windows to make sure that you are using unique passwords for every single website and app that you log into.
Get a 1Password Subscription Here
Amazon Kindle
Instead of paying £17 for one book that I was about to buy, I paid about £80 for the Kindle Paperwhite and then bought the Kindle version of the book for less than a pound!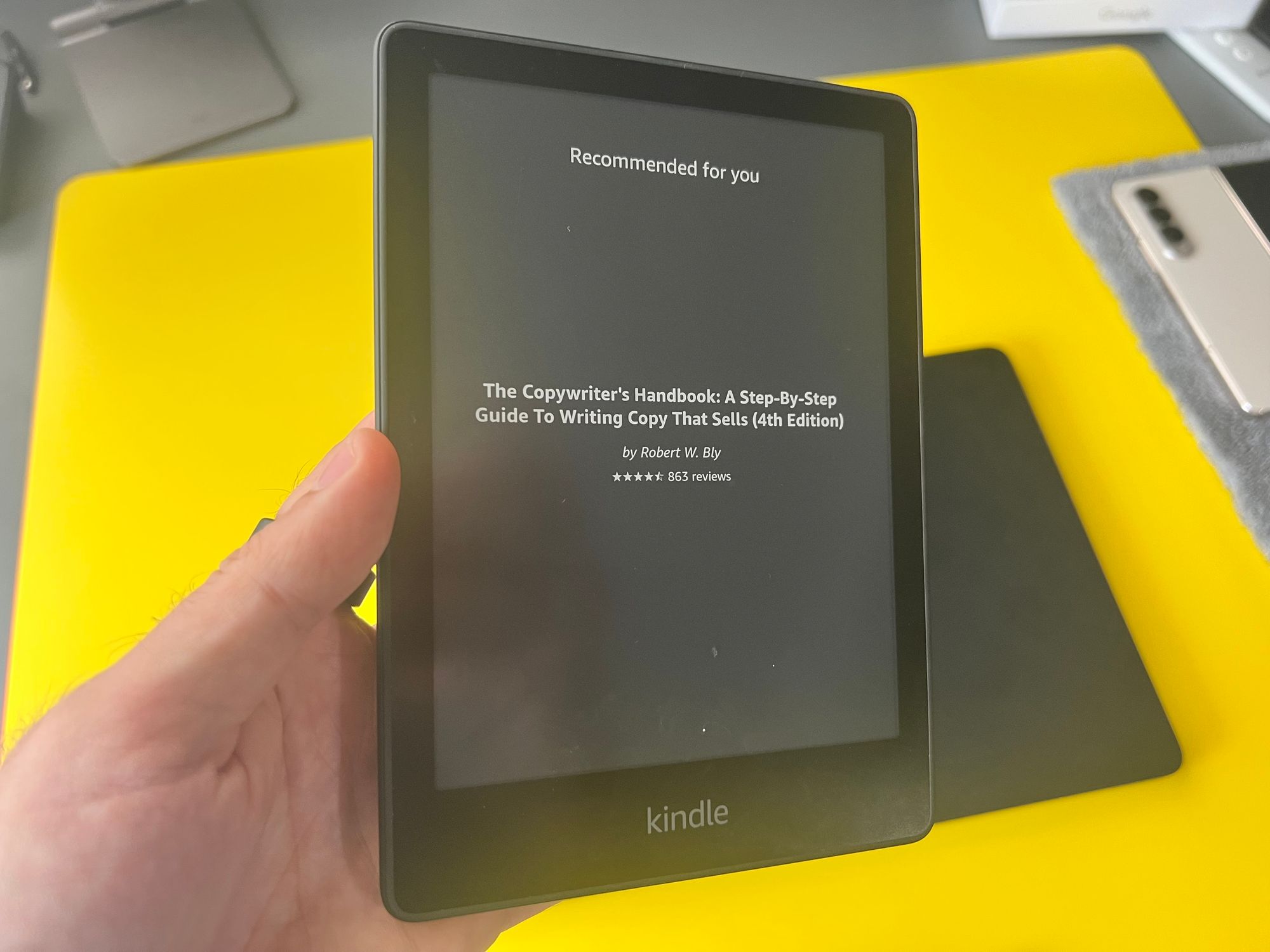 It's lightweight, can store hundreds of books, the battery lasts literally forever, you can highlight things on it, and the screen is comfortable to read in any environment. It's also waterproof, so you can use it anywhere!
Quick note here, that if you want until black Friday, you'll likely be able to save yourself a pretty penny on buying one of these. So hold fire for now.
Get the Amazon Kindle Paperwhite
Kindle Unlimited
You can get 2 months free of Kindle Unlimited as a discount, then it's £7.99 a month which lets you read as many books as you like without paying a penny more.
£1.86 per month - Taking Notes? (50% Off)
If you own a kindle, then you'll know that it's common to highlight areas in a book you read, only to completely forget about them again!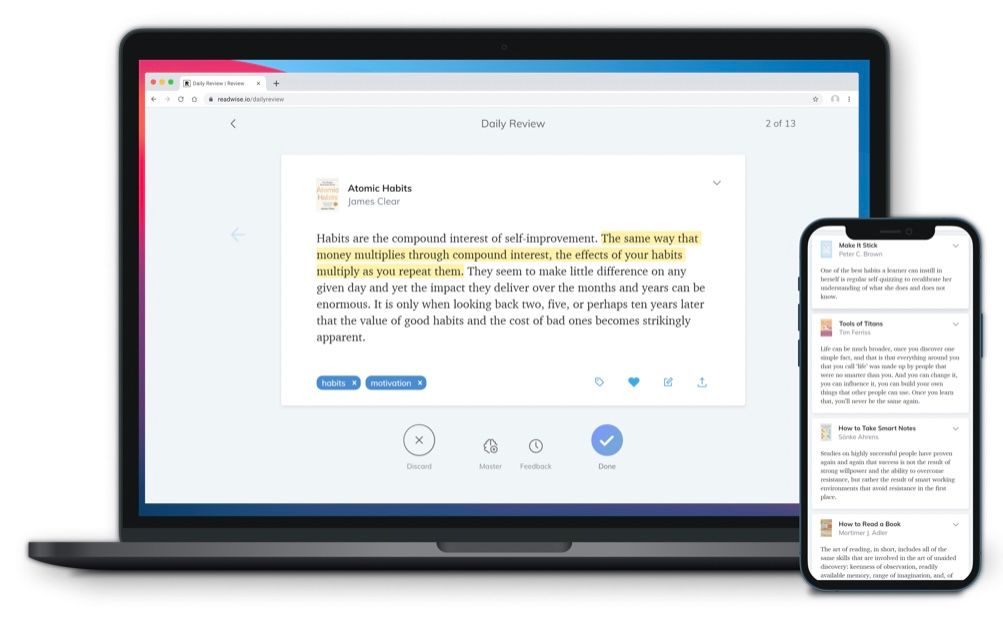 To answer this problem, you can also get 50% off at Readwise, so for £1.86 per month, and Readwise pulls out the highlighted text from your Kindle books, and randomly sends you those highlights every day via email.
£2.41 - Brain.fm - Music without distractions (20% Off)
I don't know about you, but I can't work in a silent environment. I always need to have background noise on, I'm always tapping my foot, and typically that's always been my Spotify playlist - but it's distracting.
I'll find myself singing along or tapping to the beat, it's a real problem for my productivity.
Without getting too technical or scientific - Brain.fm is basically scientifically designed music.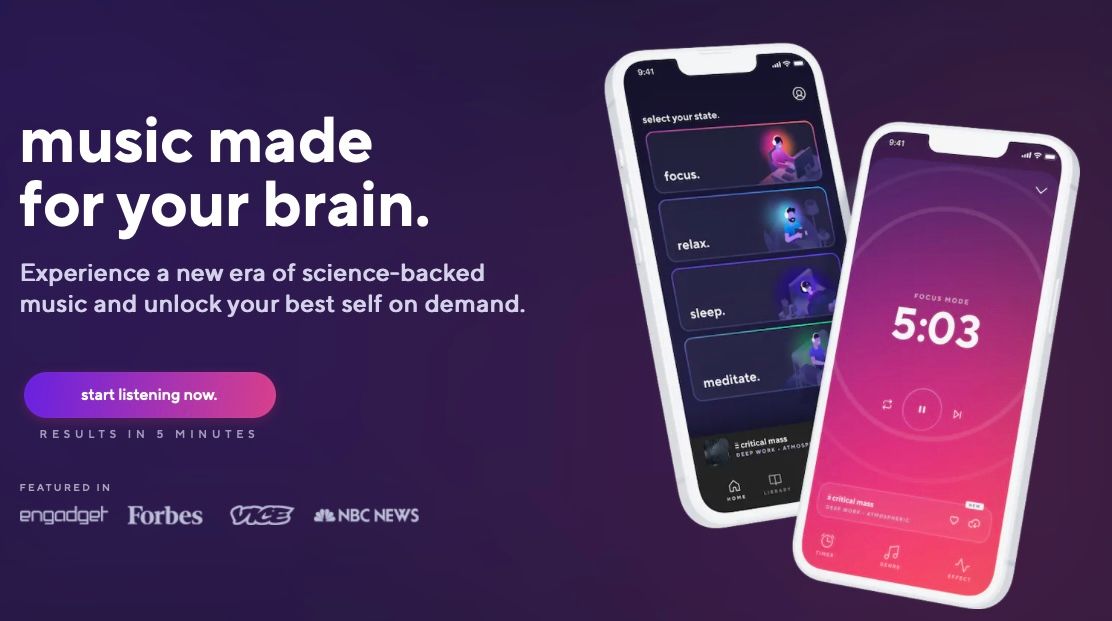 I don't really know how else to explain it, but the music is designed to modulate to certain rhythms which I guess are in time to your brain waves??
But whatever it is - it's clever, and it bloody works.
Amazon Prime - 6 Months Free & £3.99 per month
If you are a student you can get 6 months for free AND then it costs just £3.99 per month.
That's a huge bargain considering that you also get unlimited photo storage at full quality, and they will also pay you £10 when you back up your photos with Amazon Photos - so if you haven't already, that's well worth doing!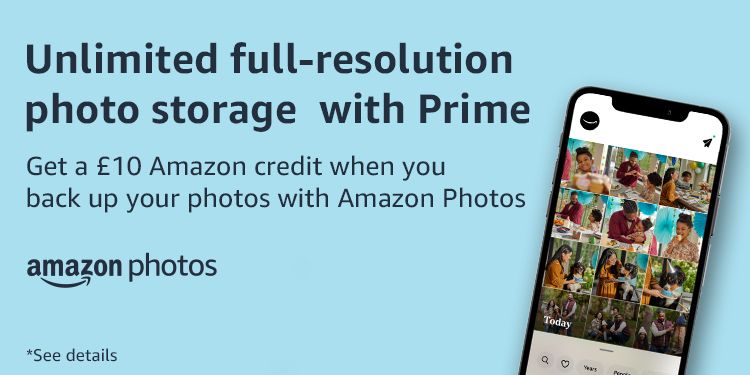 Airtags
I don't care what anyone else says, but Airtags are one of the best things you can buy, so you don't lose your valuable tech.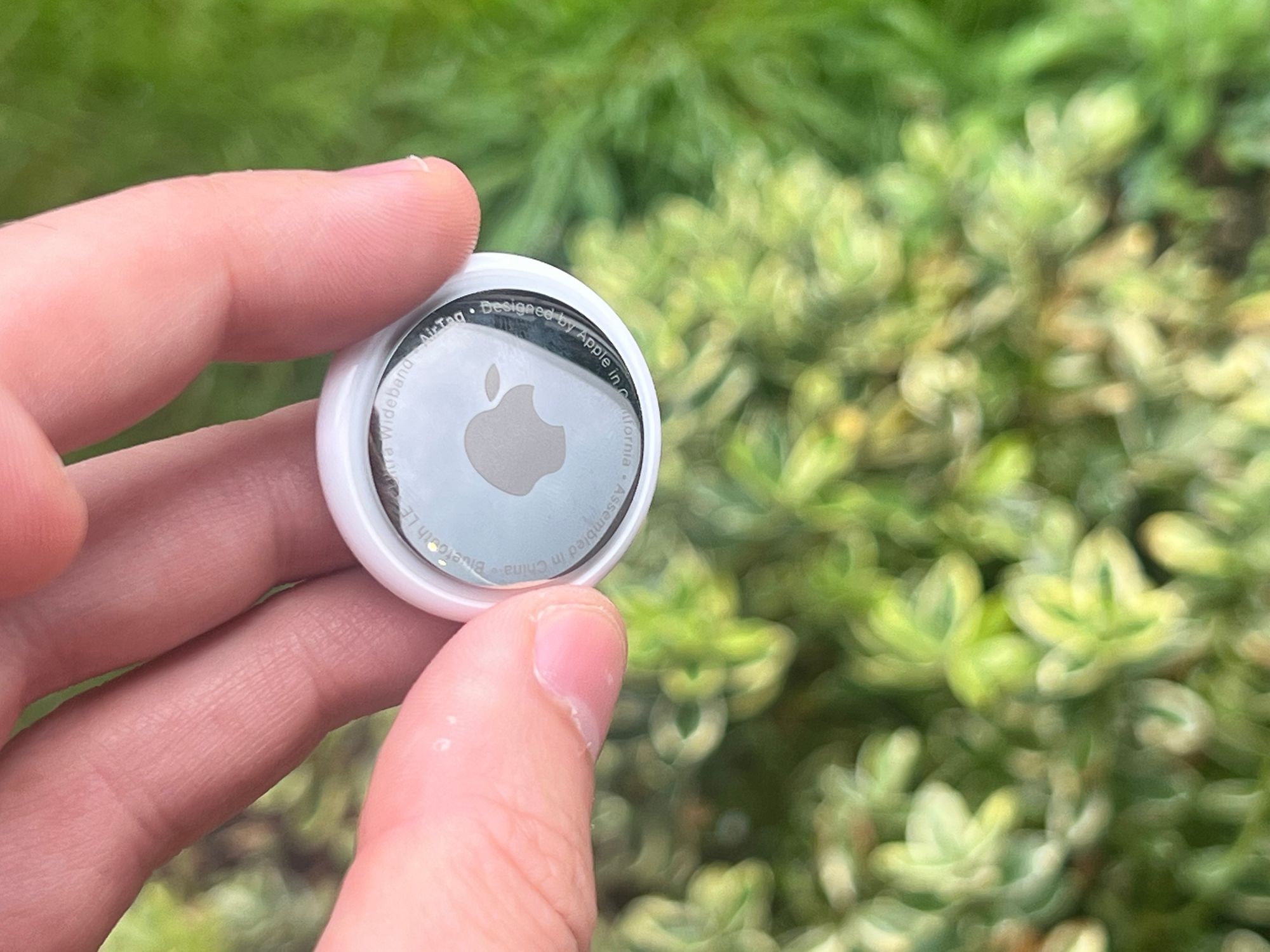 One of them costs £29 or a pack of 4 for £99, and all I would do is just throw one of these onto your keys or into your backpack, or in your suitcase if you're travelling, and definitely attach one to anything super valuable.
Affordable Student Bag
Bags are very personal things, and you can spend a huge amount on them - but I use one every single day that's far cheaper, and it does the job perfectly.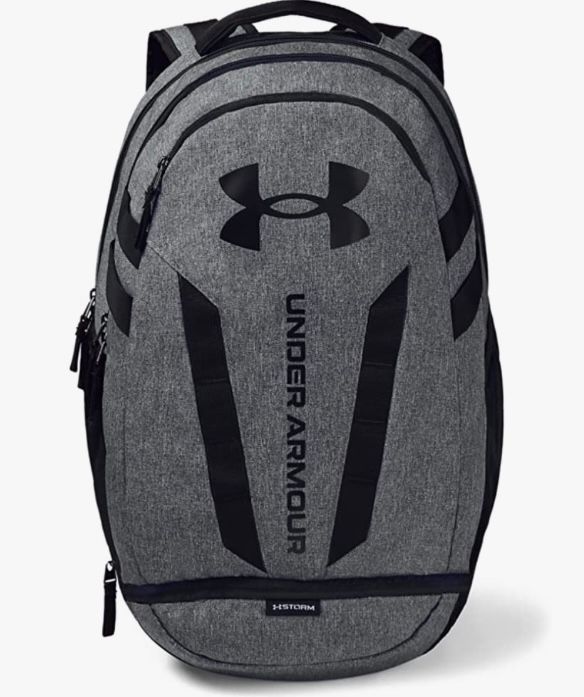 I take it to the gym and back, and it fits my gym clothes, my headphones, keys, phones, my laptop and all the tech that I need when I decide to work from the Gym Cafe.
Phone Cases
I've seen so many people with smashed phones recently that I just had to include a decent phone case in this article.
I'm not someone who needs thick cases, so instead I'm one who will get one of the thinnest cases possible.
These cases from Pitaka are a little expensive at around £49 / $59 but they look and feel awesome.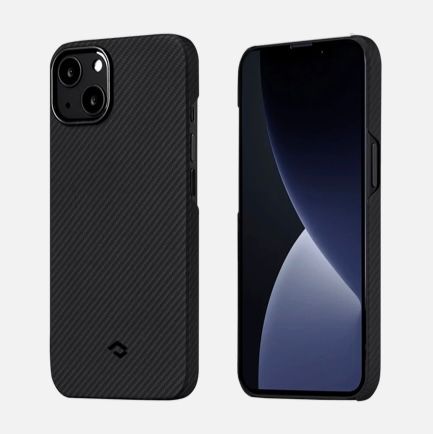 They offer just enough protection for me to stop bumps and scuffs and scratches without changing the overall shape and feel of the phone, and don't forget a screen protector!
If you're a student, then any expensive tech should be properly protected, especially our phones as you can't really live without it!
Vissels V84 Mechanical Keyboard
There's nothing quite like typing on a nice keyboard, and recently I've been exploring the world of Mechanical keyboards.
This is the one I've currently settled with. It's made by a company called Vissels, they're $109, and this just feels so good to type on.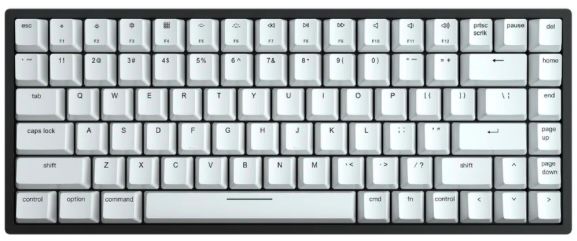 Nice and clicks, it's their V84 with VS II Switches, wireless, RGB, can connect up to 5 devices and just sounds and feels awesome when typing on it.
Logitech MX Master 3s Mouse
Yes I know, it's the mouse that every YouTuber uses! But there's a reason.
The Logitech MX Master 3s is by far the most comfortable mouse I've ever used.
It's also the quietest mouse I've used before, (which is funny considering I was talking about a noisy mechanical keyboard just a second ago) but this one is great when you're on video calls and don't want the others to hear you clicking around everywhere, when you're supposed to be concentrating!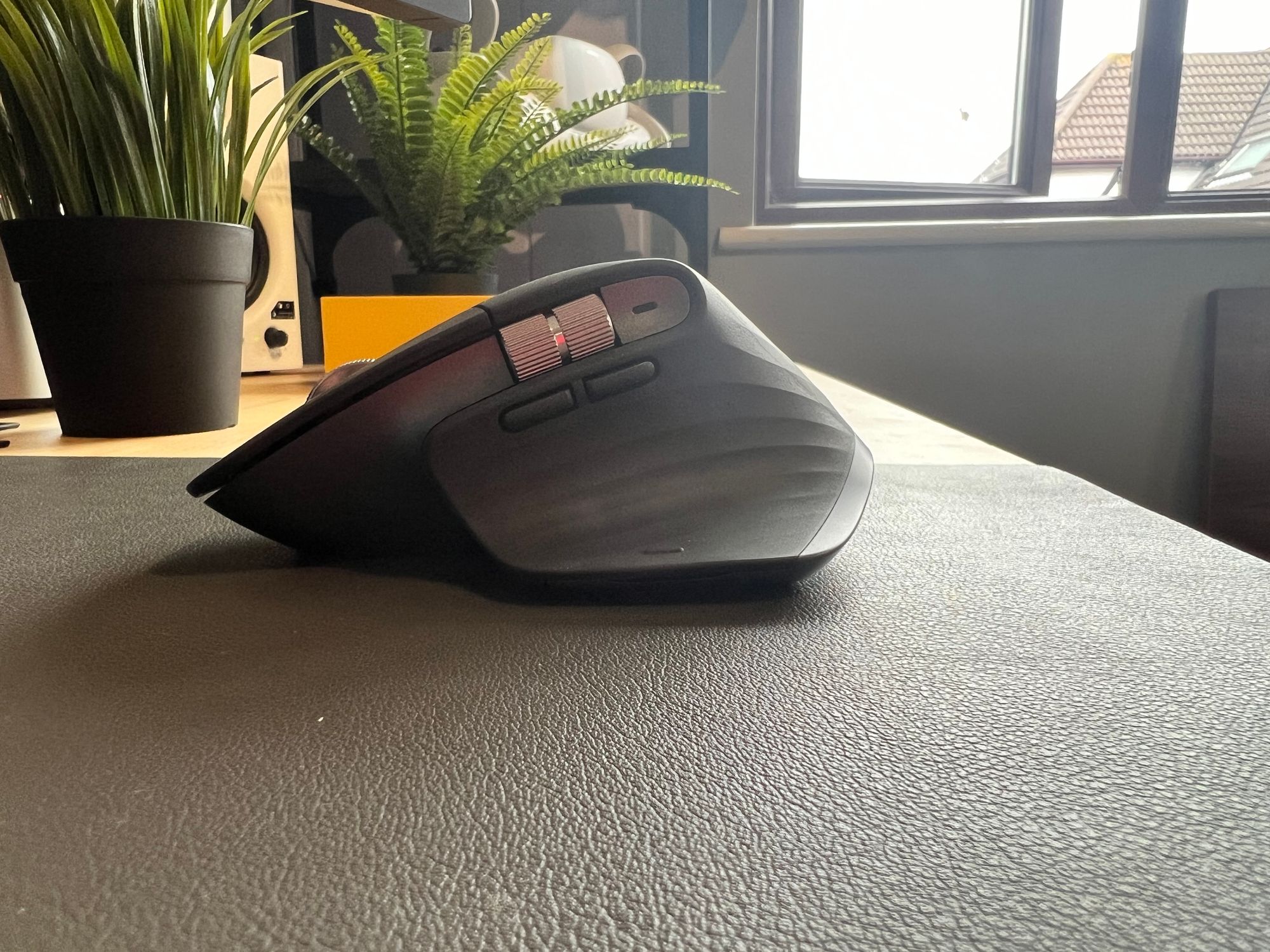 It's customisable using the Logi Options+ software so you can really adapt how the mouse works in specific applications across your Mac or PC.
Portable Power - Anker 737 Powerbank
This thing is nuts.
It has a 24,000 mAh battery, can charge an iPhone 13, 5 full times, an S22 4.5 times and even my M1 Macbook Air 1.3 times. It can pump out over 100 watts of power so it's no slouch when it comes to getting you charged as quickly as you can either!
There's 2 USB C ports and one USB A port, and a really handy screen for you to see how much battery is left, but also, (which I find more fascinating) - the charging speeds.
At £140 it is pretty expensive, but if you are going to a coffee shop or the uni library with say, your laptop, phone and headphones, and plugs are in short supply - then this can really help you out.
Google Pixel 6a
My recommendation for a phone, and I am keeping in mind budget here, is the Pixel 6a.
It's £359 when you factor in available student discount, and for £359 it's honestly phenomenal.
You get all the power of the Google Tensor chip, an amazing camera, even though it's using a really old camera from back in the Pixel 3, it's small, light, but really powerful. And in my recent video when I put this up against the iPhone 13 Pro - it did really, really well.
M1 Macbook Air
There's only one option to go for right now when it comes to a laptop, and that would be the M1 Macbook Air. (Yes, not the M2!)
You can get £100 off the normal price, so £898 with student discount, and yes, that is still expensive for a student, but for that price you're getting an incredible machine that will stand the test of time.
It's Apples M1 Chip, which was more powerful than most Intel or AMD chips today, but the important thing for you as a student, is power consumption. Because the M1 Macbook Air is one of the most power efficient devices on the market.
I can fully charge this overnight, and comfortably throw this into my bag without a charger, and know that I'm going to be OK for pretty much a whole day. Whereas, some of the more budget laptops that you might be tempted to get for your studies might just cause you issues with battery life.