It was May 2021, and I'd just signed up for Cohort 3 of Ali Abdaal's Part-Time YouTuber Academy.
My YouTube channel had recently hit 10,000 Subscribers and was earning a small income.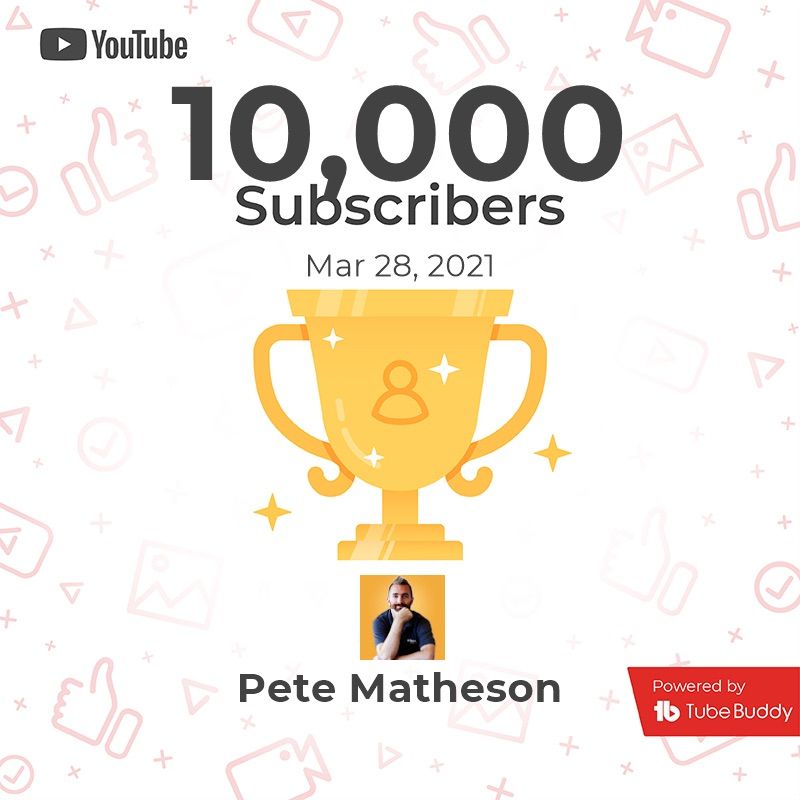 And after seeing all of the success stories saying, 'Look how much I earnt on YouTube this year!' I jumped in head first.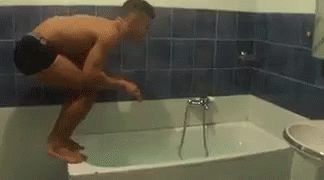 Awesome!
Erm...
What the F#*k do I do now?
I needed help, I needed so much help!
So I decided to hire 2 YouTube coaches at the same time! 🤪
YouTube Coaches
I signed up for Ali Abdaal's PTYA Exec Package ($5k's worth!) which gave me access to Ali and his team for regular calls throughout the cohort, along with future access to all cohorts.  A decision which would see me practically hiring all of Ali's team at one stage or another! (more on that in a moment)
I also signed up with Liron Segev, a Tech YouTuber (and Ex. VidIQ) who seemed to know his stuff.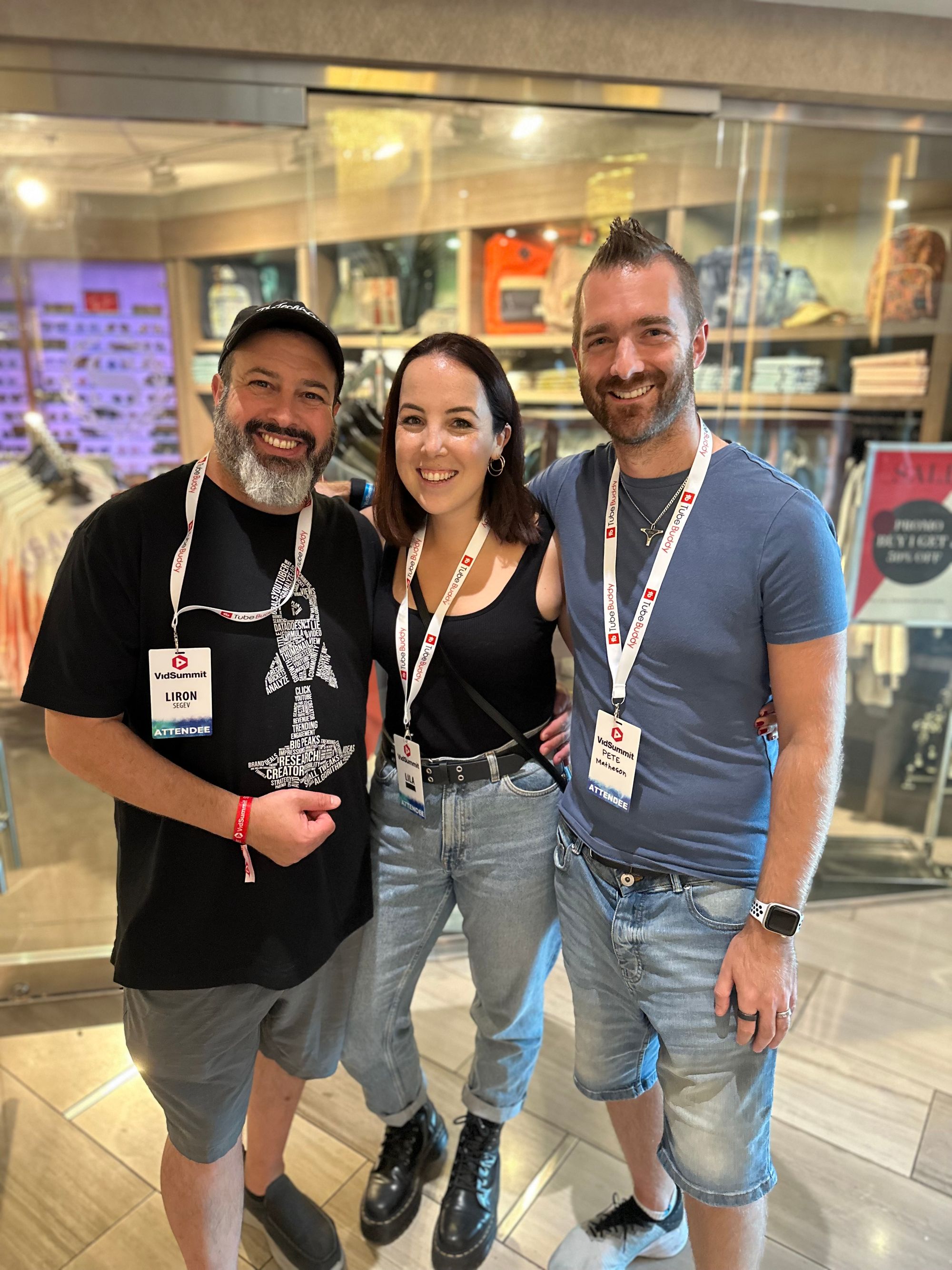 Oh, I also signed up for Justin's 'Brand Deal Wizard' later that year too - HIGHLY recommend checking that out.
Was PTYA Worth it?
Spending $5k on a 5 week course seemed NUTS to me at the time.
I could have spent closer to $1.5k by signing up for the basic tier, but when my income depends on the success of my YouTube channel I wanted to get straight to the expert.
The course itself was great. The first few sessions were geared towards those new to YouTube. What gear to use and how to use it etc. Ali also covered his thought process on how to scale, plus some real-world examples of the impact a good title and thumbnail can make. He also covered how to earn money through YouTube, and his strategy for posting cross-platform - this was all gold.
The 1:1 Sessions with Ali were where my focus was, and being able to chat with Ali and get his own thoughts and insights on my questions was absolutely worth it.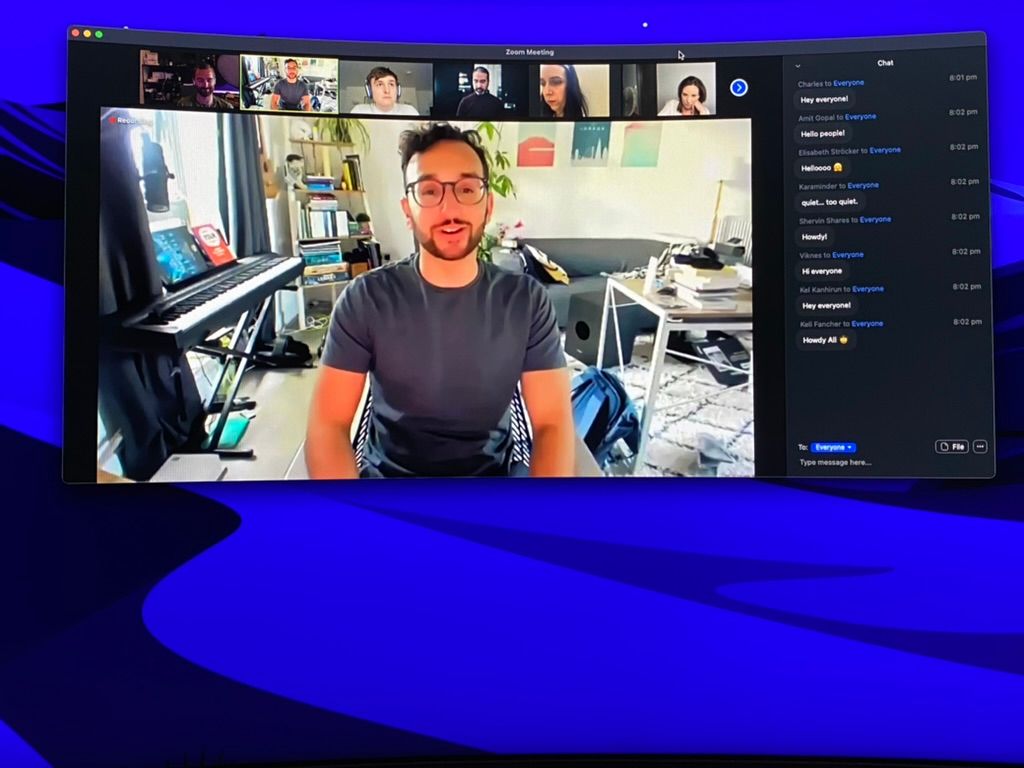 I'd been battling with a few challenges, such as the sort of content I should make on my channel going forward. I also had a split audience from when I used to run my IT Business, so we split that off to its own separate channel and I got some clarity around the type of content I should be making.
[Update - I've just seen that enrollment is open for PTYA Cohort 8! Click here to register]
What about Liron?
My sessions with Liron were equally useful and totally different to Ali's sessions 🤣
If I could summarise Ali's sessions, they were more about his experiences on YouTube, so information was based on those experiences.
It's hard to describe, but PTYA felt more like it was based on Feeling and Experience, whereas Liron's sessions were Experience and Data.
Liron felt like a well-oiled machine, taking me through YouTube's Analytics and teaching me how to read and interpret them in ways that help me improve over time.
One of the best ways to explain the differences was with one question I had around 'What's a normal CTR for a video thumbnail?'
The PTYA response was, "Let me show you what my CTRs are. Here's what a poor CTR looks like for me. Here's a good one".
Liron's response was, "Let's find what your average CTR is. Now let's try and improve on that."
Liron charges a monthly fee for his sessions, and I believe we had sessions together for 3-6 months before Liron announced that we'd had our final session and that I now knew everything there was to know about YouTube Analytics! 🤣
Since then, I've booked several extra sessions just to check in and run a few specific questions by him.
Best Value?
For all the reasons mentioned above, both of my YouTube coaches were worth it.
I wouldn't say one was better than the other.
They both have outstanding real-world success with their own channels, and both have slightly different opinions on the same topics, but neither of them is wrong.
They've both been a really valuable resource for me, and I wouldn't have grown my channel to where it is today without them.
What about hiring Ali's Team?
I can't quite remember the order it happened in, but since PTYA, I've ended up hiring several of Ali's team to help me.
Bhav has been incredible at helping me get my own live cohort-based course off the ground and running.
I've hired Gordon, Ali's videographer, several times now to help shoot videos. He's a great guy to spend a day shooting with, and for someone who hates filming myself in public - he made it really comfortable!
Recently we've also hired Angus, Ali's General Manager, who has been instrumental in helping us to come up with fresh ideas for the channel—studying other successful YouTube channels, titles and thumbnails before we put our own spin on the same idea to see how it performs for the channel.
Where does that leave me today?
Since doing PTYA Cohort 3, I've been back for Cohort 5 and 6 (I've lost count!).
I was also asked to take part in a couple of cohorts as a Housemaster, where I actually ran weekly sessions for sub <10k channels, which was such a fun experience!
It's been almost three years of doing YouTube Part-Time (2 days per week) and 1:1 coaching (1 day per week), and whilst I still don't feel like I know what's going on with YouTube sometimes, I now feel confident that I can analyse why a video hasn't performed well, or why my CTR isn't as high as it should be, rather than just sitting there, all confused and thinking...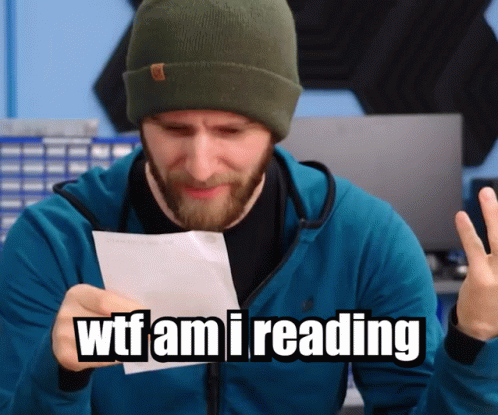 In terms of performance - We've had multiple shorts hit well over 1m views (the record is currently 4.8m views)
One video has reached nearly 250k views in just 2 months (and got picked up by Think Media in a recent video!)
My team has grown. I now hire a full-time video editor, a full-time assistant/manager, a bookkeeper and a VA to help with general admin.
The channel is also about to hit 70,000 subscribers as I type out this blog post!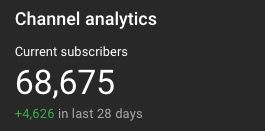 And my earnings led me to write this Tweet recently, (which gained me an extra 1,000 twitter followers in just a few days - another thing I need to work more on growing!)
What should I do?
Start that YouTube channel. Post that video, and absorb knowledge as much as humanly possible!
Use resources like Ali Abdaal's PTYA and Liron to learn the stuff that will take years to figure out for yourself!
---
If this kind of content is interesting to you, consider subscribing to my newsletter down below.
I share weekly behind-the-scenes on what's going on, and we run monthly giveaways where recently we've given away a Google Pixel Phone and an Insta360 X3 Camera! 👋🏼