The only Smart Home Security System with Police Response
The Boundary home alarm system is a smart, wireless system that you can have professionally installed or install yourself. I had been looking to replace my old, wired home alarm system for quite some time, so when Boundary asked me if I'd be interested in testing out their alarm system, I wasn't going to miss out on the opportunity!
And if, after reading this, you want to buy your own. You can use code 'pete' to get a massive 45% discount.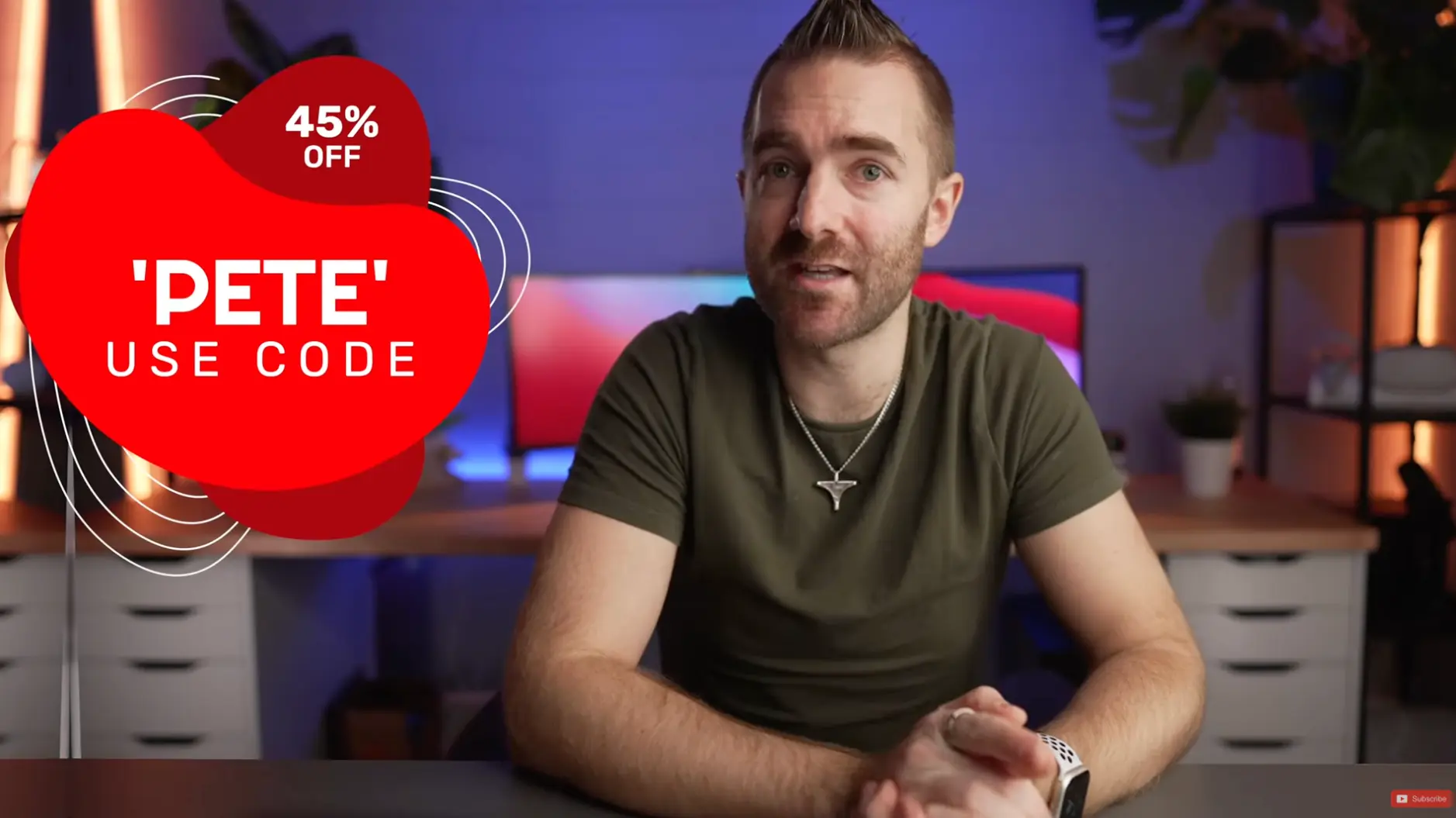 What comes in the box will depend on what bundle you order. You can either go with a pre-set bundle OR use a handy online configurator that will tell you what you need.

When you order, you also have the option to sign up for a Pro subscription, which includes regular servicing battery replacements and allows for 24x7 monitoring.
Police response to any confirmed break-ins is also coming in early 2022.

If you don't want that, you can opt for the cheaper Smart option like I did. However, the free tier only allows a maximum of 2 sensors, so you will need at least the basic subscription to get full use of the security system.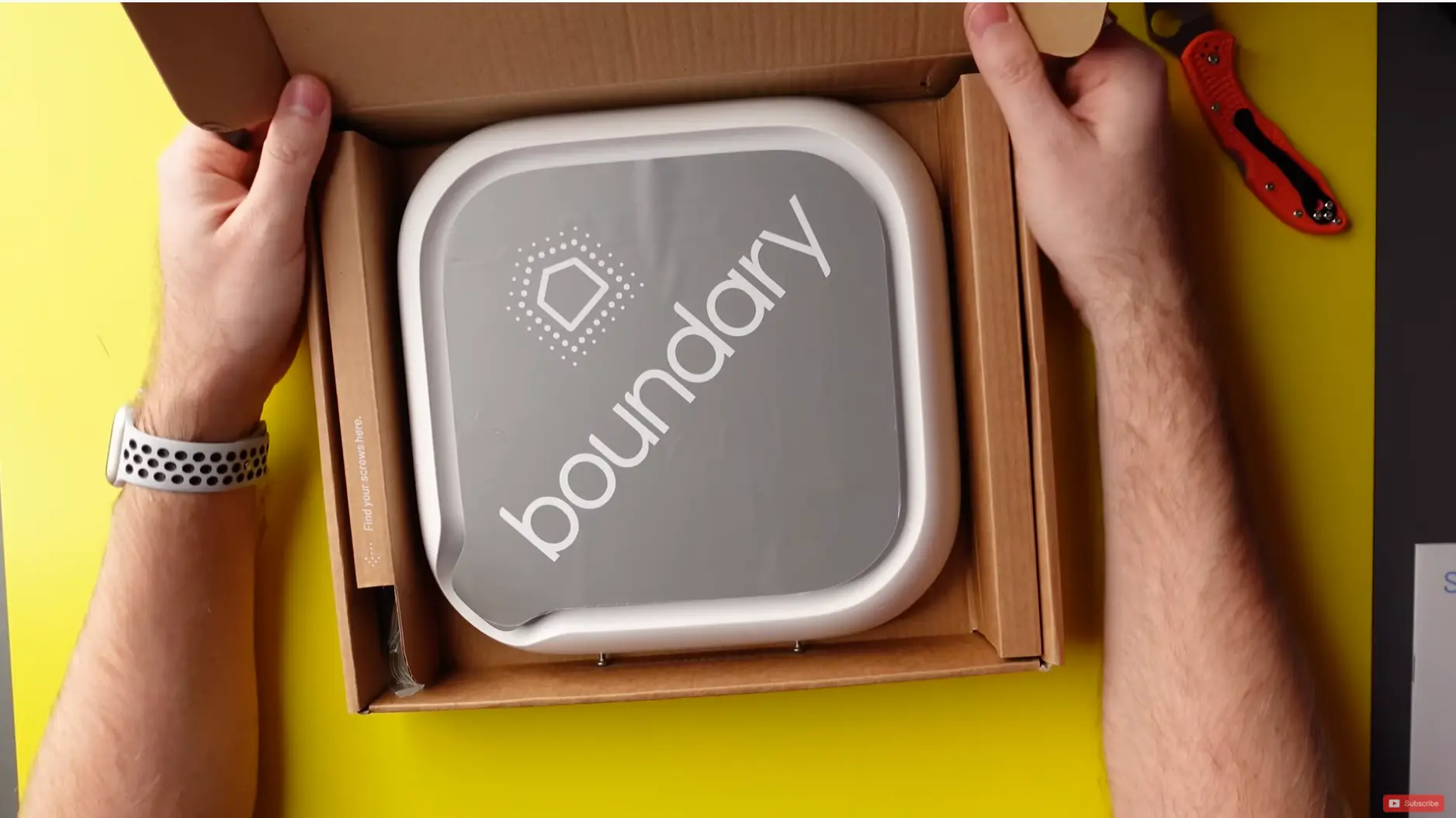 When it's delivered, it comes very well presented in the box. The Hub controls everything; there is a box for all your sensors and fobs and one for your siren. Coming from someone who often does a terrible DIY job, this system makes home installation easy, and it was just that, easy!
FEATURES
The Boundary app is clean, and it's simple to use.
You can see right from the home screen whether there are any windows or doors open or any motion detected by the sensors. You also get live updates as people move around your home.
Every Boundary sensor also has a temperature sensor in it. So whilst you're checking on the App, you can also see the temperature inside each room, which is a nice feature to have.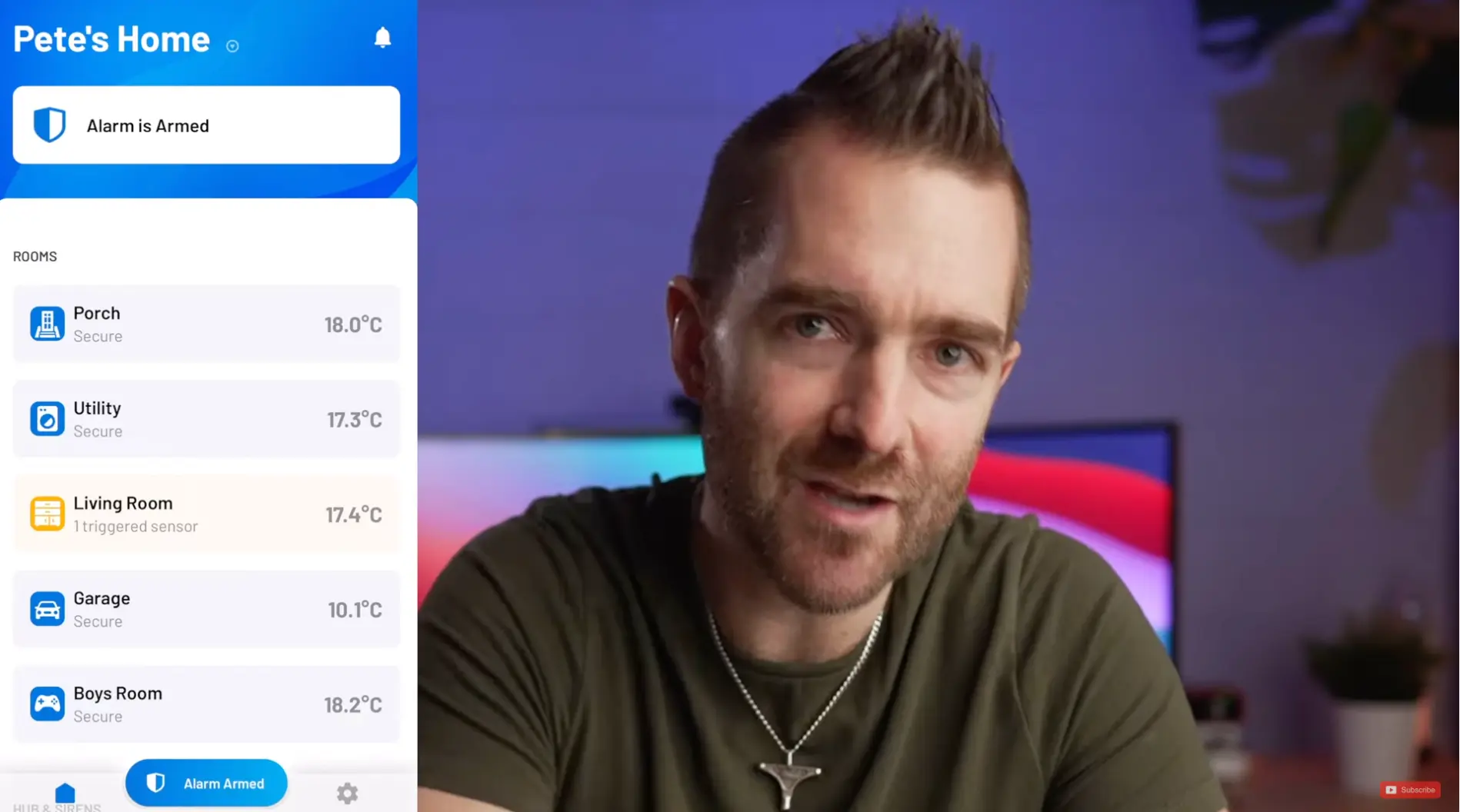 The alarm sensors are all pet friendly, and that setting has been 100% reliable in all of my use.
An interesting feature is where you can configure Inactivity alerts. Brilliant for those living alone where those no activity alerts could prompt someone to check on them in case something has happened to them.
SMART STUFF
You can give family, neighbours or cleaners access to arm and disarm the alarm quickly via the App.
Boundary works with Google Home, Alexa, and Samsung Smart Things for the true smart home enthusiast.
You can also integrate with services like IFTTT to trigger other actions, like if the alarm sounds, send a message, play something on a speaker, turn the lights on, or change colour. There is so much you can do.
WHAT HAPPENS WHEN THE ALARM GOES OFF?
For a start, the alarms are very, very loud.
If you want to see how the smart integrations with IFTTT can help, check out the video to see what I set up when my alarm went off.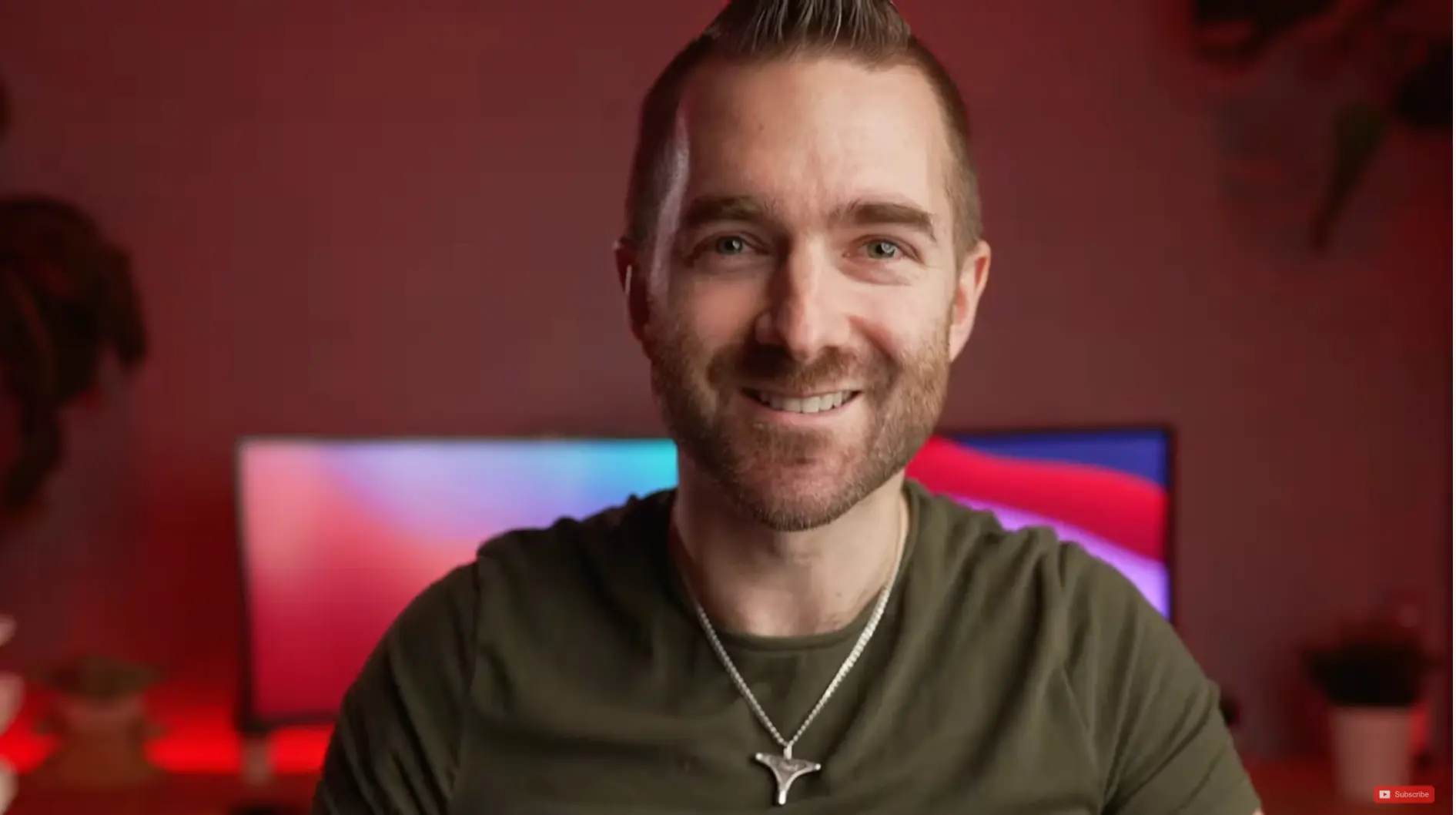 I tested the volume at almost 80db coming out of the Hub itself when set to its loudest setting. Outside was almost pretty much 100db, which is loud enough for your neighbours to wonder what the heck is going on and hopefully not ignore it like many other house alarms.
You also get notified by the App, AND you get a text message, AND you get a phone call from an automated system to tell you that your alarm is going off to check your Boundary App for more information.
ANY BAD STUFF?
The only issue I've had whilst using this system has been one sensor that is only half-paired but wouldn't show in the App - which then gave me a good excuse to test out how good Boundaries support is.

I popped an email over to them, they replied quickly and were able to fix the problem straight away.

So apart from that, it works well and is super easy to use.