Interest in Agilebits, the creators of 1Password, has exploded in the last 12 months.
In 2019, they raised $200m, then in 2021, they raised a further $100m, and in 2022, Iron-man, yes Iron-man, and Captain America invested a further $620m Series C Funding round. All of that combined, now values the company at over $6b dollars.
But we all know what typically happens here. Company comes up with a great product, then as soon as venture capitalist funding gets involved, things normally take a turn for the worst.
So today, I'm going to dive into the world of Agilebits and 1Password to uncover what is really going on behind the scenes.
We'll discuss whether their 4.8* rating on GlassDoor is real and we're going to take a look at the recent controversial changes in their approach to development. We will look at how damaging this VC investment could be, and try to answer the question of why Ryan Reynolds, Justin Timberlake and yes, avengers hall of fame Captain America and Iron Man himself, have personally invested in the company.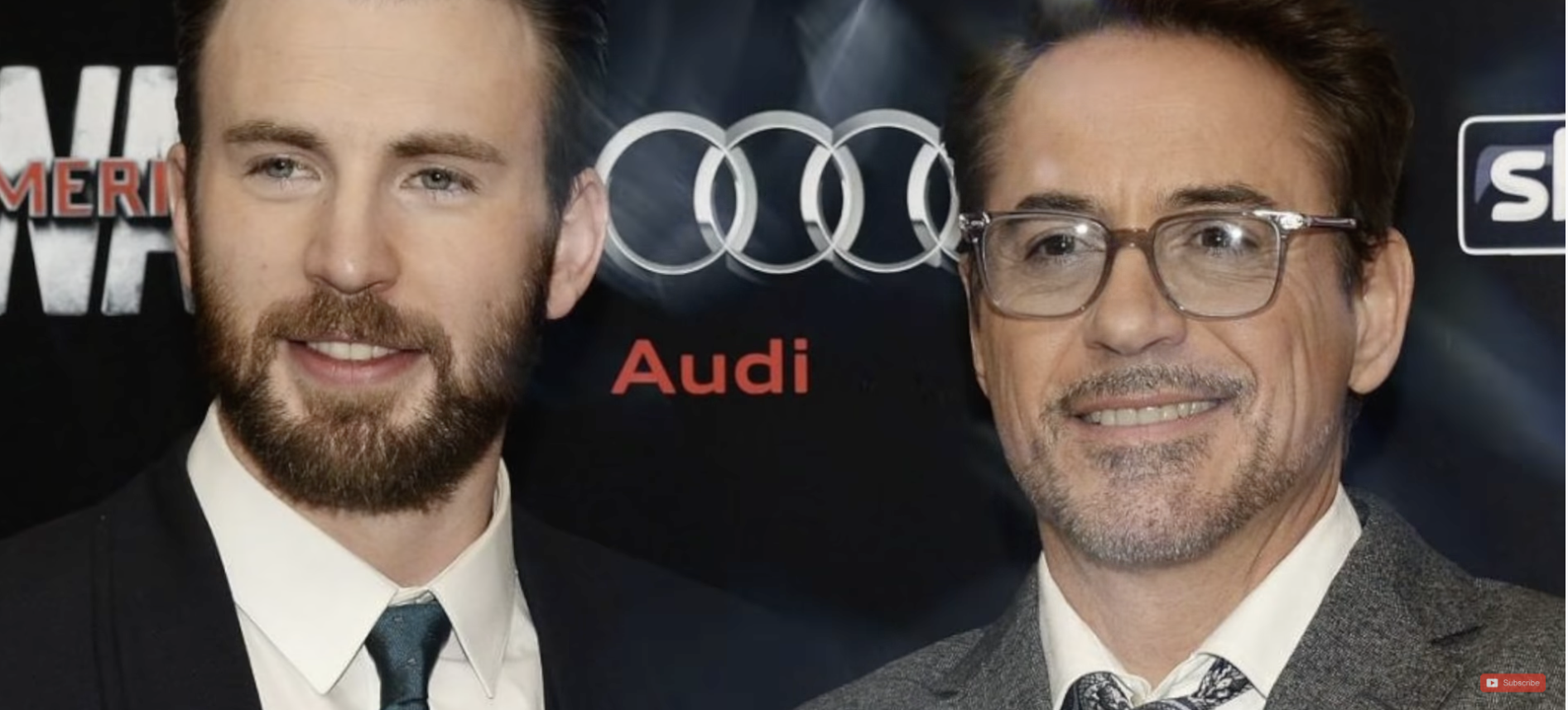 To understand why, we need to take a trip back to Toronto in 2005, where Dave and Sarah Teare, Roustem, and Natalia Karimov were running a website development company and soon realised that it was a struggle to keep a record of all the different passwords they needed.
They set out to create a product to help them store those passwords. More importantly, is a quote I found from founder Dave Tearewhich says that "it's done so without tracking users or monetising eyeballs".
Since that day, they've been profitable and have continued to grow - and they state that this all comes down to one main thing - an enjoyable user experience.
1Password has changed a lot over the years. In 2011, Jeff Shiner, who worked for IBM was brought on board as CEO, or rather Chief Eliminator of Obstacles. They went from being 100% Apple-focused with a product that only worked on Apple products, to one that works on all platforms, all devices from any location, online, offline, and ALL of this, whilst retaining their initial passion for an enjoyable user experience.
Yet with all of this growth in products, and with 1Password now wanting to run across any device, be it laptop, desktop, tablet, or mobile - there inevitably, come problems.
Rather than developing a product that works across a single Apple ecosystem, dedicated development teams had to be created to look after each platform.
Because development teams are segregated to look after their own platforms, this also brought challenges. Major releases took a huge amount of effort to bring in line the same updates across all of the different platforms.
In 2021, 1Password made the decision to fix this issue, which would only grow more and more each year as the company grew. By redesigning their whole app and interface in a platform called Electron.
Electron allows 1Password to pool all of its development resources together into one product because Electron works cross-platform. This means one development team, working on one application. Products that we all use like Slack, WhatsApp, Microsoft Teams, and Discord, all use Electron.
Electron means that Bugs and Issues identified on one platform can be fixed at the core of the platform and then pushed out to every device. It means new features can be developed and released on time without having to project manage separate teams across Windows, Mac, Android, Linux, Chrome, and all of the platforms.
So the business decision for moving to Electron makes sense. Because when scaling a business, and particularly one that's growing as fast as Agilebits and 1Password, efficiency and speed of delivery are key to staying ahead of their competitors.
Because of these new efficiencies, we as the end-users also benefit. With a product that's fast, user-friendly REGARDLESS of which platform you use it from, and with more product updates and new feature releases than I have seen in any other password manager - We can assume that 1Password can only be setting itself up for something big in 2022 and beyond, because whilst they have gone through the pain of changing development platforms, it's for the greater good.
This is where I see the Avengers come into the story.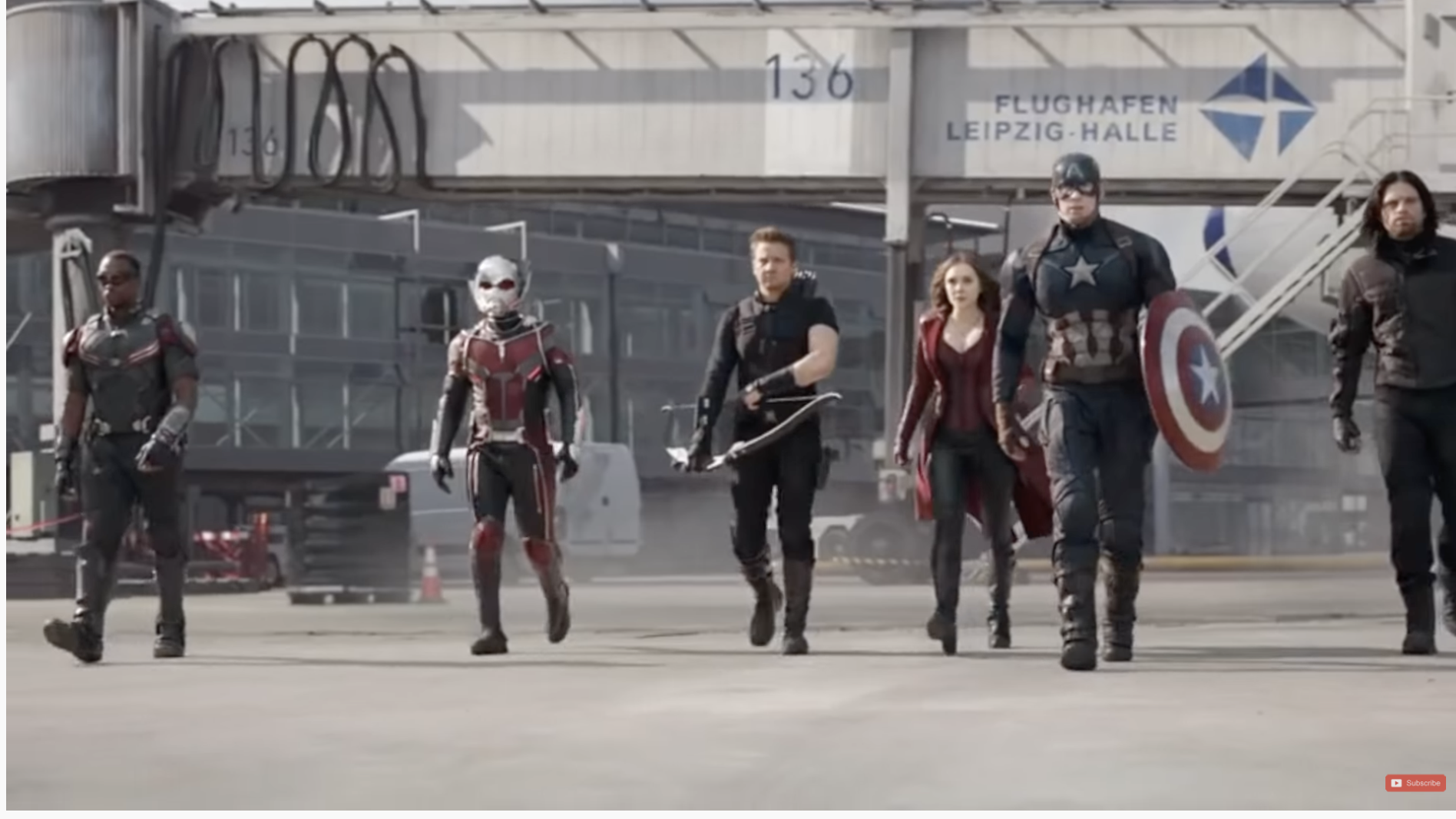 Since 2019, when they took their first $200m in funding, and then $100m in 2021 - they've been there. Quietly helping on the inside, to help 1Password grow, to make them more efficient.
You likely haven't seen many of these announcements as a consumer, but their sheer pinpoint focus on delivering a good customer experience, with an unfaltering level of security, seems to still be the same that it was back in 2005.
There have been threads from Twitter about the security that goes around protecting the icons that 1Password uses - in case someone found them and could then assume what passwords you are storing in your password manager before deciding if they wanted to try to attack or get into your password manager.
Their Secrets Automation which protects your company infrastructure is a huge feature release for businesses looking to protect their more technical underlying security assets.
They have integrations with the likes of Fastmail to obscure your email address and integrate with Privacy to create virtual burner cards which you can set spending limits and assign them for specific purchases, or subscriptions. This is before their more recent $620m Series C Funding, which I believe will open doors for 1Password that they just couldn't otherwise reach.
Much like Dragons Den, where companies pitch to get a Dragon on board, who can instantly get them into their dream stores, across the globe, each of these investors brings something to the table.
For example, Let's look at Ryan Reynolds. Yes, he's the playful personality who's found his feet with the role of Deadpool, but he's also the Chief Creative Officer behind Mountain, who build advertising software for brands to drive measurable conversions for TV Campaigns, so perhaps we will see 1Password TV Advertisements soon? [Update March 2022: I called it!]
Robert Downey Jr is also part of a company called FootPrint Coalition, which is committed to scaling technologies to restore our planet. Perhaps a sign of improving their green credentials?
My point here is that each person, whether a celebrity or not, has unique connections, knowledge, and experience, beyond just the money they have invested.
With the recent investments, I believe we are seeing just the conception of what it is going to be in just a few years. 1Password already posted a fairly widely covering page discussing the future of 1Password, where they are looking to tackle some of the biggest technological challenges that I'm sure we've all come across when signing in and out nowadays.
But technological features aside, they're also looking to develop some really interesting features that aren't really talked about that often, and certainly not as publicly as 1Password has demonstrated - Click the link below to see my video which includes a clip from Andrew Beyer explaining one of his favourite features that are currently in development at 1Password.
From speaking with 1Password over the last year, one thing has stood out to me as a relatively small YouTube creator, and that is, that they care about their product. When I hopped on a call with Roustem and Andrew Beyer from 1Password to interview them for this video idea, it surprised me a little to hear that the founding owners still, to this day, do the development work themselves.
In a call that I had with their influencer team, there wasn't a single mention of conversions, around how much of their product I could sell for them. The direct RoI of selling more of their product just wasn't a thing.
Instead, it was their passion for the enjoyable experience that people like you and me have when using their product. When it works properly when it keeps our data secure and doesn't use the information it has for marketing purposes.
To date, 1Password is still one of the very, VERY few password managers that have Zero trackers embedded in its Android app. A vast comparison to others who blatantly embed multiple trackers in their apps, including marketing trackers whose sole purpose is to track your activity so they can know more about you and market to you with that information.
But not a single conversion that I've had has been about money and how I can create video content on a promise that X number of people will sign up. Instead, it's been around honest opinions and education.
If you want honest opinions, then you can take one look at Glassdoor, which lets us get a glimpse at what it's actually like to work for 1Password. Glassdoor is essentially a place where staff and ex-employees will go to write about how much the company they work for sucks.
As with any online review website, you normally don't find happy customers who have taken time out of their own day, to go and say wonderful things about them, so it was a real surprise to me, to find that 1Password actually has a rating of 4.8 stars on Glassdoor. With 98% of them approving of Jeff Shiner, the CEO, and 96% say they would recommend them to a friend.
Yes, there are 2 or 3 negative reviews on there, but the rest of them are all glowing references to a positive, wonderful company to work for, that cares for their staff, their customers, and their product.
And after learning all of this information that I've researched for this video, from getting to know the team at 1Password, and from testing and using their product, along with many of the competing products out there - there is no better company I would trust my password information with. From a company that does seem to care about you and your experience, and not just selling more stuff.
To this day, I am still personally surprised and grateful that 1Password has allowed me into their world and to peek behind the curtains. Because this post could have been made by someone much more successful than me, with a much larger following, with more views, more subscribers, but no.
My Name is Pete Matheson, I make videos around Tech, Cloud Services, and Security, and if any of this has been interesting to you then please do go watch another video, or read another blog - It means a lot to me.
---
🛒 50% off 1Password Personal: https://geni.us/1PP-1
🛒 50% off 1Password Family: https://geni.us/1PF-1
🛒 3-Months Free Business: https://geni.us/1PWB-1
🛒 Free 14-Day Trial - 10 Users of 1Password Teams plus 50% Off: https://geni.us/1PWT-1
---