And a Tweet Goes Semi-Viral!
💬 In this week's issue:
Twitter Spats. Xeetechcare vs thisistechtoday
Favourite Stuff. Advanced preview of what I've been using/reviewing
Latest Videos. Catch up on the latest videos on the channel
---
🤦🏼‍♂️ Introduction
I posted the above Tweet on Thursday this week and it's gained quite a lot of attention. In it, I open up about the exact amount my business has made in the last 12 months. With only 48k subs to date, I've done this through finding and maintaining multiple revenue streams and - definitely - not relying on just Adsense! Haha!
If you want to see the video I mention in the Tweet, go follow me on Twitter and request it in the comments.
And of course, a huge WELCOME to the latest Newsletter subscribers that have joined us off the back of my Tweet! If you want to follow my YouTube journey (and perhaps indulge in some tech reviews!) go give me a cheeky subscribe on the YouTubes: https://www.youtube.com/c/PeteMatheson
On another Twitter-related note, in the wake of the Pixel 7 Pro release, there was some drama between two tech YouTubers, where one had been called out on the use of a Pixel 6 device in a video about the Pixel 7 😅. That was quite fun to watch the drama unfold. It does seem to have been resolved in a fairly gentlemanly manner though. And, at least I didn't get involved!
---
🗞 Favourite Things
---
📱Giveaway Update
Here's an update for the giveaway
Just being subscribed to this Newsletter gives you a chance at winning something every month!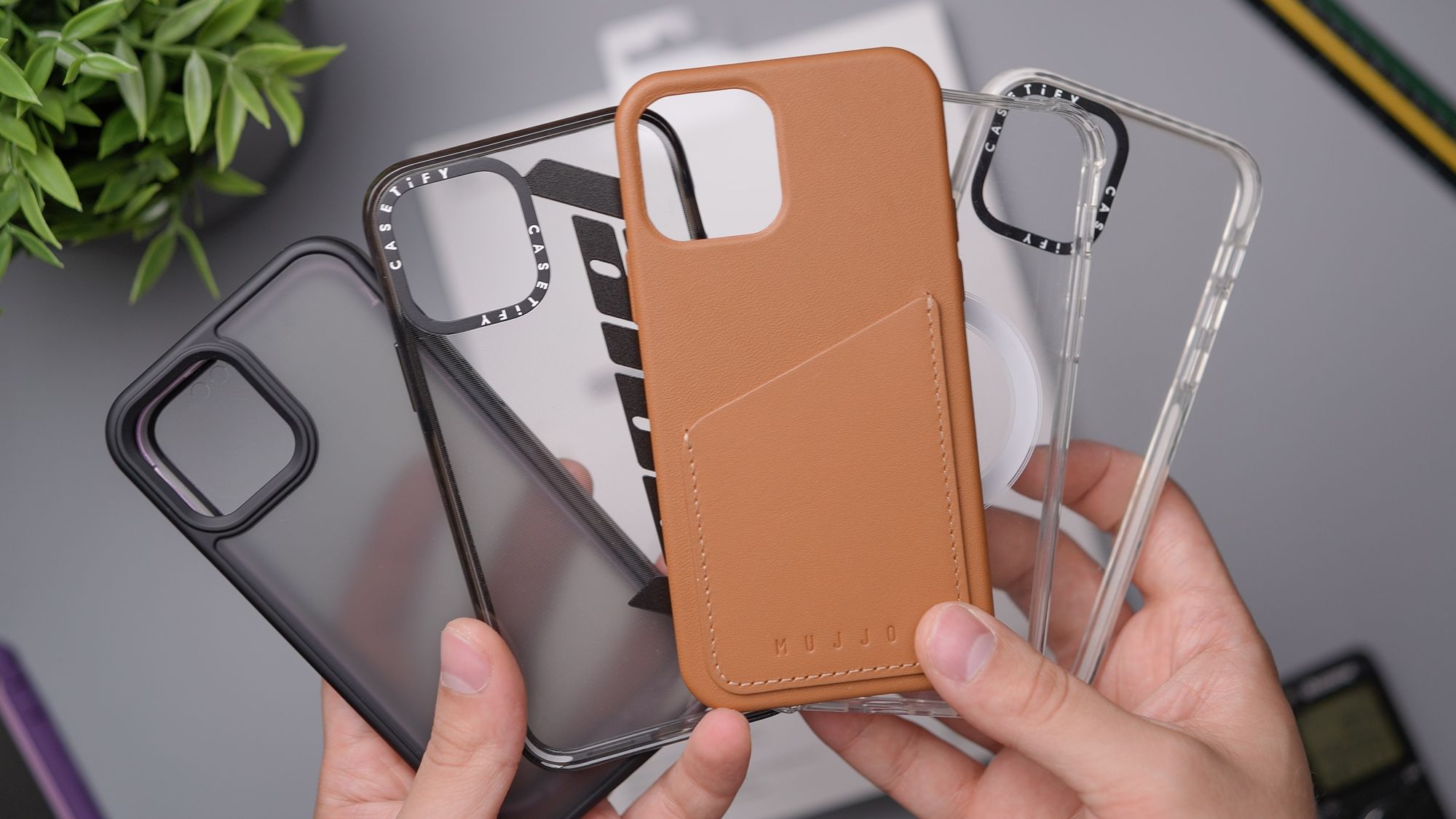 This month it's 'clear out month' so we've got LOADS of iPhone 13 cases and camera rings, lanyards, screen protectors; iPhone 14 cases and screen protectors; a Boundary alarm system (reviewed but now testing another model!); and probably some more! Let's get those Christmas gifts sorted for free! haha!
---
🎥 This week's videos
Highlights of the latest videos published on the channel
The iPhone 14 Pro Isn't Worth It. Here's why.
Pixel Watch: Half the Price, Twice as Bad
---
❤️ Enjoy this newsletter?
Forward to a friend and let them know where they can subscribe (hint: it's here).
Anything else? Hit reply to send feedback or say hello.