The New Pixel Devices SLAP!
💬 In this week's issue:
Pixel Watch and Pixel 7 Pro! Finally, a watch I can wear to bed!
Favourite Stuff. Advanced preview of what I've been using/reviewing
Latest Videos. Catch up on the latest videos on the channel
---
🤦🏼‍♂️ Introduction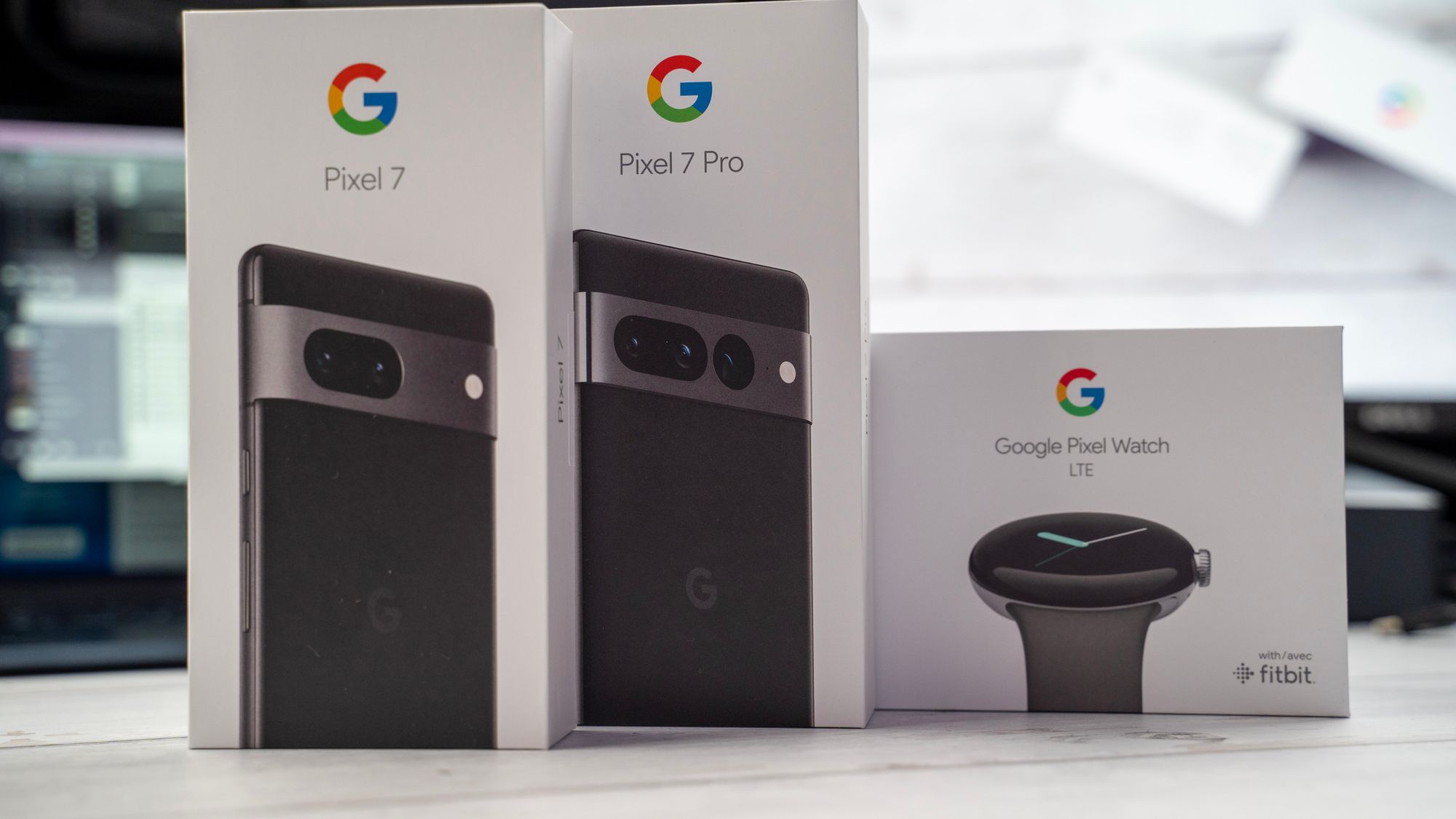 So there was a little bit of confusion over what we could and couldn't post under the embargo rules for the Google Pixel Launch. The embargo officially lifted at 6pm (GMT) on last Wednesday but we were permitted to post some images. It was unclear, however, what format these pictures could come in. Some creators were posting videos of the unboxing, and some cheeky little buggers were even posting 'this-is-not-a-review, review video!' But these were swiftly taken down and a sharp slap on the wrist administered.
Some creators were posting reviews that clearly showed the Pixel 6a instead of the 7 Pro! And there were Twitter dramas that followed after one large tech YouTuber was called out on the platform! Phew... Aren't we glad all that is over now the embargo is lifted!
For my own review of the Pixel 7 Pro, I even had my own drama to deal with. I had found, with initial use, that the 7 Pro was buggy and some of the features didn't work at all (like the double tap on the back to switch on the torch - flashlight for the Americans!). But, the day before shooting, they patched all of these in their October update and I had to re-script my entire video. Not the end of the world of course but I was quite looking forward to having a good whinge about the bugs!
Also, check out this Tweet where I showed the dreadful photos the 7 Pro took before the update:
Keep an eye out for my camera comparison video coming out next Saturday, where I pitch the Pixel 7 Pro and the iPhone 14 Pro Max up against each other.
On the topic of phones, would anyone be interested in seeing a review of the new Xiaomi 12T or 12T Pro? I've been given these two to review so I'm itching to try them out!
---
🗞 Favourite Things
I totally gave up on iDrive for backing up my NAS as it was just insanely slooooooow. So I've been using Synology and C2 storage app - problem solved!
I can't recommend the Iqunix F97 keyboard enough. I imagined that I'd sling it back in the box after a few weeks of using it but I'm just loving it! Get one!
---
📱Giveaway Update
Here's an update for the giveaway
Just being subscribed to this Newsletter gives you a chance at winning something every month!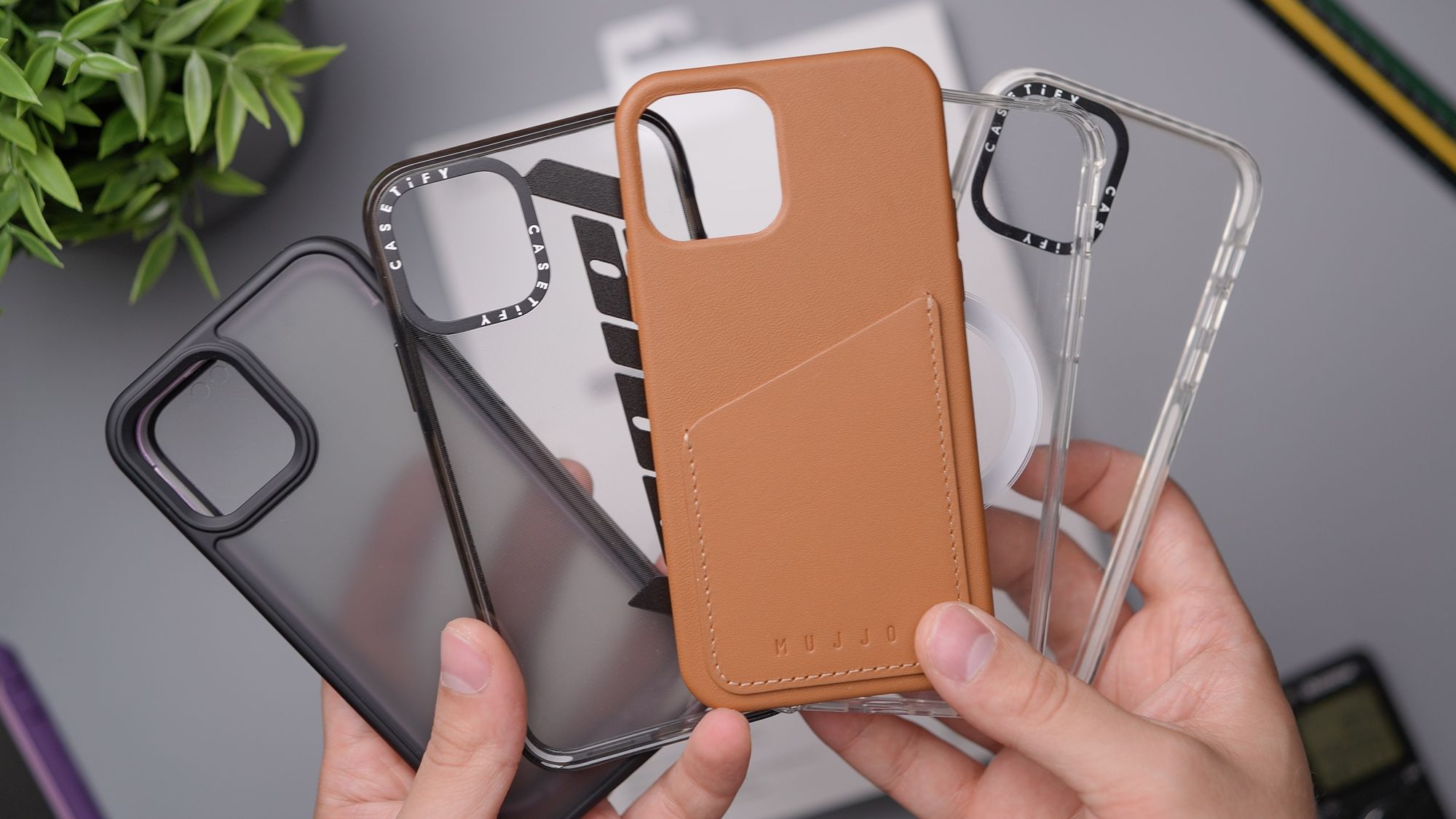 This month it's 'clear out month' so we've got LOADS of iPhone 13 cases and camera rings, lanyards, screen protectors; iPhone 14 cases and screen protectors; a Boundary alarm system (reviewed but now testing another model!); and probably some more! Let's get those Christmas gifts sorted for free! haha!
---
🎥 This week's videos
Highlights of the latest videos published on the channel
Pixel 7 Pro vs iPhone 14 Pro - Apple's Biggest Rival?
7 Reasons I WON'T return the Galaxy Z Fold 4
---
❤️ Enjoy this newsletter?
Forward to a friend and let them know where they can subscribe (hint: it's here).
Anything else? Hit reply to send feedback or say hello.