And we're going to Amsterdam!
💬 In this week's issue:
50k Subs! We hit the milestone!
Favourite Stuff. Advanced preview of what I've been using/reviewing
Latest Videos. Catch up on the latest videos on the channel
---
🤦🏼‍♂️ Introduction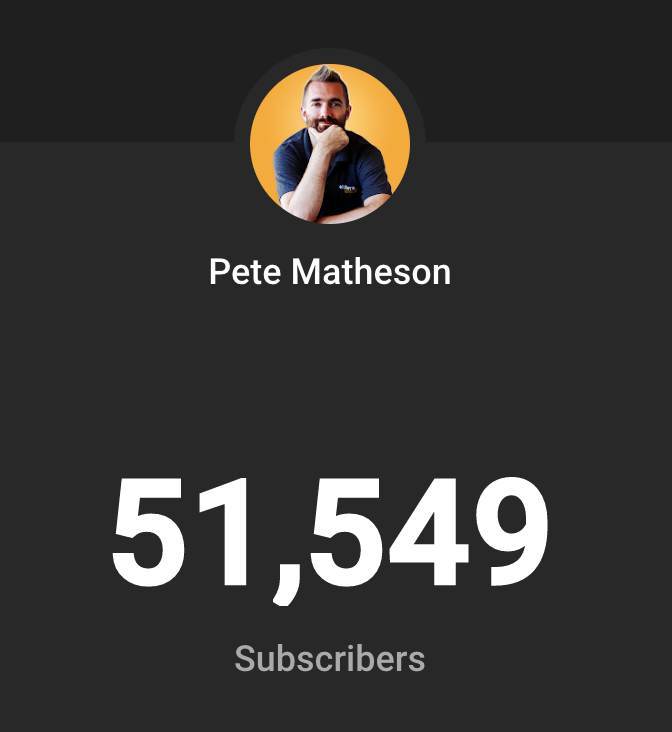 We did it! We've hit 50k subscribers on my YouTube channel! I never believed that the channel would grow to such a number when I started this journey 3 years ago after selling my business. My channel has now grown to such an extent that it's now pretty much my full time job. I love it! So, I want to extend a huge thank you to those who subscribe, follow and support me! Thanks a million (or, I suppose, thanks a fifty thousand?)!
Not to mention of course that one of my recent shorts has just hit 2 MILLION views! Yeah, 2 bloody million! That's just NUTS. So I suppose I now have to double down on posting more shorts. We've got a bunch of them planned over the coming weeks so let's cross our fingers that we can achieve another gem like the last one!
More exciting news is that we are heading over to Amsterdam at the end of November to visit one of my clients, helping him to set up and optimise his video marketing strategy. It's just so cool that I get to do this now! We've got a day to explore central Amsterdam the day before too so I'm super stoked to go for the first time. Anyone been and have any good recommendations for things to see and do? Let me know!
And, finally, I'm launching a Patreon and Discord server soon! I'd love to know who would be interested in joining and talking about all things tech!
---
🗞 Favourite Things
My Meta Quest Pro has been delivered! And I've got a few good ideas for videos to see what it's like living in the 'Meta-Verse'. I'm really interested to see how VR will improve productivity with the ability to set up your own virtual workspace in the Meta-verse. Let's hope it's not too distracting! If you're interested, check out this video to find out more about the Meta Quest Pro, and let me know if you think you'll be getting one!
The Apple Watch Ultra joined me on my trip to London this week, and I left my iPhone at HOME to see if I would miss it. Keep an eye out for the video on that soon!
As I've probably mentioned before, I don't sleep well. Probably something to do with the late-night gaming sessions I have after the kids have gone to bed! But I've been using my Oura Ring and Whoop Strap to help track and monitor my sleep and it's definitely helping. I'm able not just to track my time asleep but also I can dive a little deeper by tracking how restful my sleep was and what time was spent in each sleep stage! Would highly recommend this, especially for those of you who are like: well I sleep 8 hours but I always feel tired!
---
📱Giveaway Update
Here's an update for the giveaway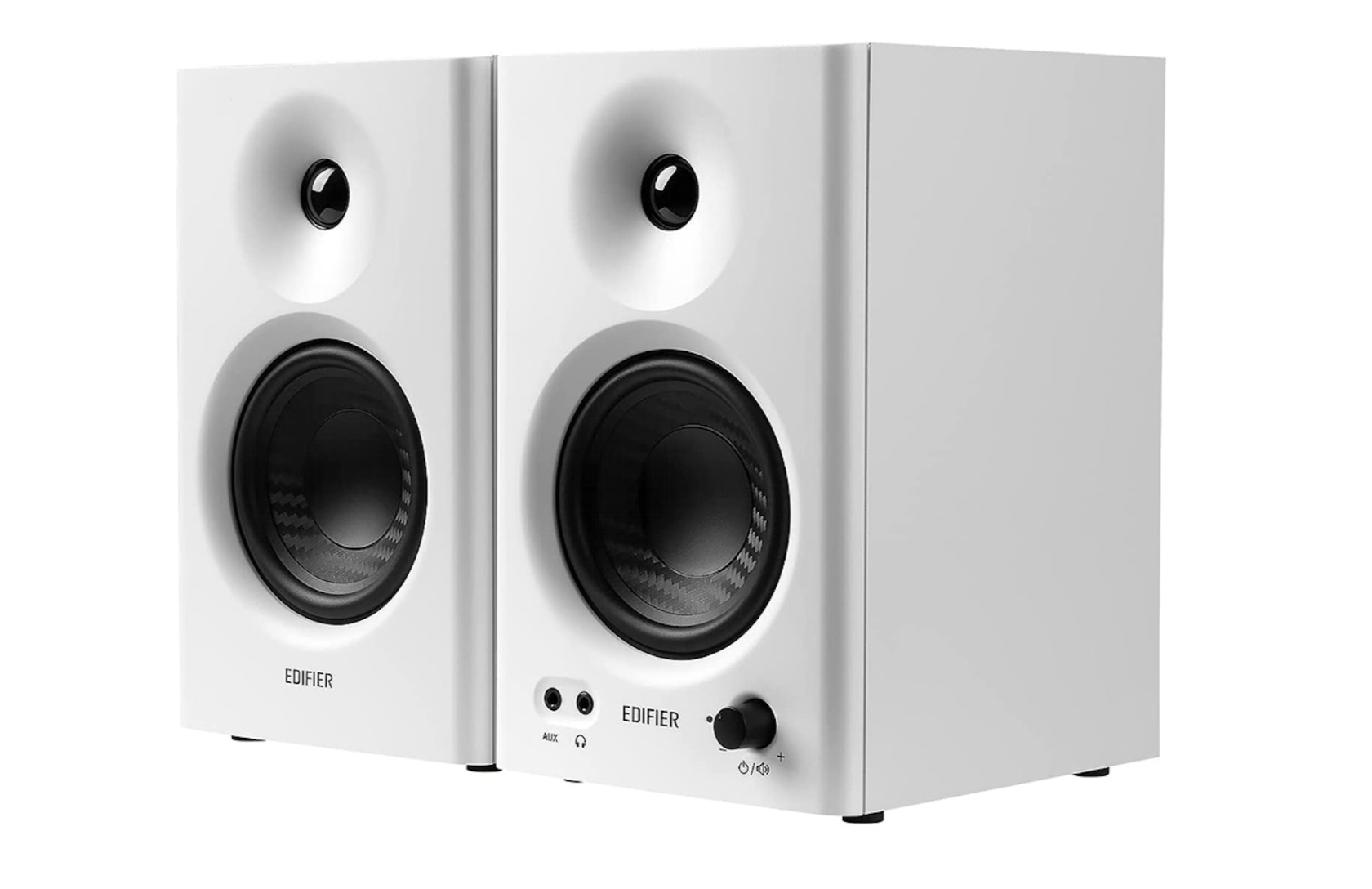 After struggling to get hold of the winners of recent giveaways, we're trying a new system! So, if you want a chance to win a pair of Edifier Speakers, enter below!
Edifier Speakers Giveaway
---
🎥 This week's videos
Highlights of the latest videos published on the channel
Airpods Pro 2 vs Beats Fit Pro - A Surprising Result!
Top 10 Unknown Apps for iPhone and Android
---
❤️ Enjoy this newsletter?
Forward to a friend and let them know where they can subscribe (hint: it's here).
Anything else? Hit reply to send feedback or say hello.