The Meta Quest Pro has powerful metaverse working potential
💬 In this week's issue:
Meta Quest Pro. My VR Office
Favourite Stuff. Advanced preview of what I've been using/reviewing
Latest Videos. Catch up on the latest videos on the channel
---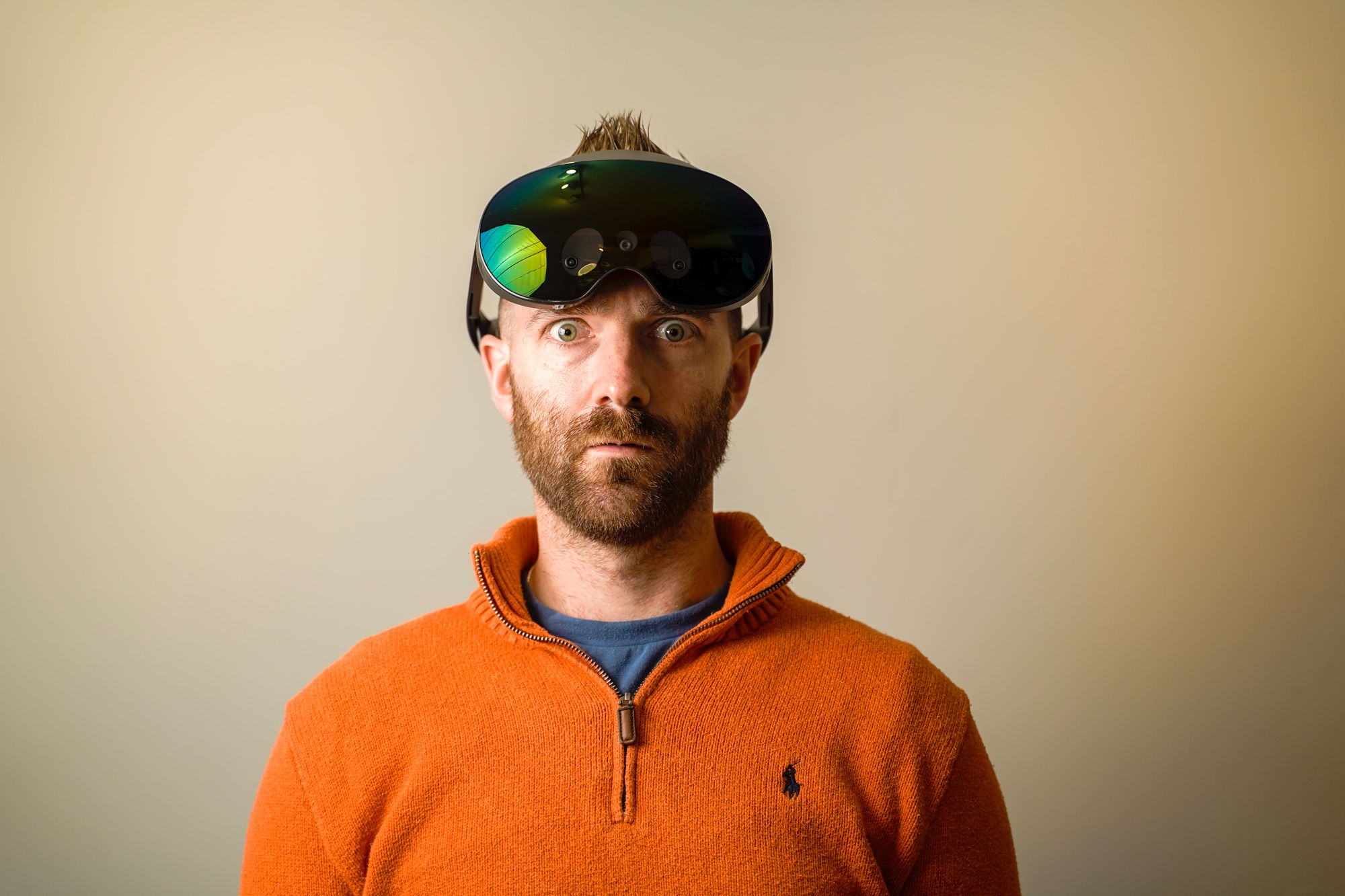 🤦🏼‍♂️ Introduction
This week, I've been existing in the Metaverse! Working in... well... Workrooms, an app within the Meta Quest Pro app store, I've set up my own personal VR office, where I've held meetings, set up 3 GIGANTIC monitors to surround me and immersed myself in the zen-like atmosphere of an office that looks out over the ocean!
Surprisingly, it's not put strain on my eyes with working long periods within VR. I was surprised at this. Especially as my colleague, Chris, reported that, when using the Quest 2 in the same way, he did get really sore eyes after a few short hours. But the Quest Pro seems to be great in that respect.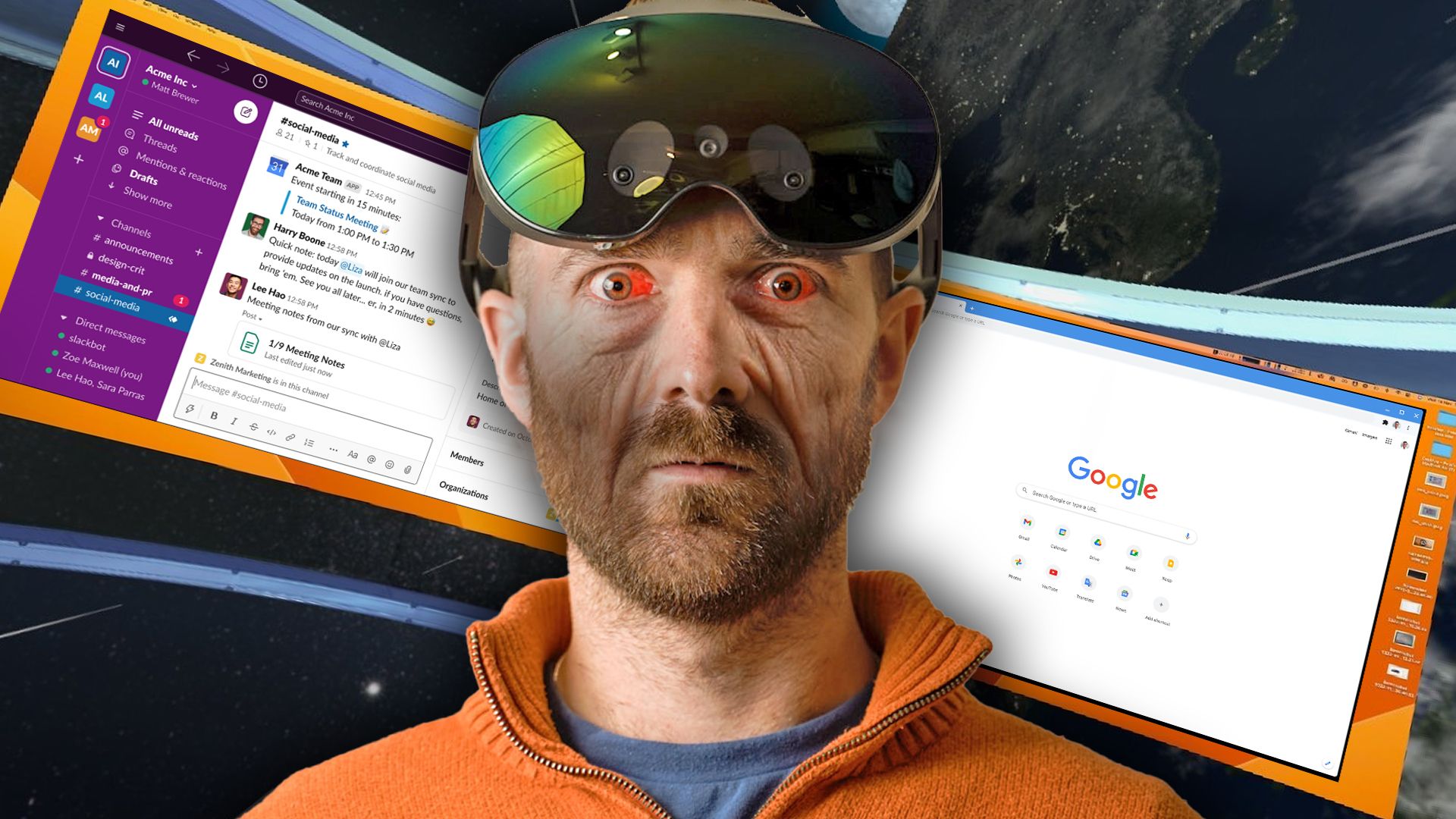 The battery life could be improved I think as I did have to put it on charge during my work day (whilst wearing it!), which added a touch of weight to my work setup. This wasn't a huge deal breaker but was a little irritating.
I also tried the app, Immersed, an online, virtual co-working space where I was able to meet with real people and chat whilst working. You essentially sit in this 'cafe' space and you can interact with other people through their VR avatars! It was really cool to be able to interact like this as working from home can be a little isolating sometimes!
---
🗞 Favourite Things
---
📱Giveaway Update
Here's an update for the giveaway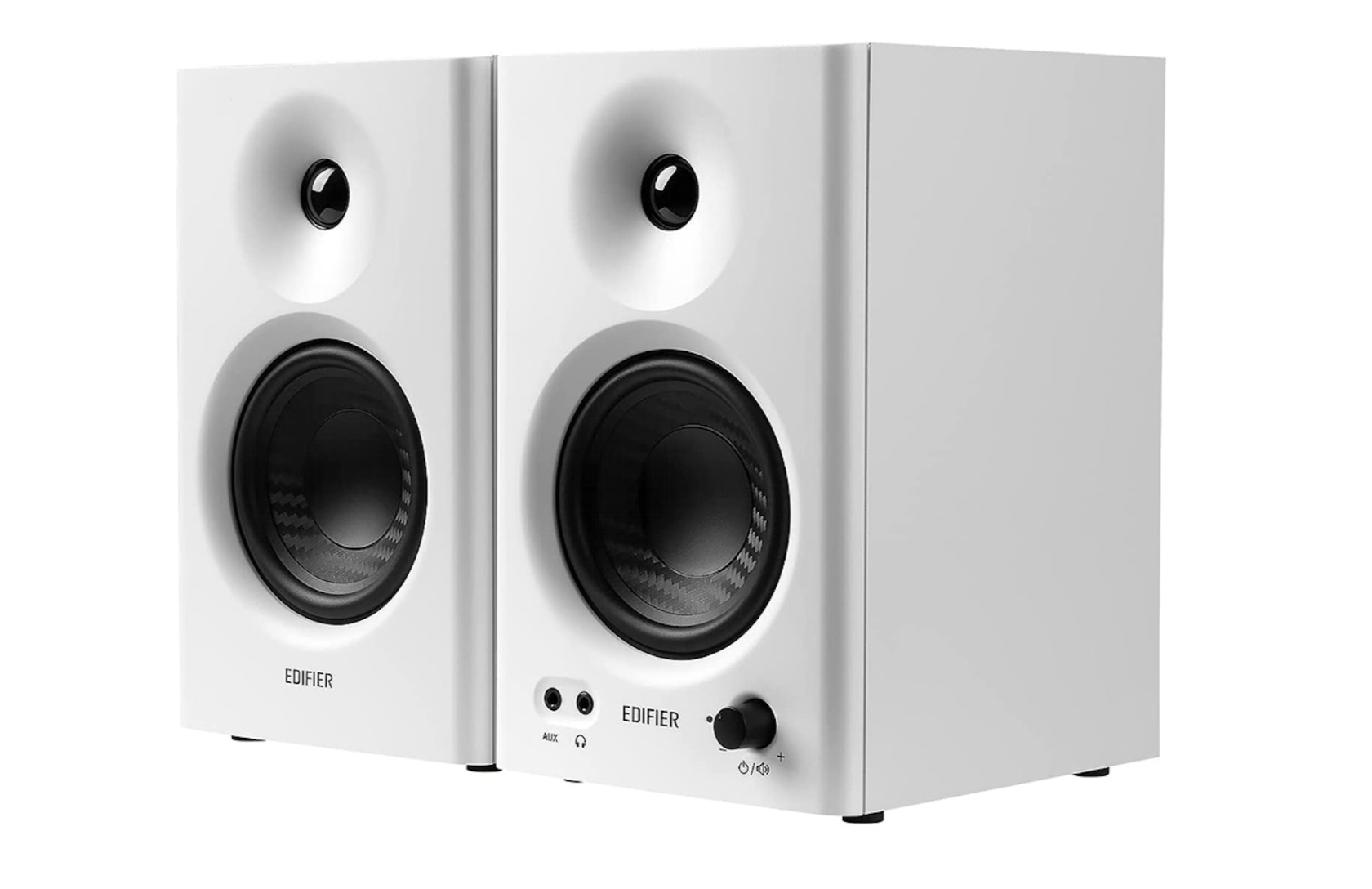 We will end the competition on 30th November! So, if you want a chance to win a pair of Edifier Speakers, enter below! At the time of writing this, there are 35 entries - so you're in with a good chance of winning!
Edifier Speakers Giveaway
---
🎥 This week's videos
Highlights of the latest videos published on the channel
Top 5 Premium Wireless Earbuds for 2022
I Replaced my iPhone with the Apple Watch Ultra
---
❤️ Enjoy this newsletter?
Forward to a friend and let them know where they can subscribe (hint: it's here).
Anything else? Hit reply to send feedback or say hello.