We visit a client in Amsterdam and introducing our VR fitness challenge!
💬 In this week's issue:
VR Fitness. Can I transform my body using VR fitness?
Favourite Stuff. Advanced preview of what I've been using/reviewing
Latest Videos. Catch up on the latest videos on the channel
---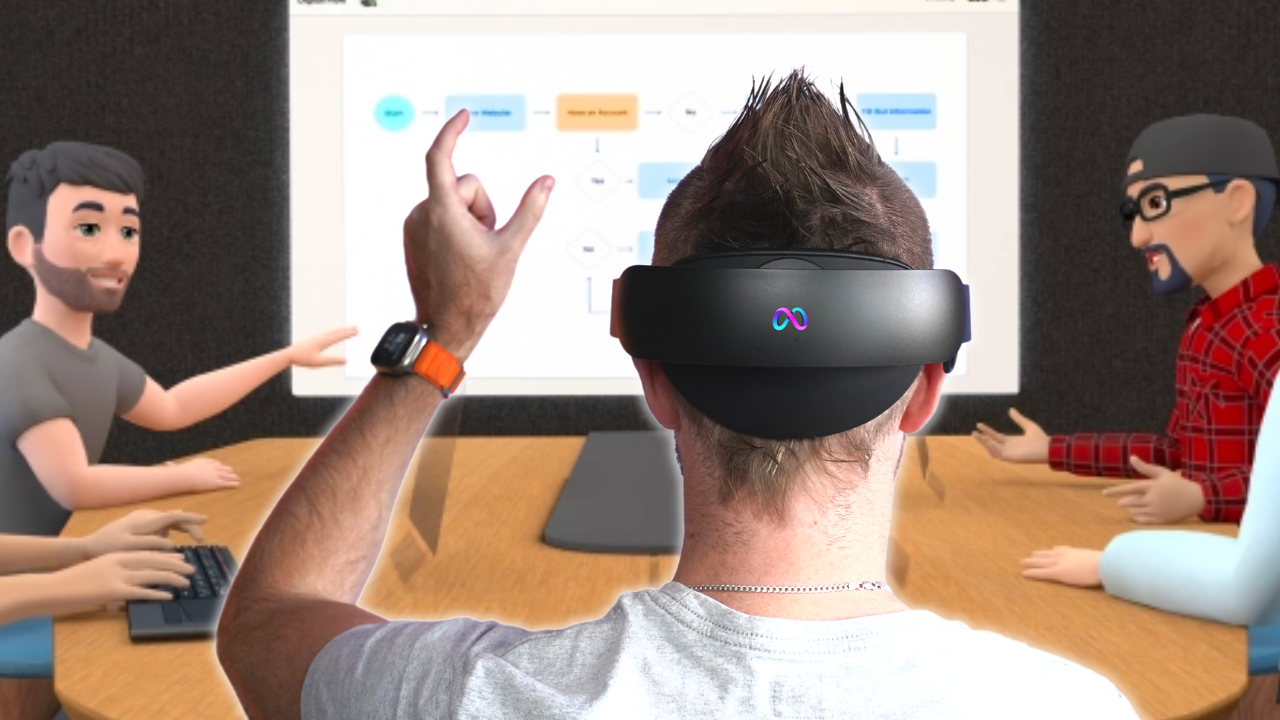 🤦🏼‍♂️ Introduction
Last week, I spent 7 days in VR, working in the Metaverse with the Workspaces and Immersed app. Honestly, it's game-changing. The lizard-alien-in-human-form that is Mark Zuckerberg has really, really nailed VR with the new Meta Quest Pro. With the only gripe being the fairly limited battery life. However, I was using the headset mostly at my desk, so it was fairly un-faffy to just have the headset plugged in when it needed some juice.
As an isolated work-from-homer, it was absolutely incredible to dip in and out of the Immersed co-working spaces and interact with others in those spaces. I got chatting to someone about football and nearly got into a meta-fight. It was ok though, I managed to smooth things over! 😂
Starting now, I'm also going to be embarking on a bit of a fitness journey, with the Meta Quest Pro, and trying to transform my body in 30 days using the VR fitness apps and accessories. Stay tuned for my progress!
In other news, Chris and I nipped over to Amsterdam - it's pretty damn cold here! - to visit one of my Video Marketing Masterclass clients, helping him set up his video marketing... errr... setup!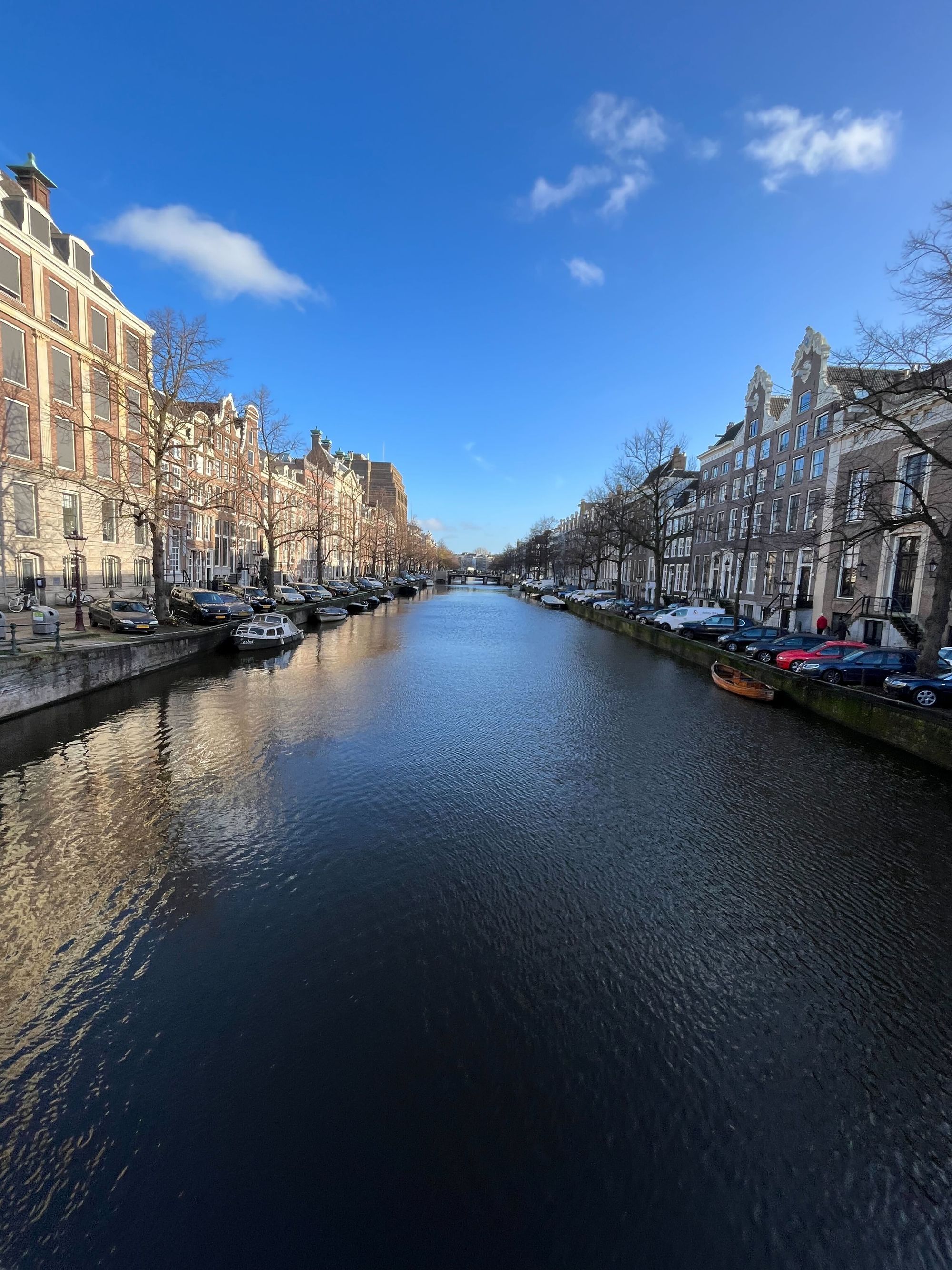 We spent Thursday exploring a bit of Amsterdam and trying to avoid being hit by bicycles! We chatted about our plans for how to support our Dutch buddy, Olrik, with his video marketing setup. This was done in the fantastic Tony's Chocolate Bar in central Amsterdam and has become my favourite place in the world! Honestly, I had the best hot chocolate I've ever tried. And, if you've been a fan on my channel for a while, you'll know just how much I love my chocolate!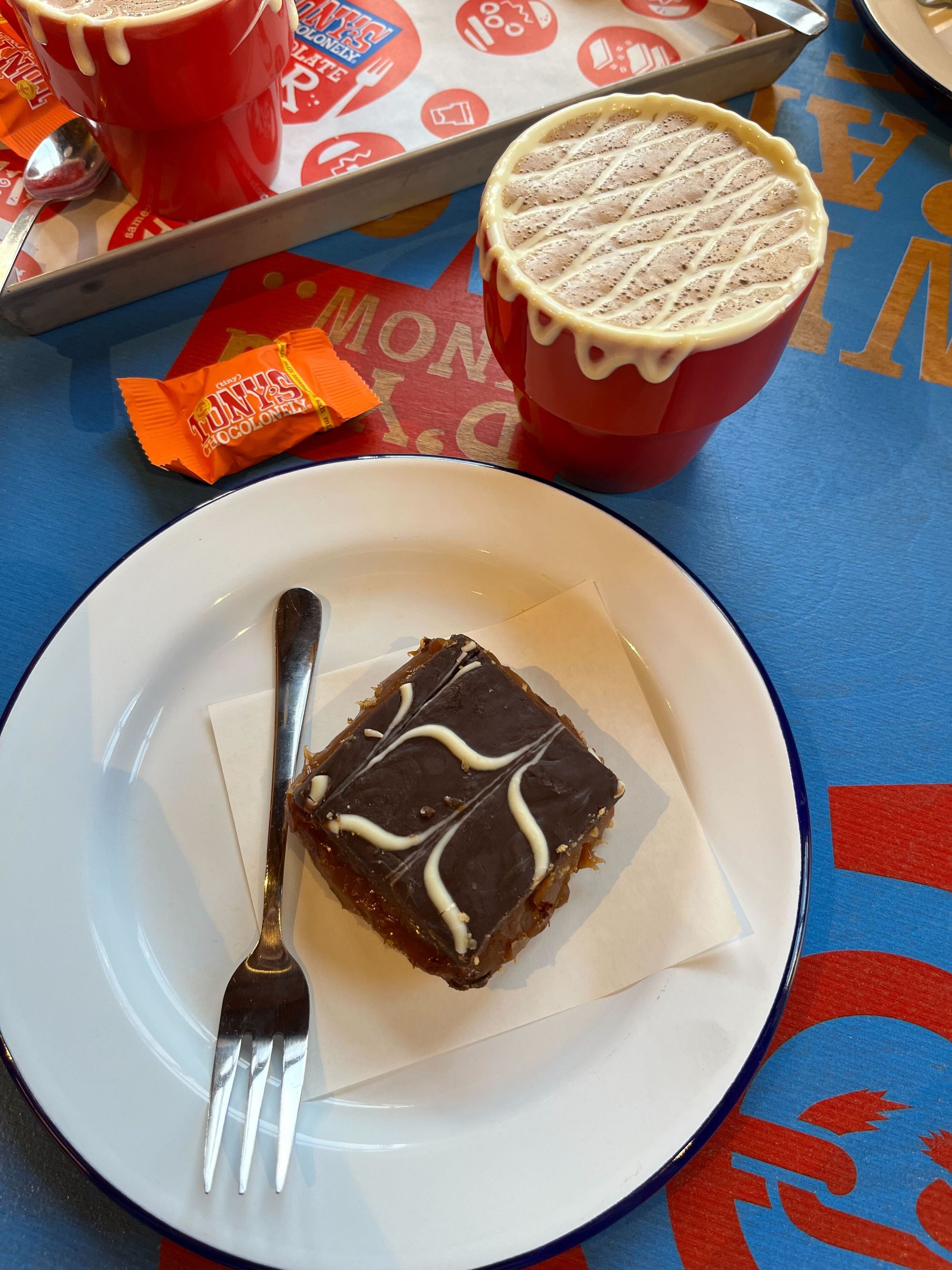 ---
🗞 Favourite Things
---
📱Giveaway Update
Here's an update for the giveaway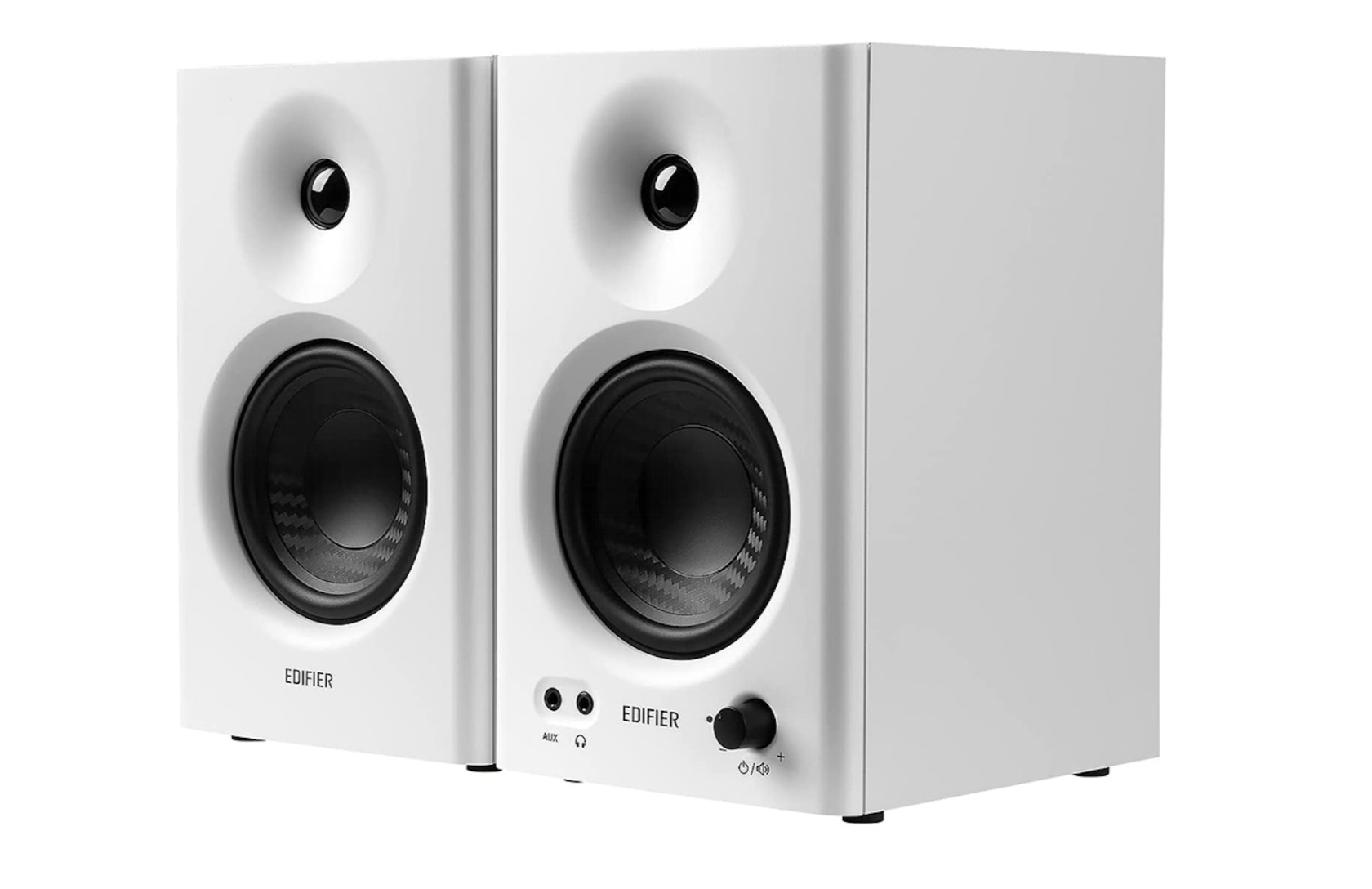 We will end the competition on 30th November! So, if you want a chance to win a pair of Edifier Speakers, enter below! At the time of writing this, there are 35 entries - so you're in with a good chance of winning!
Edifier Speakers Giveaway
---
🎥 This week's videos
Highlights of the latest videos published on the channel
Top 5 Premium Wireless Earbuds for 2022
I Replaced my iPhone with the Apple Watch Ultra
---
❤️ Enjoy this newsletter?
Forward to a friend and let them know where they can subscribe (hint: it's here).
Anything else? Hit reply to send feedback or say hello.