Wishing you all a very merry Christmas! And other news.
💬 In this week's issue:
Join us on Patreon! We're a lovely, chatty bunch in our Discord group!
Favourite Stuff. Advanced preview of what I've been using/reviewing
Latest Videos. Catch up on the latest videos on the channel
---
🤦🏼‍♂️ Introduction
This year has been huge for the channel and I feel incredibly blessed to be able to do this for a living! It's all thanks to you wonderful people so, from the bottom of my hear: THANK YOU!
It's because of all of you that I have grown to over 60k subscribers, been able to keep the lights and heating on for myself and my gorgeous family, and been able to employ my friend Chris - keeping him out of teaching for good! Haha!
The next big step for us is to grow and nurture a tech-loving community over on Patreon and Discord so go join us on Patreon and get access to our Discord server: https://www.patreon.com/petematheson
Don't forget that, with tier 2, you will get access to my exclusive Shopify store, where I have listed lots of VERY discounted tech and accessories
---
🗞 Favourite Things
---
📱Giveaway Update
Here's an update for the giveaway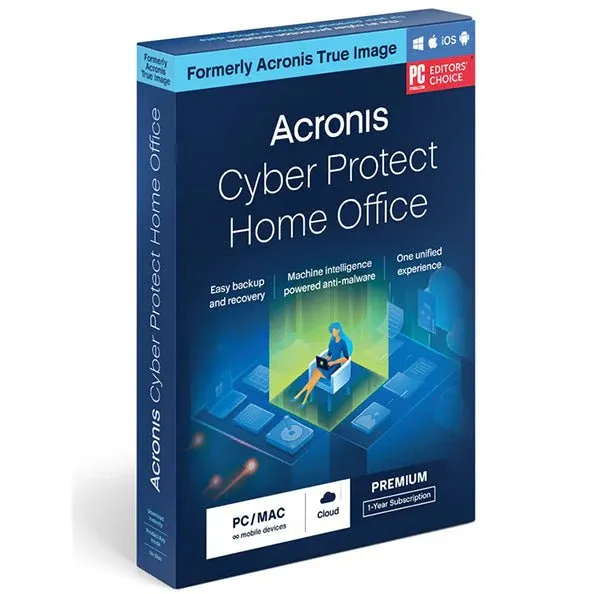 We will end the competition on 31st December! So, if you want a chance to win a Year's Free Acronis Cyber Protect Home Office, enter below!
1 Year Free Acronis Cyber Protect Home Office
---
🎥 This week's videos
Highlights of the latest videos published on the channel
The Best Samsung Phones to Buy Right Now (ALL Budgets & Prices)
Did Apple Just Kill the iPhone?
---
❤️ Enjoy this newsletter?
Forward to a friend and let them know where they can subscribe (hint: it's here).
Anything else? Hit reply to send feedback or say hello.