What does 2023 look like for the Pete Matheson YouTube channel?
💬 In this week's issue:
2023 Strategy. What we've got coming in this new year!
Favourite Stuff. Advanced preview of what I've been using/reviewing
Latest Videos. Catch up on the latest videos on the channel
---
🤦🏼‍♂️ Introduction
2022 was quite a year! The channel has grown faster than I ever imagined; I took on a new employee - one of my best friends; and got my first 1M view Short (it's now at 4.5M views 😅).
So what will 2023 bring? Well, we've been working on our content plan for the next two months and have some really exciting videos to shoot and release! We're hoping to branch out with our content 'buckets' this year, perhaps even creating some Tesla content! If there's anything you want to see on the channel, or anything you want to see more (or even less!) of, let us know!
A reminder that we now have a Patreon where Patrons can gain access to our Discord server and access to our online store where you can get heavily discounted tech and accessories!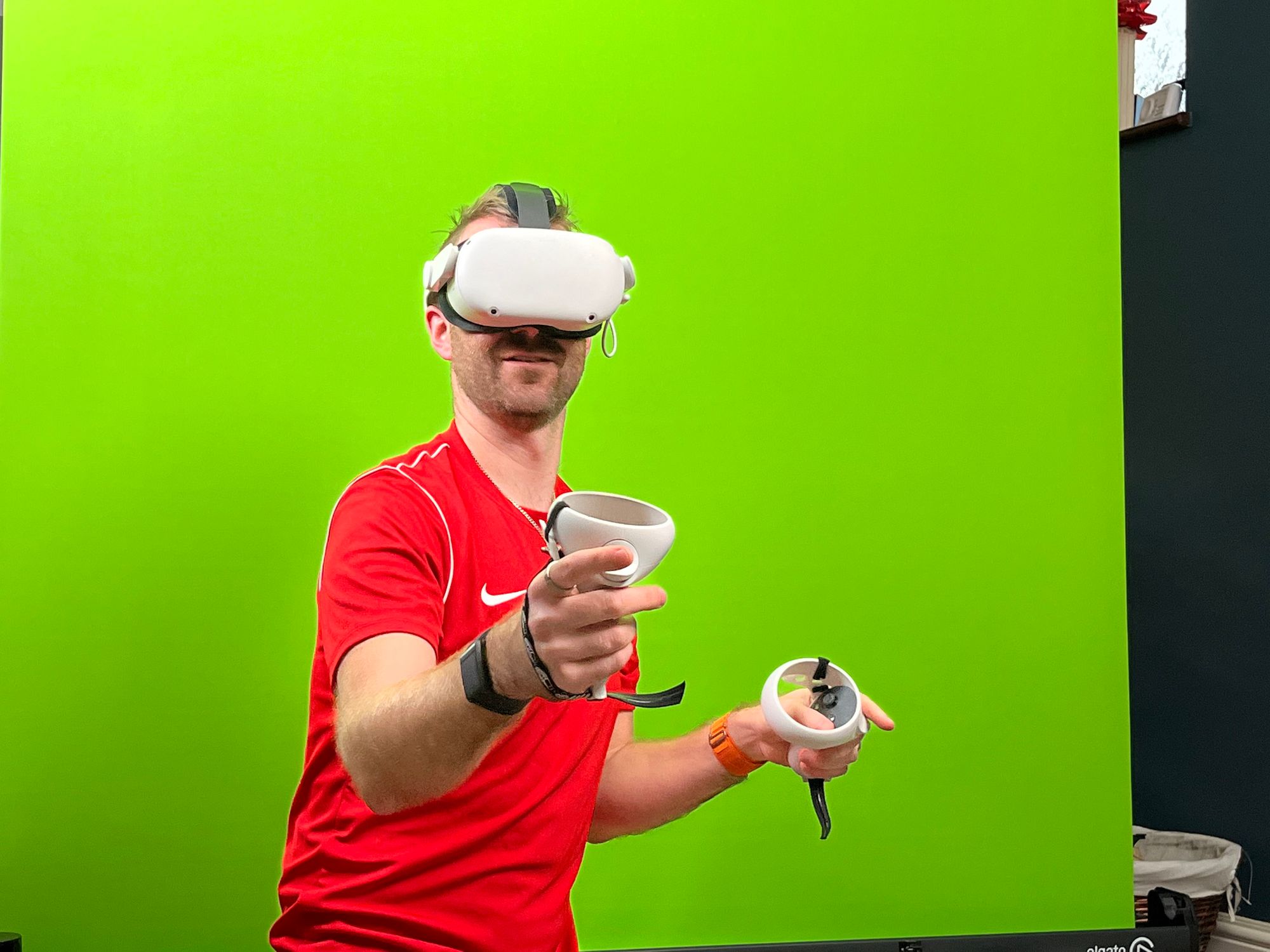 Finally, we have a video out next week that I'm very excited about! For the last month, I've been using the Quest on a 30 day workout plan, exploring all the games and fitness apps to see if I could transform my body from stealthy dad-bod to fit and healthy! It was an often exhausting but always fun experience that I'm really stoked to share with you. So, keep an eye out next week for that video!
---
🗞 Favourite Things
I've been sent some really cool lights from Nanoleaf (Nanoleaf Lines), which I'm going to put up behind my desk. You can make pretty much any design you want and they come with a few customisation options. I'll happily take any suggestions as to what pattern I should go for!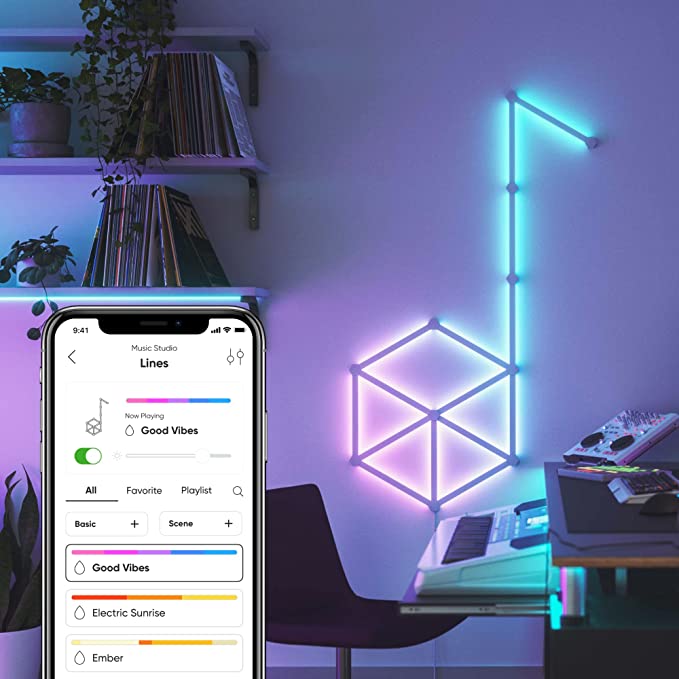 The Insta 360 X3 is another banger of a camera from Insta 360 and one that we're using more and more. They absolutely smash GoPros out of the park with their action and web cams! There will 100% be a review coming son on the channel for the X3!
I've recently bought a Tesla Model Y Performance and I'm absolutely LOVING it! Having test driven a Porsche recently, I can honestly say that I would never switch away from Tesla when it comes to EVs! Also, I'm thinking of filming some Tesla content for the channel, let me know if you'd like to see some of this kind of content!
Grovemade have sent us some really cool desk accessories that now sit proudly on my home office desk - I would highly recommend if you are looking to smarten up your office space! If you're interested, follow THIS LINK and use coupon code PETEM10 for 10% off
---
📱Giveaway Update
Here's an update for the giveaway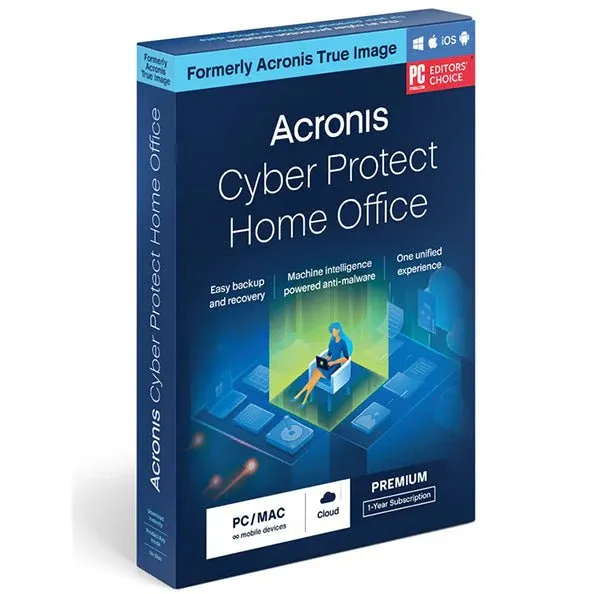 Unfortunately, we didn't have enough entries in the below giveaway to be able to draw a winner - you must've all been asleep in December! So, we're extending this giveaway for one more week. Even if you're not interested, enter anyway so that we can draw a winner at the end of the week! 😂
1 Year Free Acronis Cyber Protect Home Office
---
🎥 This week's videos
Highlights of the latest videos published on the channel
Backblaze vs Synology C2 vs iDrive - Best NAS Backup
I Lived in the 90s for 24 Hours!
---
❤️ Enjoy this newsletter?
Forward to a friend and let them know where they can subscribe (hint: it's here).
Anything else? Hit reply to send feedback or say hello.