And you can find out how I did it!
💬 In this week's issue:
3M View YouTube Short. And my secrets revealed.
Favourite Stuff. Advanced preview of what I've been using/reviewing
Latest Videos. Catch up on the latest videos on the channel
---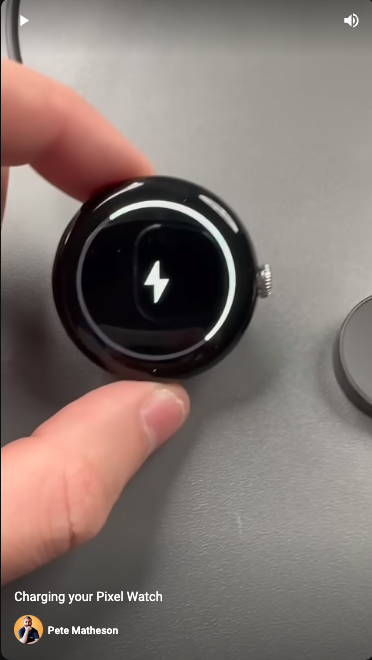 🤦🏼‍♂️ Introduction
So, that Short I mentioned last week... the one that hit 2M views. Well, it's nearly hit 3M views! We're super stoked to see that even a few weeks later, the video still has traction. And it's spilled over to some of my other shorts too!

If you want to know more about how I managed this, follow this link and sign up for access to all my secrets!
Naturally, we're now doubling down on shorts and we're probably going to move to just one long-form video a week, with a focus on making that video a really stellar one! We've got some really exciting content up our sleeves for this month, so keep a look out for them! I've got my hands on the new Meta Quest Pro so we'll definitely be getting some shorts out with that!
On that topic, the video that came out yesterday was filmed last Friday in London. A day without my iPhone and with only the Apple Watch Ultra. It was a really good day and the watch survived a whole day on LTE with pretty heavy usage! It was actually really freeing not to be glued to my phone all day - I would highly recommend it if you have an Apple Watch. Although, if you try this on a non-Ultra Apple Watch, watch out (pun very much intended!) as it will kill the battery pretty quickly. The AWU on the other hand, lasted a good 20 hours! Good going Apple!
---
🗞 Favourite Things
My Meta Quest Pro has been on my face this week and I've been putting it to the test by actually working IN the metaverse. I'm currently writing this from my office at the top of a mountain! haha!
The Apple Watch Ultra is still near the top of my top tech list this week as I'm just loving it. I will definitely be leaving my iPhone at home a bit more after the success of last Friday!
This week, I'm also recommending the Nomad phone cases and watch straps. They're a good deal cheaper than the official Apple cases and straps and they're super comfortable. Not sure about the classic leather strap though, that one feels a bit stiff. Perhaps it needs wearing in a bit!
---
📱Giveaway Update
Here's an update for the giveaway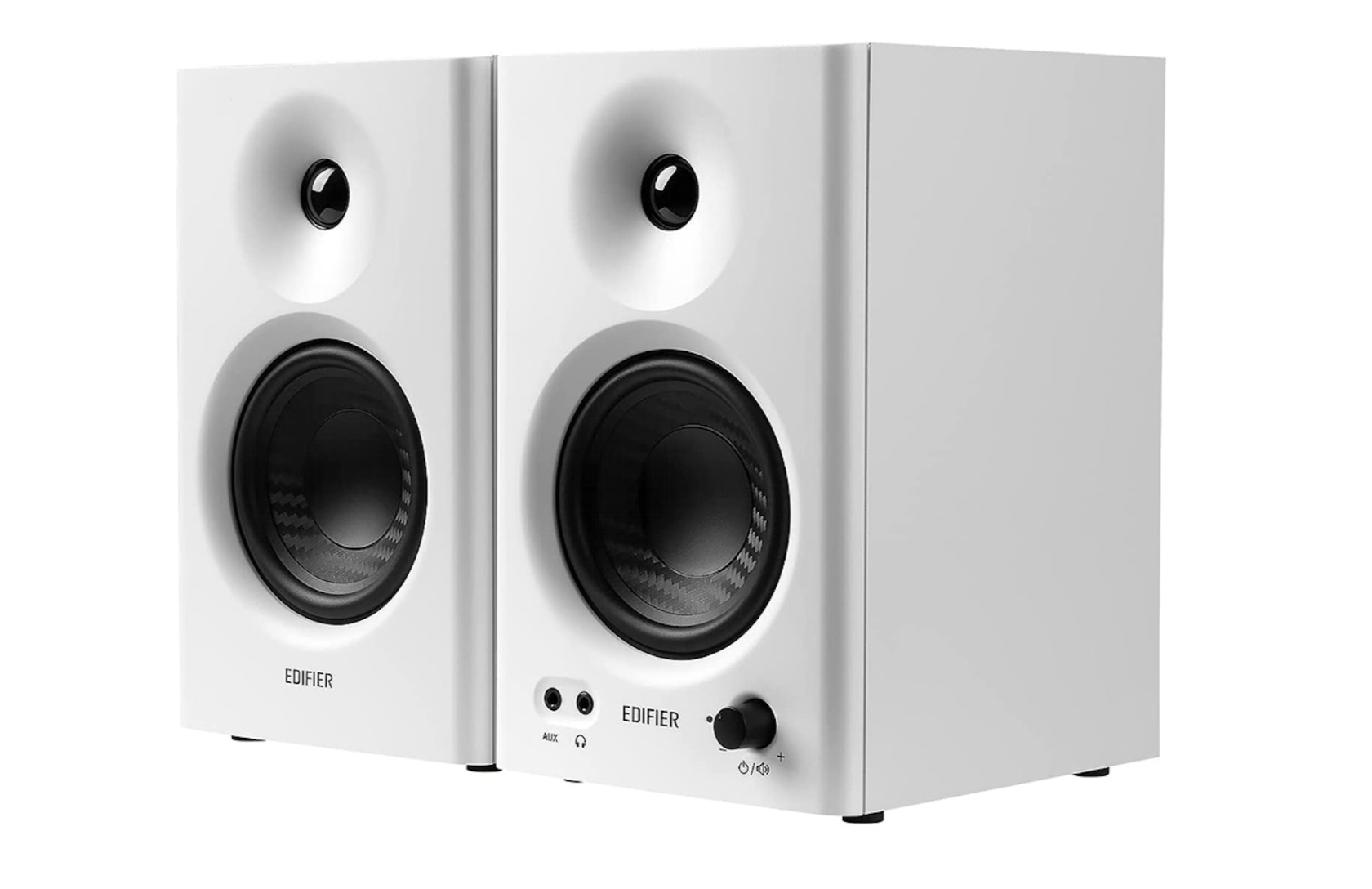 We will end the competition on 30th November! So, if you want a chance to win a pair of Edifier Speakers, enter below!
Edifier Speakers Giveaway
---
🎥 This week's videos
Highlights of the latest videos published on the channel
The Problem with Smart Watches!
The Gargantuan Samsung Odyssey ARK Monitor!
---
❤️ Enjoy this newsletter?
Forward to a friend and let them know where they can subscribe (hint: it's here).
Anything else? Hit reply to send feedback or say hello.