LA, Holibobs, and Back to School Tech
💬 In this week's issue:
LA. We're off to LA in one month 😃
Favourite Stuff. Advanced preview of what I've been using/reviewing
Latest Videos. Catch up on the latest videos on the channel
---
🤦🏼‍♂️ Introduction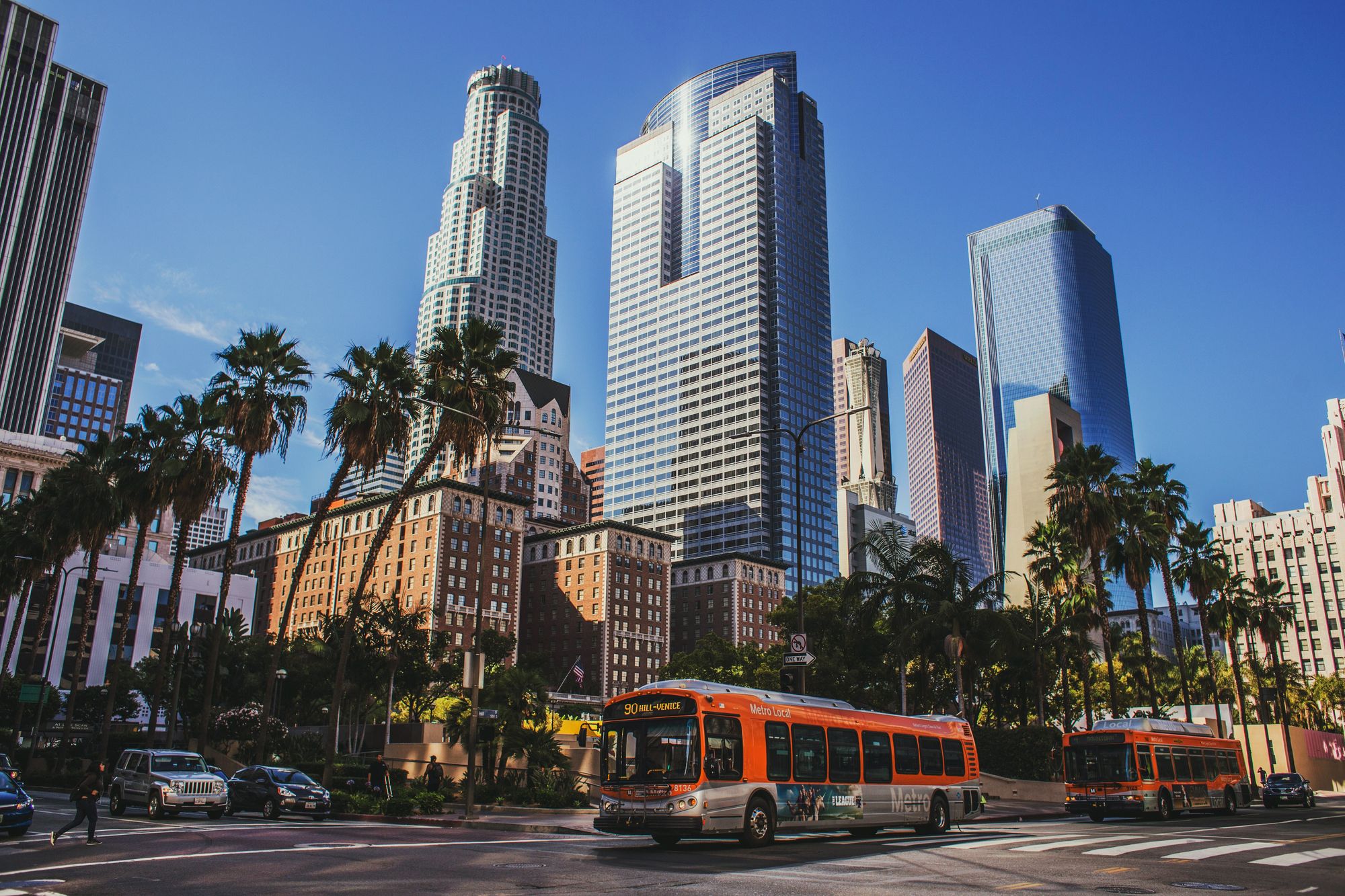 We're always 'super excited' but this time the excitement is bordering on mania!
Yeah! Chris and I are off to LA at the end of September to attend Vid Summit. Pitched as "the most anticipated event for creators and marketers", vid summit is where the top video influencers in the world come together to share their tips and secrets. Chris will have no idea what's going on but he's very excited for his 15 hour journey 😂. Me on the other hand... Well, I'm majorly stoked to be meeting some creators that I've been speaking to over the last year. I'm sure there will be LOTS to share with you guys when we return. And get over the jet lag! I think I'll just give Chris a camera and get him to shoot all the time!
Darrel Eves, the chap who spilled all his secrets in his book, The YouTube Formula, will be speaking at the event, alongside other big names such as MrBeast, Zach King, Paddy Galloway, and loads more. It's going to be a busy few days but it's hopefully going to be really insightful!
Tomorrow, I'm off on holiday too - so lot's of cool stuff happening this month! Busy, busy, busy. But in a good way!
Oh, also, after weeks of nagging and pestering, we finally got a response from Samsung. We might get to review the BEAST of a monitor (actually 'gargant' would be a more appropriate metaphor!), the Odyssey Ark! Eeeeeek!
---
🗞 Favourite Things
After LastPass was hacked, I'm going to have to say that 1Password is, in my opinion and after years of using it, been an absolutely game-changing password manager for me. I use them for all my work and personal passwords and have never had a breach. If you're interested, this link will get you 50% your first year. If you don't have a password manager already... I mean... good luck!
You might have heard about the Google software engineer who was recently fired because he claimed that Google's AI chatbot was sentient! Is this a scary thought? I'm not sure yet but less than one month after this abrupt firing, Google is now taking reservations to talk to this chatbot, named LaMDA (Language Model for Dialogue Applications). Looking forward to how many people the chatbot offends! 😂
In an age where Android - especially Google - devices are really stepping towards the forefront of technology (not to mention the somewhat spooky AI capabilities being rumoured, like above!), Apple's 'Far Out' event is set to be a belter. They are supposedly unveiling 4 new phones, or rather, four different versions of the same phone! As you well know by now, I'm a HUGE Apple fan boy, so I'm really excited for this event and will absolutely be reviewing their latest offerings on the channel as soon as I can. Hopefully with the new 'Day in the Life with...' format too! You can read more here, or I mean, you could just Google it!
---
📱Giveaway Update
Here's an update for the giveaway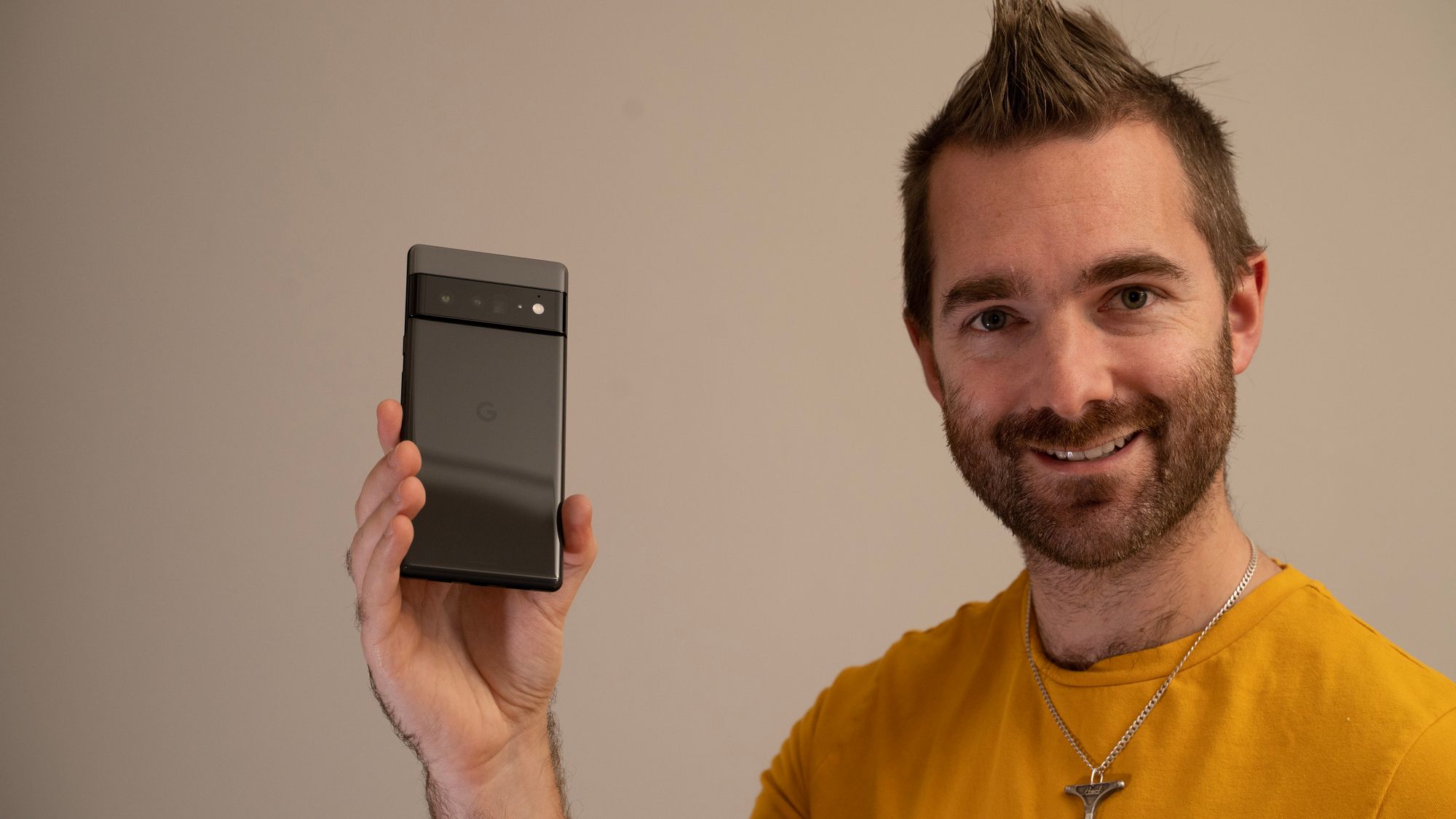 So, who won the Google Pixel 6a in this month's giveaway? I'll tell you!
The winner is...
reece@h...
So, Reece, we'll pop you over an email to confirm and grab your postal address and get your Google Pixel 6a over to you asap! I'd suggest checking your spam folder too, as always!
Our next giveaway will be announced soon!
---
🎥 This week's videos
Highlights of the latest videos published on the channel
Back to School Tech 2022. The 'not-a-baller' edition! https://youtu.be/S1o4KYCP2-A
---
❤️ Enjoy this newsletter?
Forward to a friend and let them know where they can subscribe (hint: it's here).
Anything else? Hit reply to send feedback or say hello.