It's the launch of the iPhone 14!
💬 In this week's issue:
Day in the Life. With the Fold 4
Favourite Stuff. Advanced preview of what I've been using/reviewing
Latest Videos. Catch up on the latest videos on the channel
---
🤦🏼‍♂️ Introduction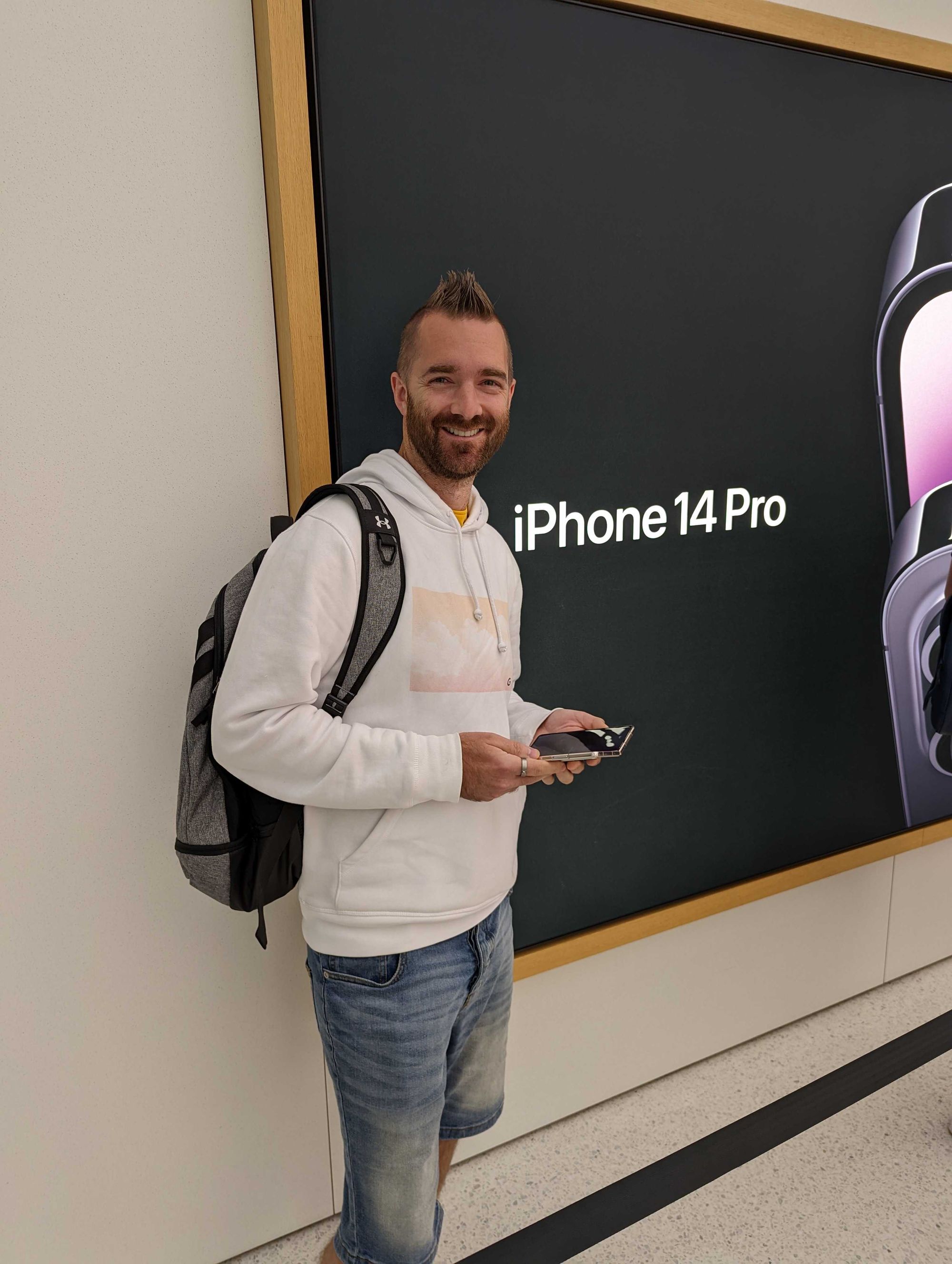 It's that time of year! And by the time you get this email, I will have hopefully picked up my new iPhone for the next 12, months, the iPhone 14 Pro.
Or maybe the Pro Max? (Help me decide!)
I've actually ordered the Pro, but think I might change it to the Pro Max if they have any in stock.... doubtful, but I'll try!
Last week's test for the 'Day in the Life with the Flip 4' hasn't performed as well as I'd hoped.
The thumbnail performed vastly over expectations but the views tailed off - which shows me that whilst tonnes of people clicked to watch my video, most people got bored of it!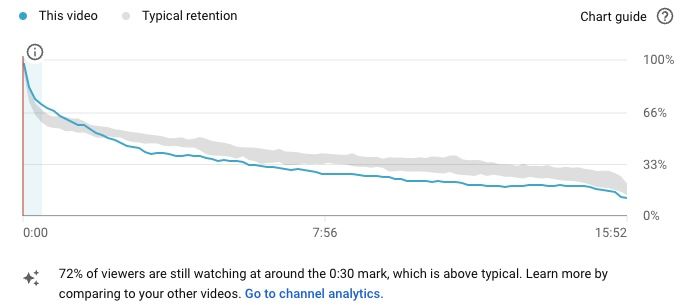 This now sets me a challenge for the Fold 4 video which has just been posted on the channel. I've tweaked a few things in this to see how well this one performs - but I do wonder, given that it's iPhone Weekend whether that video will just get crushed as well.
We shall see!
Anyway, with the launch of the iPhone 14, and upcoming Pixel 7 Pro, there is a tonne of fun tests and comparisons I have planned!
Let me know, out of the S22 Ultra, iPhone 14 Pro and Pixel 7 Pro - which one would you pick, and why?
Hit reply and let me know!
✌🏼
---
🗞 Favourite Things
Pitaka cases! However you choose to pronounce them - Pi-tah-ka, PITT-aka - they are damn good cases and I can't recommend them enough!
Ergodesks sent me an electric frame for my IKEA Worktop and it's awesome (more on that soon), But you can get £10 off HERE.
House of the Dragon - OMGTHISSHOWISOGOOD!
Whoop 4.0 - I invested in yet another piece of fitness tech this week, I'm currently sporting my Whoop 4.0 band. Loving the insights this thing gives me, and putting it to the test against the Oura ring!
The Gym Group - I've just joined my second Gym (because it's down the road from me)... At £12 per month for 24x7 Access - It's a bargain! Now I just need to go there...
---
📱Giveaway Update
Here's an update for the giveaway
Just being subscribed to this Newsletter gives you a chance at winning something every month!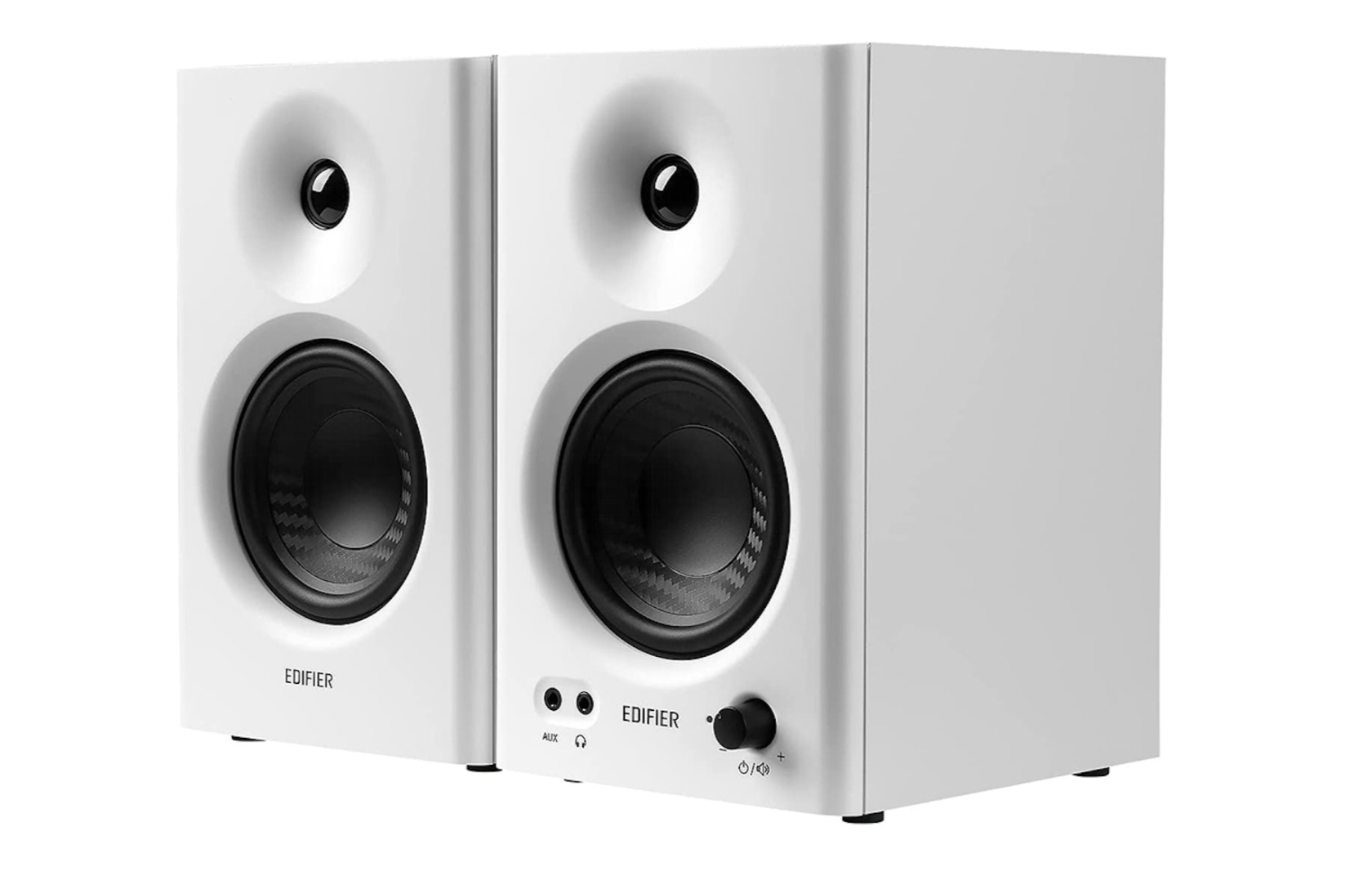 This month is a pair of Edifier MR4 Studio monitors, and we may also have a second prize coming very soon!
---
🎥 This week's videos
Highlights of the latest videos published on the channel
Day in the Life with the Samsung Galaxy Z Flip 4
2. iPhone 14 Accessory TOP PICKS!
---
❤️ Enjoy this newsletter?
Forward to a friend and let them know where they can subscribe (hint: it's here).
Anything else? Hit reply to send feedback or say hello.