A Budget, Compact Phone That Might Just be Perfect for the Workplace
Compact phones aren't really a thing anymore. With big brands focusing on bigger, better, faster, stronger (there's a reference here somewhere!), and now… fold-ier?
More on folding phones in future content!
But for now, there is a massively underserved market where budget and a compact form factor are key in making a purchase decision.
Some would think the iPhone mini would be a viable option here, but at £679 here in the UK, it's definitely not budget. And with Apple discontinuing it for their iPhone 14 models, there aren't many options available.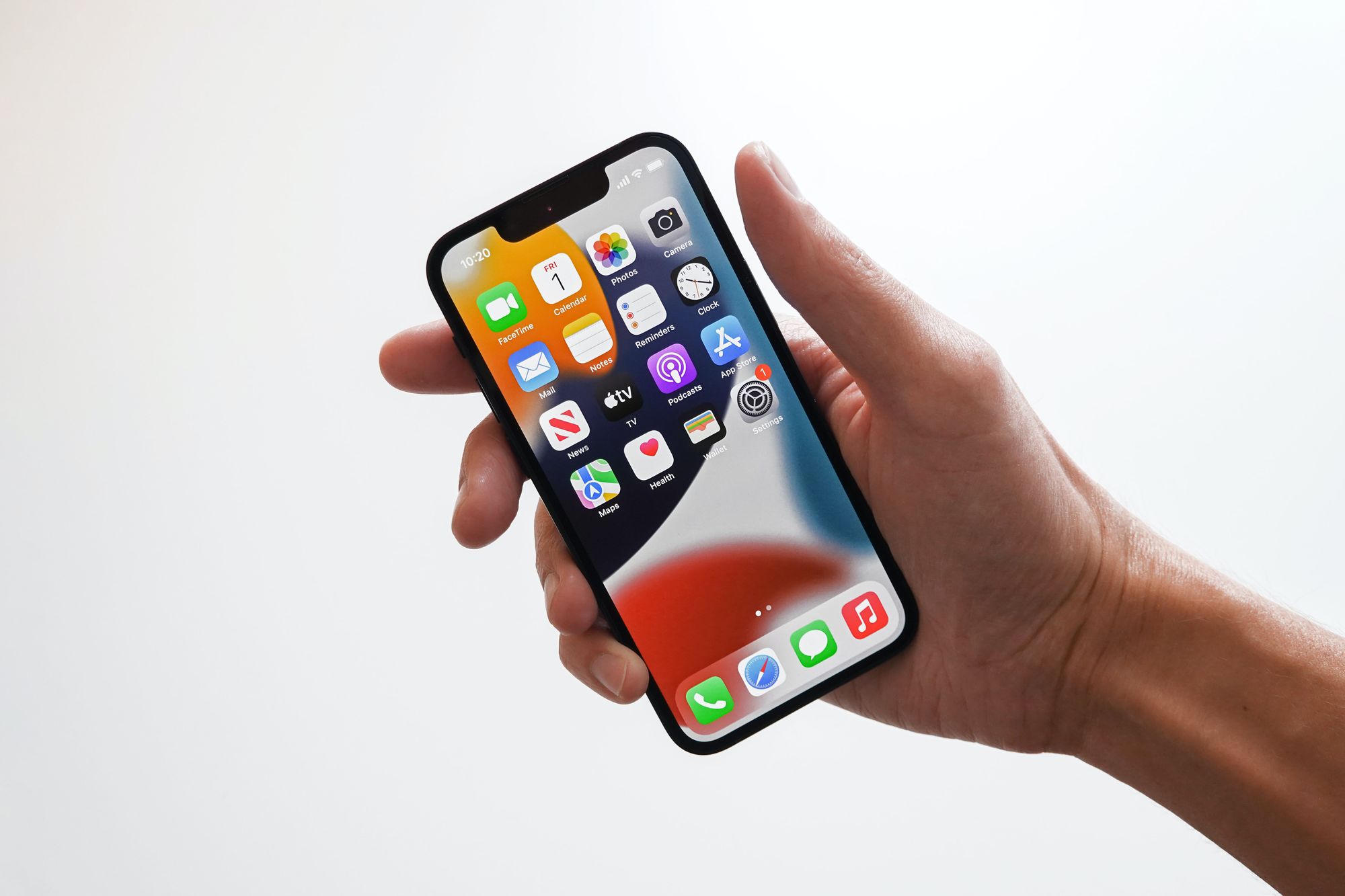 This is where the Sony Xperia 10 mark 4 comes in, weighing in at just 161g and a ma-hoo-sive 5000mAh battery. And, after reviewing the Sony Xperia 1 IV fairly recently, I wanted to see what a mid-range Sony phone looks like.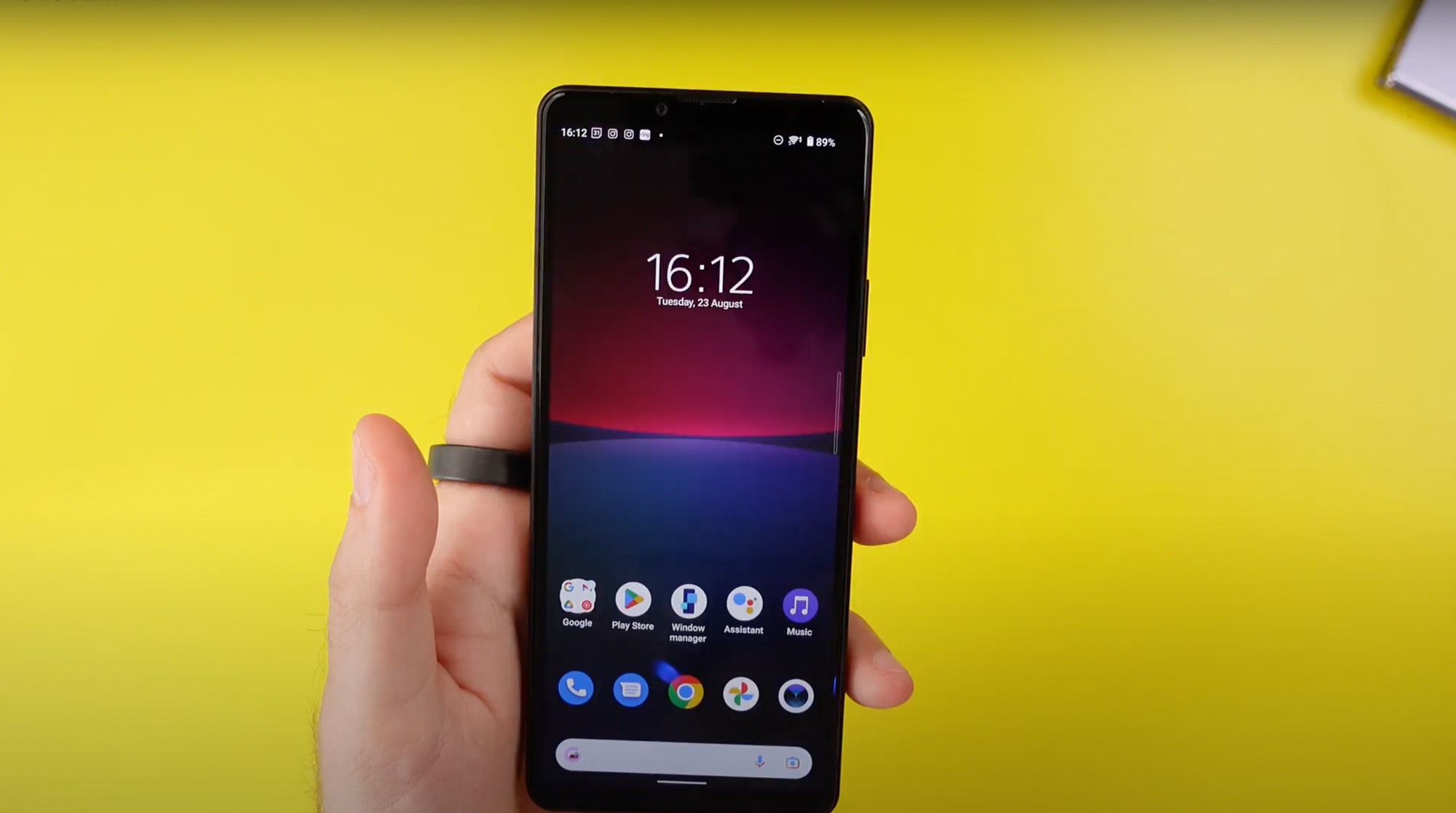 Specification and Form Factor
As far as specs go for the price point of this phone, it's fairly solid. At just £349 in the UK, this is definitely one of the most affordable phones that I've reviewed. And if that's your budget, then this phone has some decent reasons as to why this might be the one for you, with, naturally, a few caveats.
First up, is the water resistance, which is finally something we're seeing in more and more budget phones this year. The Xperia 10 IV is no exception. It has full IP65/68 water resistance that protects you from day to day water from rain or the shower, as well as a proper dunk in a pool… or toilet bowl.
There's Gorilla Glass Victus protecting that large 6" display, and the same Gorilla Glass as we see on flagships like the Pixel 6 Pro and S21 Ultra.
Upgrading to 1TB storage for £100!
And something we've not seen in even flagship phones for a while now, expandable storage. Now, as someone who takes a lot of photos and videos - and right now I'm storing a lot of that in services like iDrive, Sync.com, pCloud and a few others - I'm tied in to a lot of subscriptions!
To upgrade to 1TB of storage on most phones will cost you hundreds per month. But, with the Xperia 10 IV's expandable storage, instead, you can buy a 1TB Micro SD for 1 to 2 hundred dollars and practically have all the storage you could ever need on your phone. Tons of space for movies and TV shows, for storing your videos and photos, for music, all of this without being tied into every streaming service under the sun.
Nifty Bits!
Along with all of those features, there's a battery that is big enough to run this phone for a very long time.
There's even a… wait for it… headphone jack on top! An actual headphone jack! And you can even remove the sim with just your hands, without the need to dig around in your junk drawer for one of your many elusive sim-eject tools!
There's MORE. You also get a side-mounted fingerprint reader that seems pretty good. I've not had any issues getting it to recognise me, unlike some flagships. And there's a 60hz refresh rate and a full HD OLED screen that provides a pretty reasonable viewing experience when watching content on the phone.
Camera Testing
In terms of the camera lenses on this phone, we've got a 8MP ultrawide, a 12MP standard, plus a 8mp Telephoto lens. There's also a 8mb front-facing camera. And, being Sony, there are naturally quite a few camera features. There's image stabilisation, modes for nighttime photography, slow motion, panoramic and some creative effects and, of course, their full manual mode setting which lets you adjust the image as much as you could on a full DSLR camera. That's pretty neat!
And the cameras themselves are okay, they do the job. BUT, I did get frustrated with the overall performance of the phone. Particularly when using the cameras. This is almost always a gripe for me when using Android cameras.
I'm sure for most people this wouldn't be as big of an issue, but coming from using flagships like the Pixel 6 Pro, the iPhone, the S22 Ultra (yes, I know, they are vastly more expensive), it was kind of annoying, when switching between the ultrawide, standard and telephoto lens, to have to wait that extra one second before the lens actually switched.
So this phone, I believe, is for those of you who value a small, compact phone, with excellent battery, those who don't need to have the fastest phone, but one that's fairly OK at a range of things.
A Pretty Solid Work Phone?
One other thing though; I noticed on the website for the Xperia 10 IV that this phone was Enterprise Approved. So, clearly, it's going to be a solid choice for businesses to buy for their staff too. This phone is probably not optimal for those situations when you need superfast response for capturing those perfect but fleeting family moments but for a business that needs like 50 or a hundred phones for their staff… well, it's gonna be a LOT cheaper than buying a ton of iPhones, that's for sure. And the Xperia 10 IV would likely be a pretty solid phone for this purpose.
As a personal phone though, there's very strong competition from the likes of the Pixel 6a, coming in at less than $450.