Today we're looking at the best accessories for your Pixel 6 or Pixel 6 Pro. From cases to chargers, to battery packs and I'll be sure to link to everything in this post down below. If you have an accessory that I haven't covered and you want me to review it, head down to the comments and let me know - and maybe I'll check that out for the next one.
CASES
First up, let's talk about Cases. I don't know about you, I'm really not a fan of the official Google cases. They just kinda seemed like a condom for your phone?
There are 2 cases that I really dig and for me have stood the test of time on lots of my previous phones.
The first is from Spigen, and they have a huge range but my go-to's are the Liquid Air, which gives you some good protection, and also the Thin Fit case.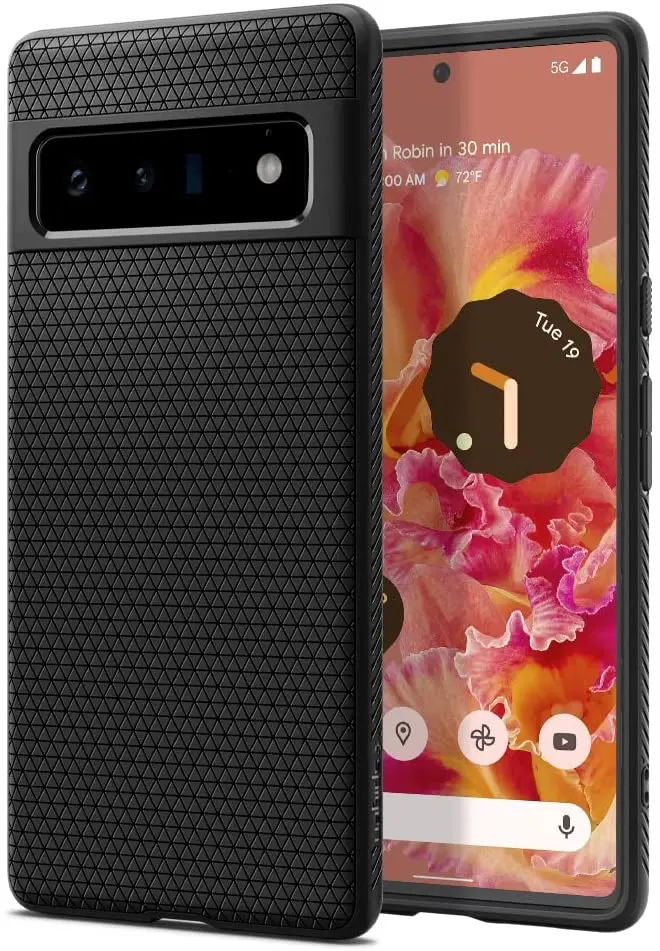 I think I'm going to be sticking with the Liquid Air as I've come to really like the texture of the case, it offers great protection, and also just the textured power button helps distinguish each button much easier than on the Thin Fit case.
Also, both of these cases are really affordable, so unless you want some serious drop protection. They'll do a great job.
I also really dig the Latercase (see below). I've been using it recently and it's very thin, but also very difficult to get off once it's on!
The other option is the Mous limitless case.
I've used these cases on my phones for the last few years and they are indestructible. Definitely check those out if you can as those do look tougher and in my opinion, a lot nicer than the OEM Google ones.
The last option, for those of you who are perhaps switching from an iPhone 12 - is the Moment Cases.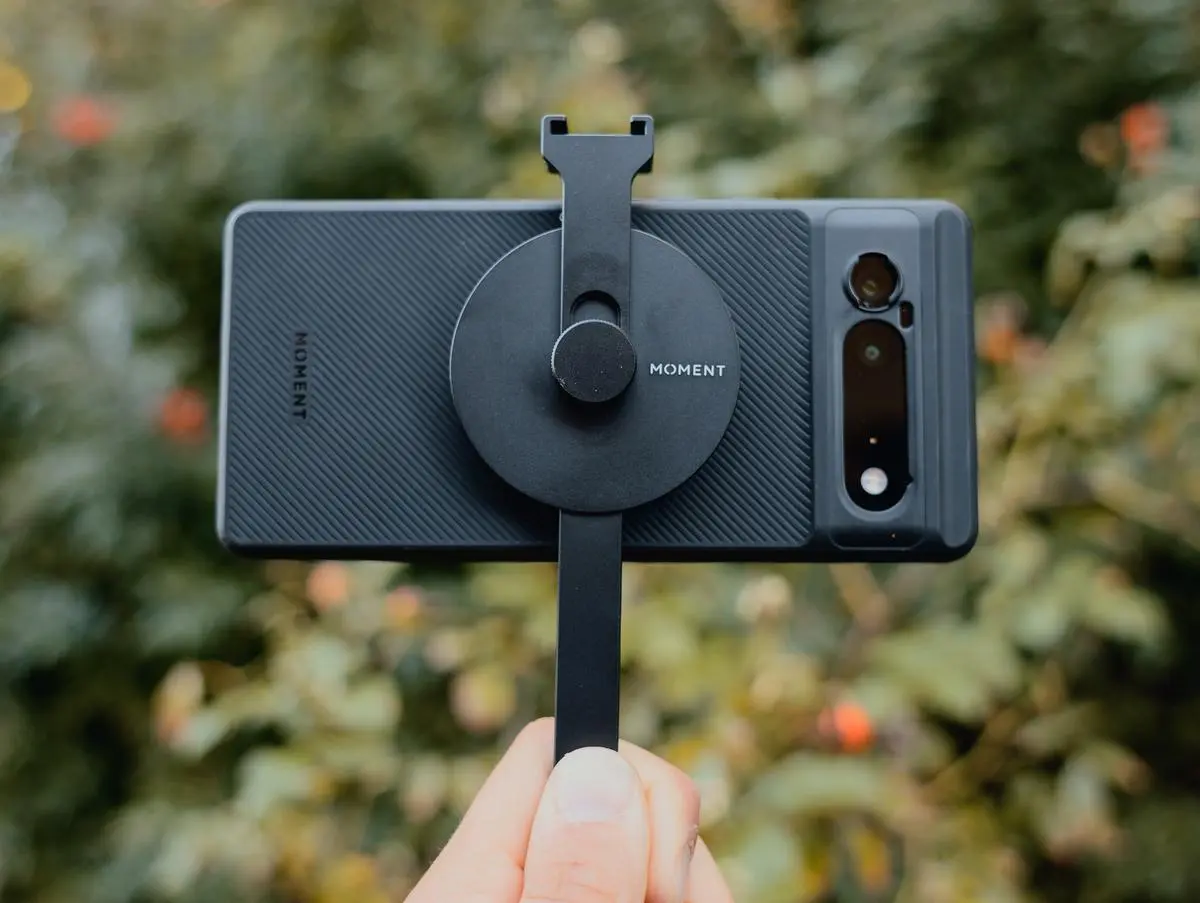 The Moment Cases actually have their own version of Magsafe, basically, magnets put in the same place, which allow you to use all of the Apple MagSafe accessories like the wallet, but even the official Magsafe Charger which is kind of a lawsuit waiting to happen, perhaps. However, I thought that might be useful to those Ex-Apple users like me.
CHARGING
Next up we have options for charging. Like most phones now, the Pixel 6 only comes with a cable, but no charging brick.
You of course have the Official 30W Charger from Google. I would definitely say that you should just get the Anker Nano wall charger. It's TINY. And it delivers the same 30W of power as Google's charger.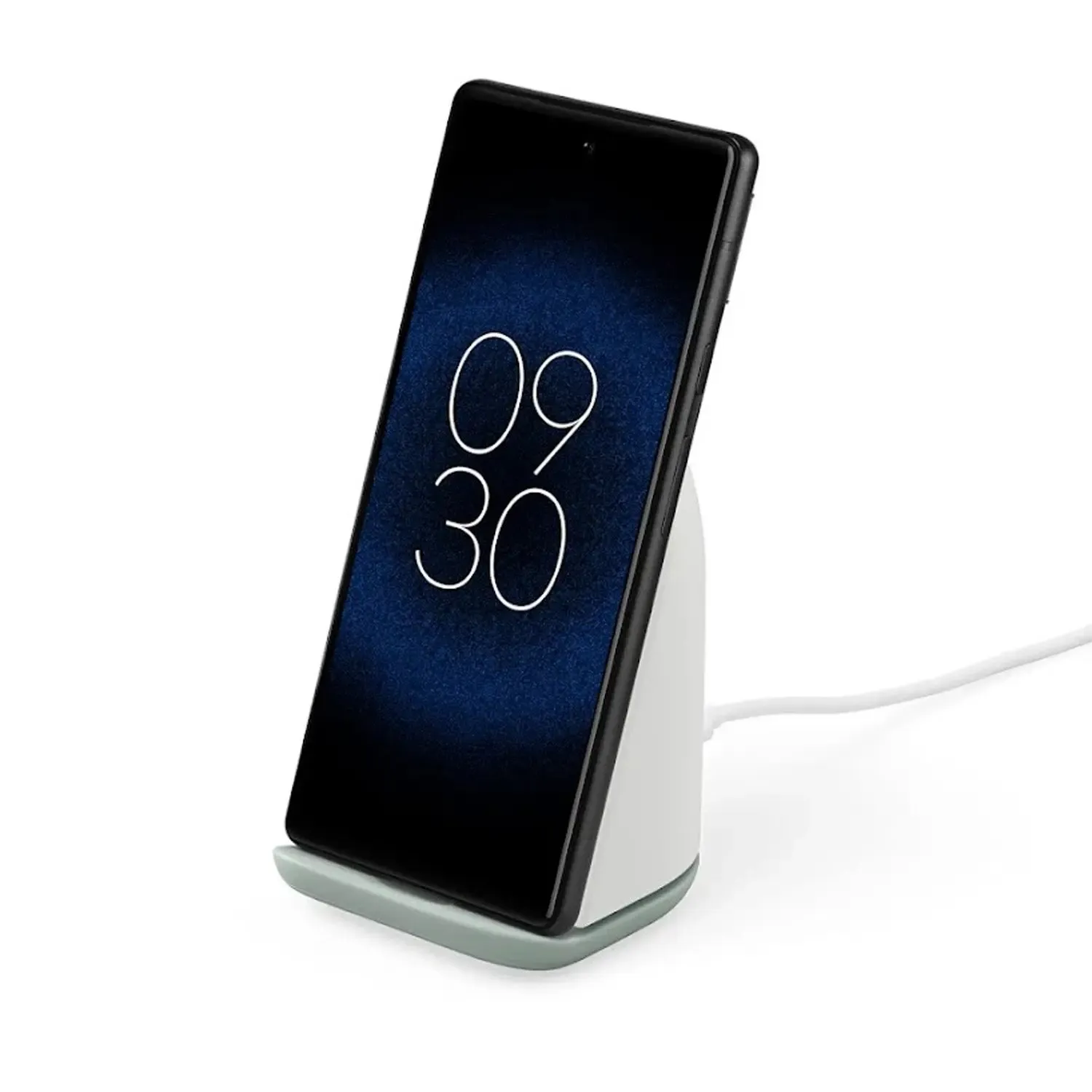 For Wireless charging - there is a new Pixel 6 fast Charging stand, which will charge faster than other third-party chargers. Personally, I would get the official charger if you can, otherwise check out the options from Samsung or Spigen with their 15w chargers. Just remember they won't charge as fast as the official Google one.
Portable chargers, Anker has their PowerCore III Elite which has a 25,600 mAh battery and charges at speeds of up to 87W. This should have enough juice to charge your Pixel 6 Pro about 5 times from totally empty to full.
Lastly, if you are looking to power your phone in your car, once again Anker comes in with their 36w PowerDrive III Duo. This will provide up to 36w of power whilst driving. This isn't sponsored by Anker, (Anker if you're reading - I would love to work with you!), but they do genuinely have some great products.
AUDIO
Audio now, and most people buying the Pixel 6 or 6 Pro will have received either a set of Pixel Buds or here in the UK, the Bose 700 headphones.
If you aren't already tied to the headphones that came with your phone, then I'd highly recommend checking out the Sony XM5's, as they by far have the best noise cancellation that I've come across. They sound full, you can tweak the sound to how you like it, and the Sony App lets you control how much comes through, and they automatically pause when speaking as well as a whole host of other features, they just work really well.
WATCH
One more now - is the watch. If you have just got your Pixel 6, and now wondering what to put on your wrist to replace maybe your Apple watch if you've just switched, then the best buy right now is the Galaxy Watch 4, which I'm seriously impressed by.
Either the Classic which is a bit bulky but has the rotating bezel, or the standard Galaxy Watch 4 which is a bit smaller and lighter.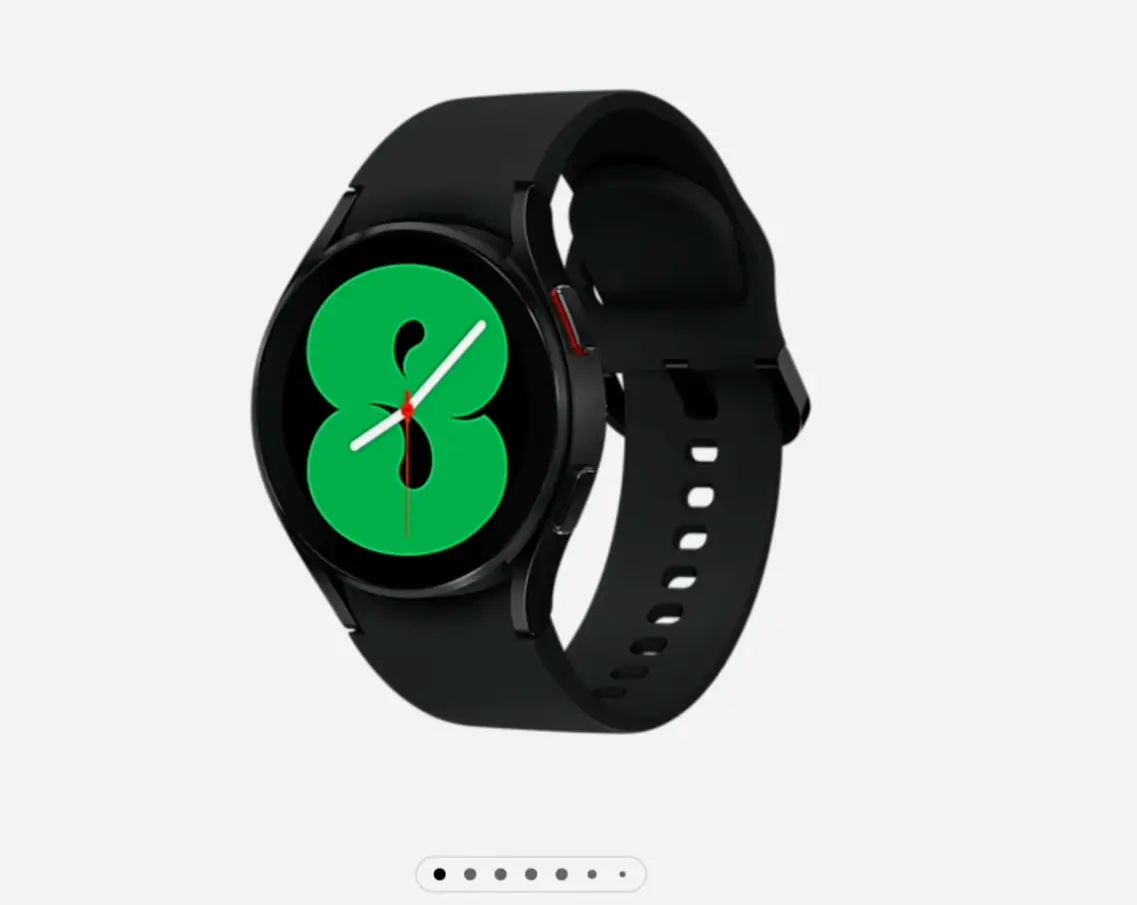 They are definitely on par with the Apple watch, in my opinion.
I'm hoping to get the Pixel Watch as soon as it's released, so I can compare it against the Samsung Watch 4, and the Apple Watch Series 7, so if you want to see that then make sure to subscribe to the YouTube channel.
💌 Sign up for the weekly newsletter: https://www.petematheson.com/newsletter