Oh, The Excitement
💬 In this week's issue:
Um... Pixel Stuff! The 7, 7 Pro, and Pixel Watch is here!
Favourite Stuff. Advanced preview of what I've been using/reviewing
Latest Videos. Catch up on the latest videos on the channel
---
🤦🏼‍♂️ Introduction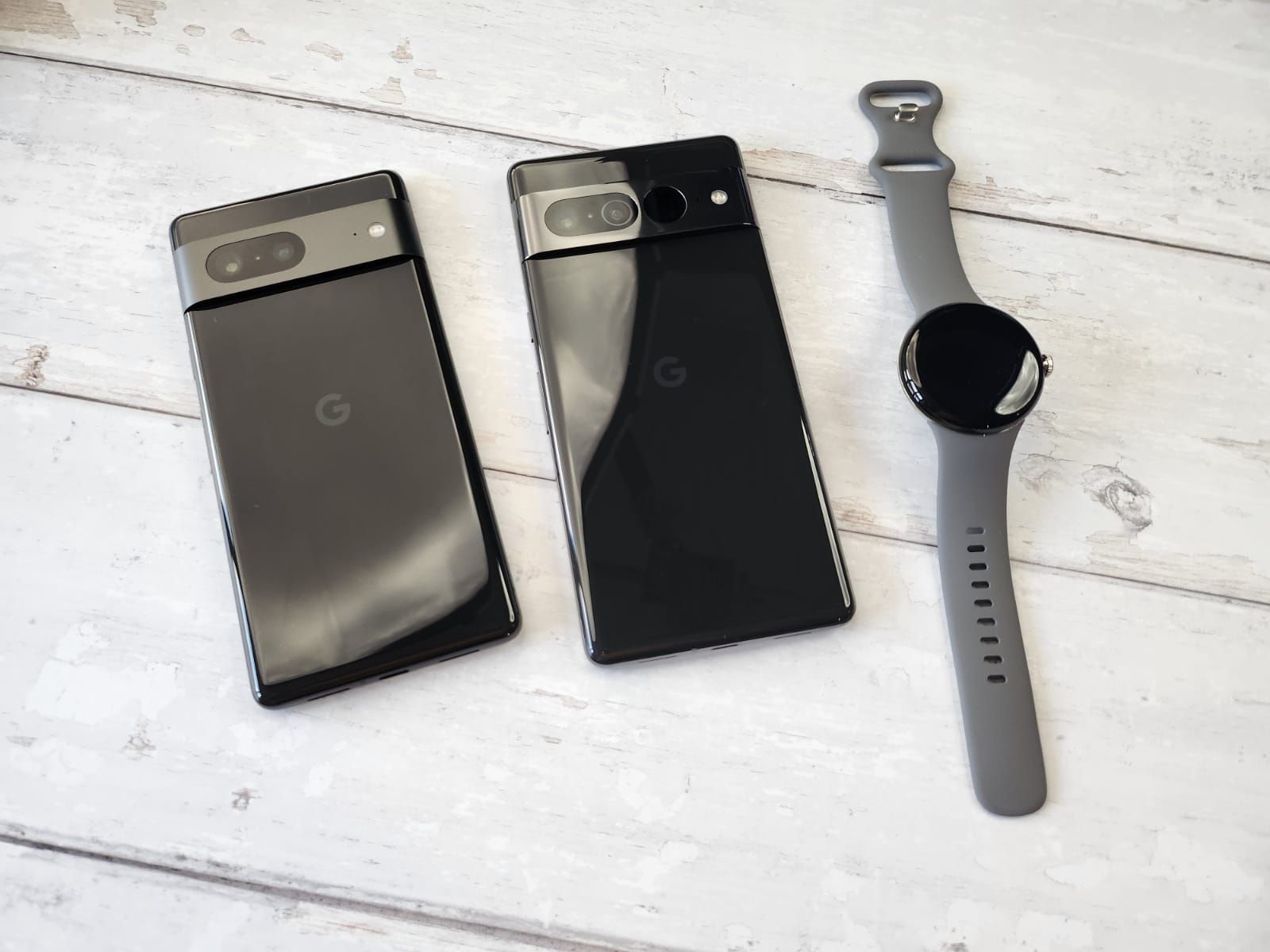 Although I'm having to adhere strictly (unlike Unbox Therapy!) to the Google embargo, I AM allowed to share these beautiful images of the Google Pixel 7, the 7 Pro, and the brand new Pixel Watch. The latter I am wearing right now!
The watch is - and I appreciate that this is early days - pretty decent! The size is a little smaller than my 44mm Apple Watch and, with it being a circular face as opposed to Apple's rectangular one, I can definitely see myself actually wearing this to bed! Which would be a first for me. It's really comfortable to wear too!
The strap colour is 'Polished Silver' apparently, but I'm not sure what's silver about it - look more 'warm grey' to me. The actual watch faces look good too, and there are a bunch of them.
The look of the Google Pixel 7s is much nicer imo. The camera band has a matte black appearance, compared with the 6's gloss black. They've basically swapped the gloss for the matte for the new 7s, which is a nice change.
My main questions once I start using the 7s are: Face Unlock, which they've brought in for the 7, is it any good? Has any headway been made in improving its reliability and security? Have any improvements been made to the fingerprint reader - as the 6 was certainly not reliable at all! And, have they fixed the issues with the delay in adaptive brightness that plagued the Google Pixel 6s?
I'm going to be putting these exciting new devices through their paces in the next couple of weeks and certainly releasing a video soon - so keep an eye out for that!
---
🗞 Favourite Things
Whoop is a fitness tracker that includes sleep and fitness tracking. It does a few things that my Oura Ring can't do and, when I'm trying really hard to improve my sleep and lifestyle habits, I'm really grateful for apps like Whoop!
This brick of a power bank / on the go charger is literally in use ALL the time, even when I'm at home. It can charge a MacBook Pro M2 to at least half charge in just 40 minutes!
The Iqunix F97 keyboard has been on my desk for weeks now. Honestly, this is probably the best keyboard I've ever used. It's really nice to type with, with it's firm (for a keyboard) resistance and tactile clicking sound. Very nice! It's got a really cool vintage look to it too! But with LEDs behind the keys, it gives it this modern-classic look which I love.
---
📱Giveaway Update
Here's an update for the giveaway
Just being subscribed to this Newsletter gives you a chance at winning something every month!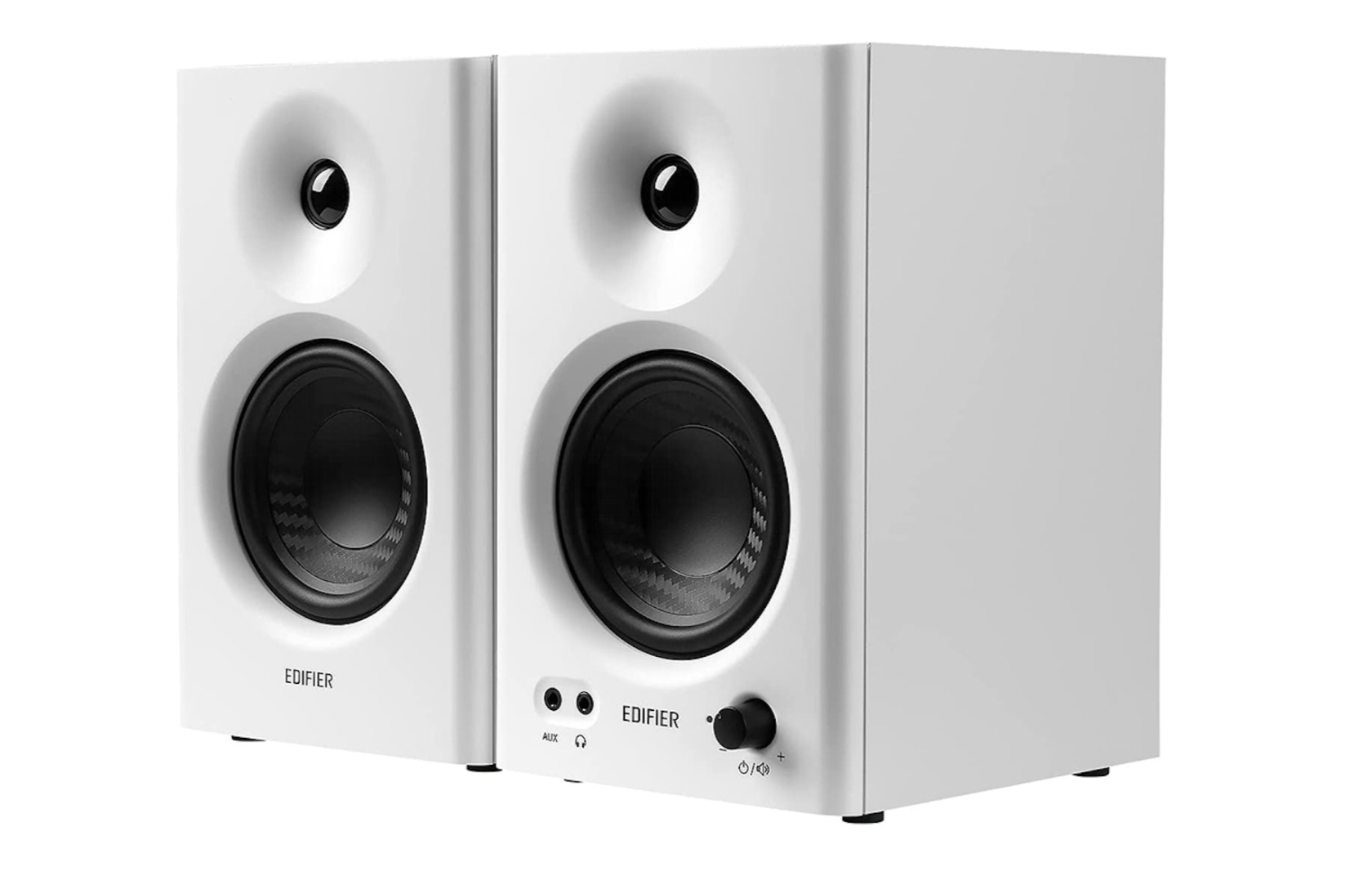 The winner of this month's giveaway is:
lester0811
You've won a pair of Edifier MR4 Studio monitors! So check out your emails!
November will be 'clear out month' so we've got LOADS of iPhone 13 cases and camera rings, lanyards, screen protectors; iPhone 14 cases and screen protectors; a Boundary alarm system (reviewed but now testing another model!); and probably some more! Let's get those Christmas gifts sorted for free! haha!
---
🎥 This week's videos
Highlights of the latest videos published on the channel
Antivirus Tierlist: Best Antivirus in 2022
10 Ways Galaxy S22 Ultra is Better than iPhone 14 Pro Max
---
❤️ Enjoy this newsletter?
Forward to a friend and let them know where they can subscribe (hint: it's here).
Anything else? Hit reply to send feedback or say hello.