Where do we put all the free stuff we get sent?
💬 In this week's issue:
The New Online Store. And how you can puchase really, really cheap tech!
Favourite Stuff. Advanced preview of what I've been using/reviewing
Latest Videos. Catch up on the latest videos on the channel
---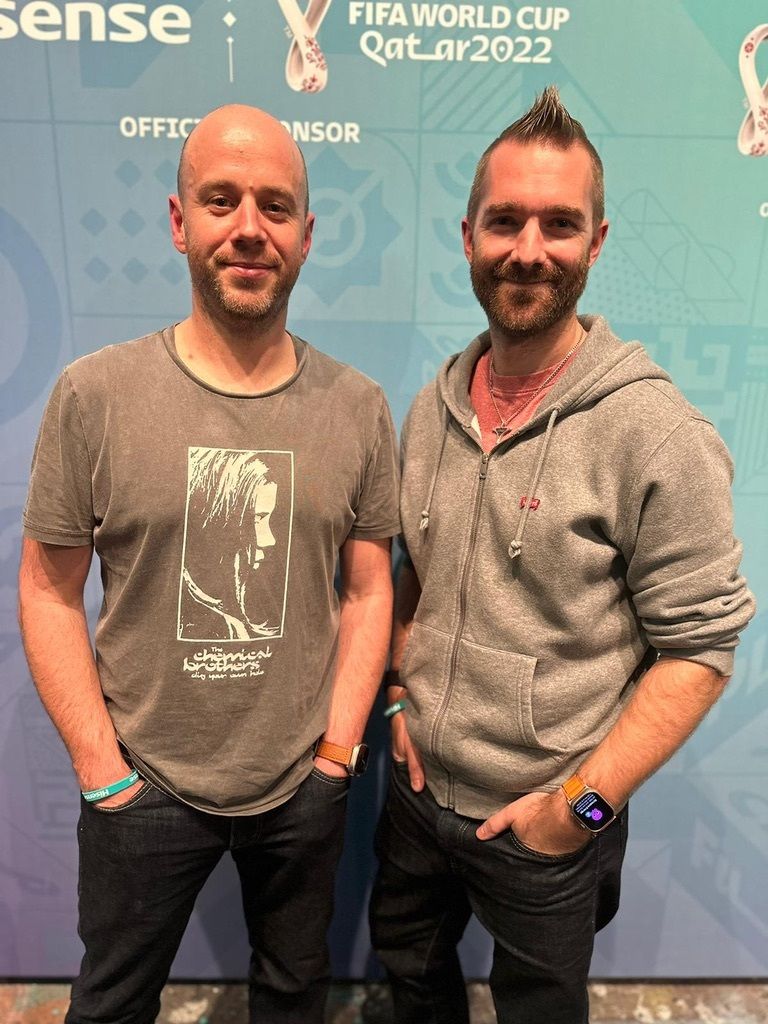 🤦🏼‍♂️ Introduction
This week, I got invited to watch the football (courtesy of Hisense) as Mark Ellis' +1! I'm not a massive football (sorry, soccer!) guy and basically it was just a pissup with free pizza. But I did get to meet Mark Ellis and his PR team, which was an awesome opportunity to discuss the ins and outs of our channels.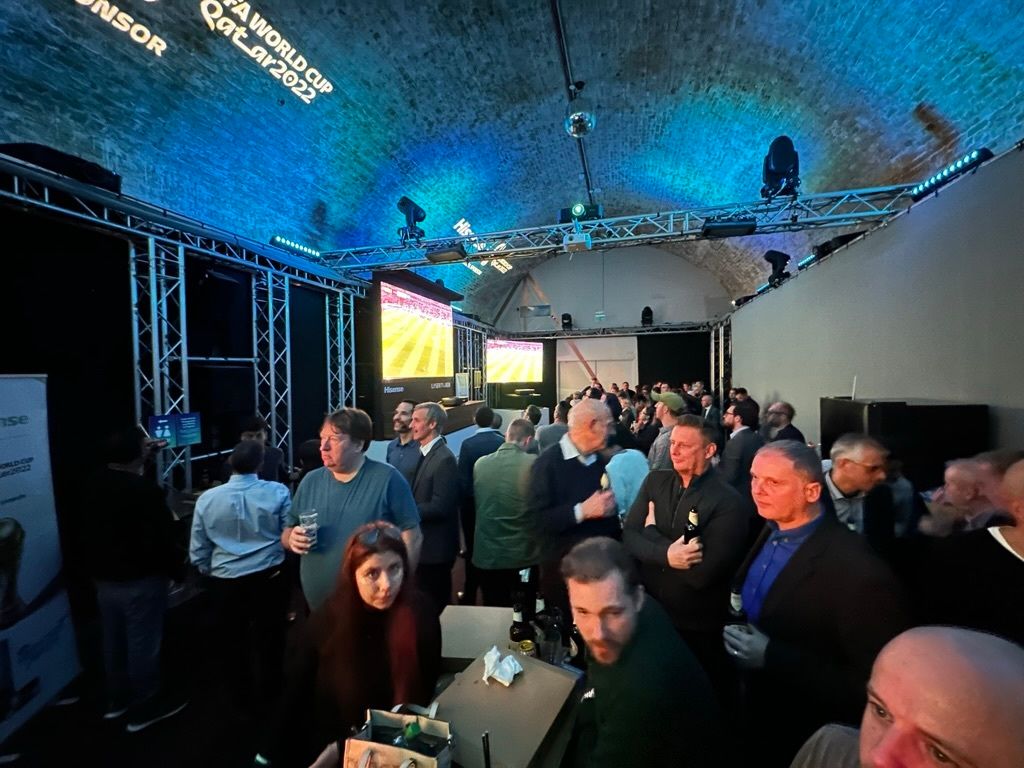 There was, of course, plenty of Hisense tech on display, including fridges (anyone want to see a fridge review on my channel? Haha!), though, quite hilariously, their projectors went black quite a number of times during the football! Methinks someone didn't set them up properly! Lol! Someone's getting the boot.
I was also invited to a Sony and Google event last week but, alas, couldn't make it as we had to fly over to Amsterdam the next day (see last week's newsletter for more!).
In other news, what did you think of the Freezing the Apple Watch Ultra short? Do we do all the smart watches and put them through their icy paces? Maybe all at the same time? Could be an expensive test but I'm down if you want to see it! We could put all the best smartwatches up against each other in a kinda Ninja Warrior-esque competition - see which one really is the best smartwatch out there!
Finally, we are putting together an online store and a Patreon. Patrons will have access to the Pete Matheson Online Store and will be able to purchase tech at HUGELY discounted rates! Keep your eyes peeled for more news on this coming very soon.
---
🗞 Favourite Things
After it survived being frozen at sub-zero temperatures, I'm hella impressed with the Apple Watch Ultra, despite strong reservations upon its release!
The GTR Bamboo Electric Skateboard is back! Finally got my hands on another board and I'm loving it! I even use it to balance on when using my standing desk - great for my aged posture!
I recently got sent a MASSIVE 65" Samsung QN95B TV and I've set it up as my actual office monitor! It absolutely kicks the ass of the Samsung Odyssey Ark but it is lacking the curve. But it's a MONSTER and means I can have all 50,000 Chrome tabs and Apps open at the same time! Haha!
---
📱Giveaway Update
Here's an update for the giveaway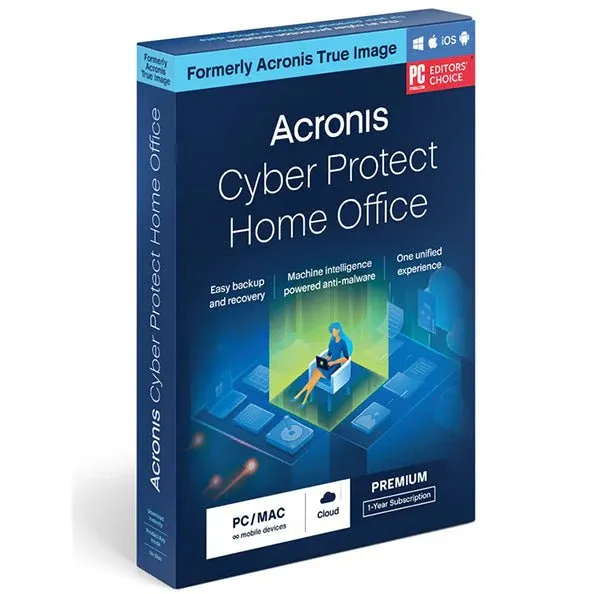 We will end the competition on 31st December! So, if you want a chance to win a Year's Free Acronis Cyber Protect Home Office, enter below!
1 Year Free Acronis Cyber Protect Home Office
---
🎥 This week's videos
Highlights of the latest videos published on the channel
The Best iPhone to buy in 2022
My Ultimate Desk Setup for 2022
---
❤️ Enjoy this newsletter?
Forward to a friend and let them know where they can subscribe (hint: it's here).
Anything else? Hit reply to send feedback or say hello.