Logitech just released their first major updates to their MX range of Keyboards and Mice for the first time in a very long time. I went out to buy these as soon as I could, so I could check them out and actually decide for myself if it's worth upgrading from the previous generation MX Keys and MX Master, which I already have, and I've loved these so much, I own 2 of them.
So this isn't sponsored but I've noticed that my YouTube feed has been flooded with other creators saying positively nice things about these new products - so let's just see if what they're all saying is actually true!
In terms of the new products, we have the MX Mechanical which comes in 2 different sizes - either the Full layout with the number pad on the side or the mini layout which drops those number pad keys. I'm still waiting for my MX Mechanical Mini to ship, so there'll be more
The full layout is $170 and the Mini is $150.
There are 3 options in terms of switches, Blue for Clicky, Red for Linear, and Brown for Tactile Quiet, which is the model I've got.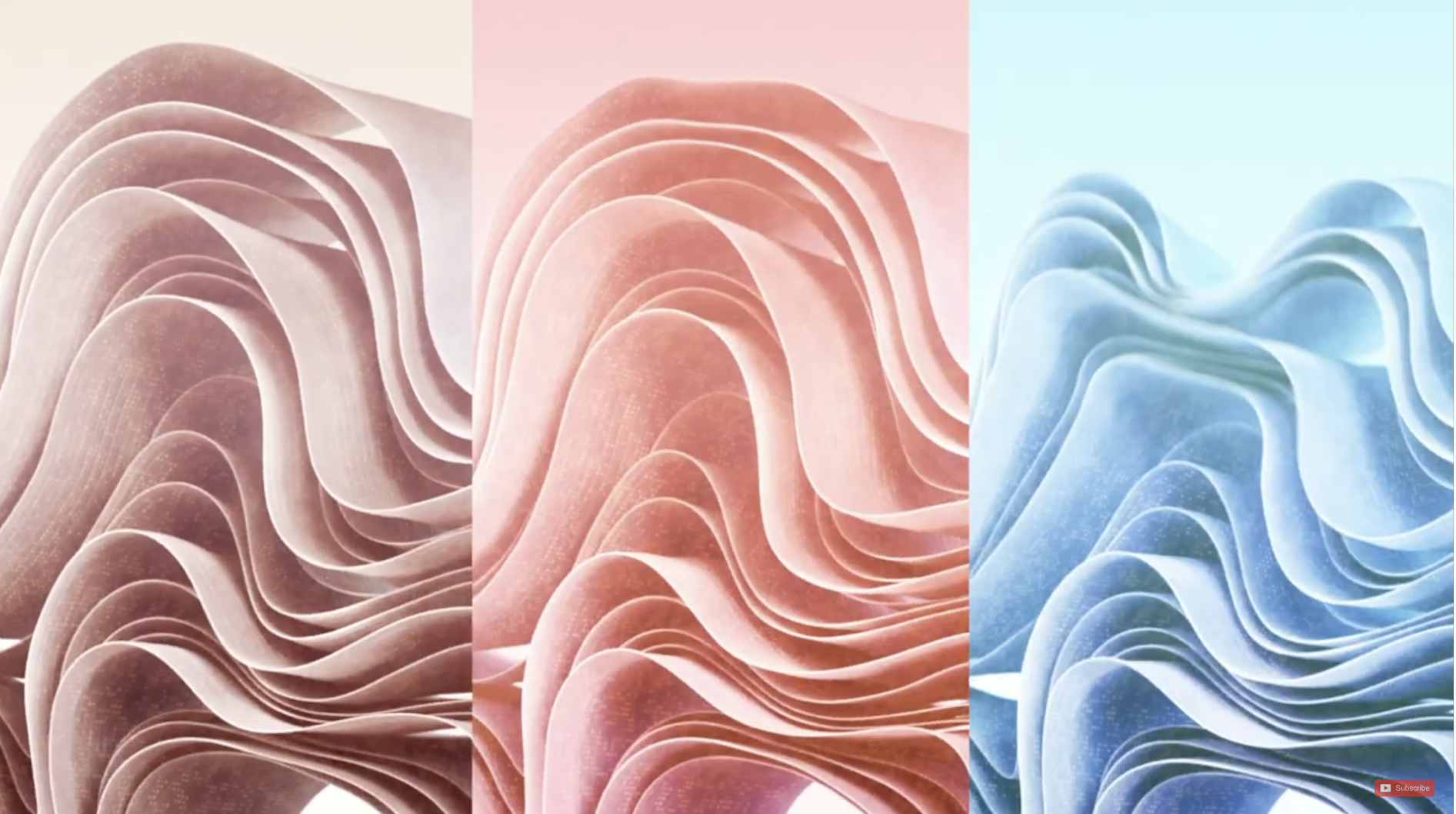 For the Mouse, you're looking at $100, and for that, you're getting something that's pretty much the same shape, weight, and design of the original MX Master, but with the new upgraded features.
So let's start by talking about the MX Mechanical and the MX Mechanical Mini keyboards.
Build quality wise, this keyboard feels really solid. It's made from recycled plastic as well as aluminium, and this results in a keyboard that has very little to no flex at all in the case itself. It feels far more solid actually than the older MX Keys which do flex a little.
They keys are dual purpose, so they all have both Mac and Windows controls on them which is nice, and in both the Keyboard and the Mouse, you'll also get the new Logitech Bolt Receiver, which we'll talk about in a moment.
Now I'm not a huge PC Gamer, I tend to spend my time using this for more productivity things, writing out emails, browsing the web, researching and writing up these videos, blog posts, social media, all of this from my M1 Mac Mini with that behemoth of a 49" Samsung G9 Ultra screen.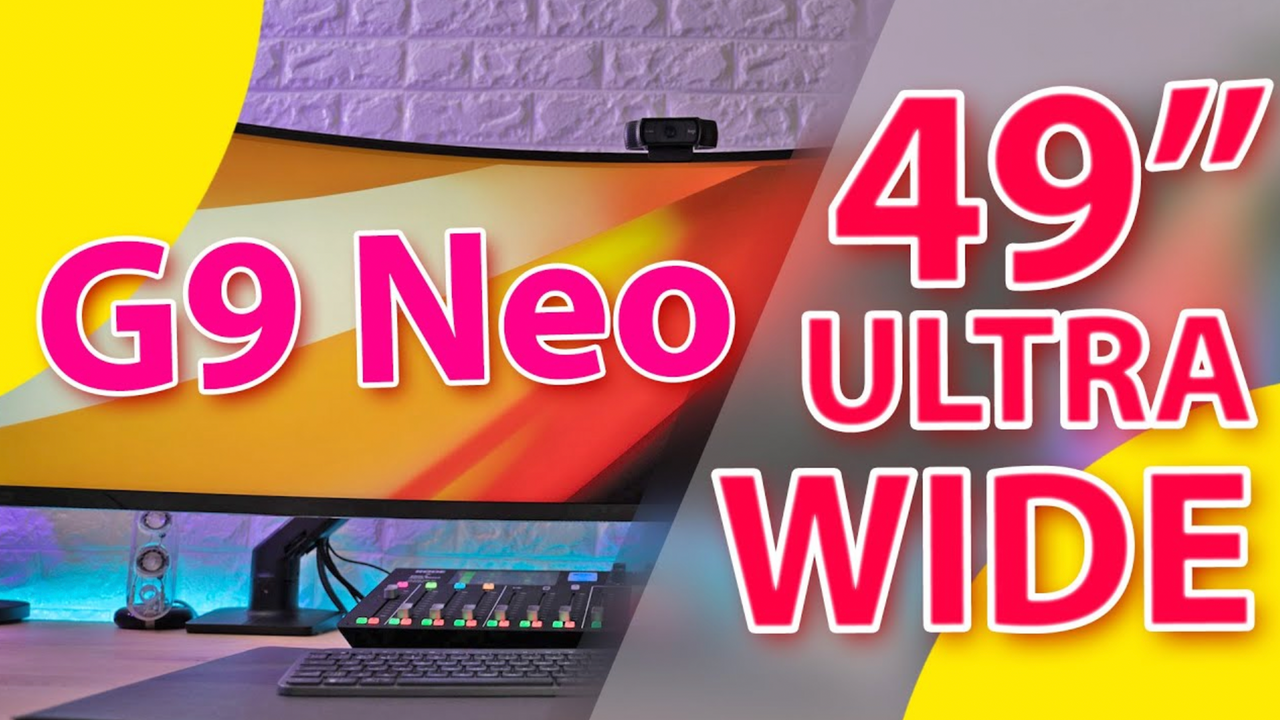 My use of this keyboard has been a surprisingly different experience to that of using the older MX Keys, mainly due to the keys being significantly higher than the older MX keys. Overall it's both a good and bad experience for me personally.
I love the tactile feel of the keys, it feels like I've gone back in time to when I used to have those older beige keyboards that we all used when we were younger.
It's just a nice and pleasant experience to type on this keyboard, to feel the clickiness of the keys, even though they're the tactile quiet version of this keyboard, because they're still louder to use than the MX Keys.
I think this will come down to personal preference, the deeper clicks of the new MX Mechanical vs the much higher pitches clicks that almost sound like rain drops falling onto glass of the MX Keys.
Whilst I've absolutely loved typing on this keyboard, I think it's a really satisfying sound when doing so, it did also give me a bit of an ache in my wrists after a few hours of usage, which is something that I've not experienced in a very long time.
I tried it with the feet underneath extended as well as not, and it didn't really help.
I am hoping that's something that will go in time as my hands get used to being in that position again, so maybe ask me down in the comments how that ache is going and I can let you all know.
Some key, differences, pun very much intended, Between the MX Keys and the new MX Mechanical are that the keys are slightly different. I love it!
On the F8 key, you have a dedicated Mic Mute button, which is REALLY helpful on video calls.
The F6 key is now an Emoji key, the F5 key is for dictation, though it doesn't trigger Siri on my Mac.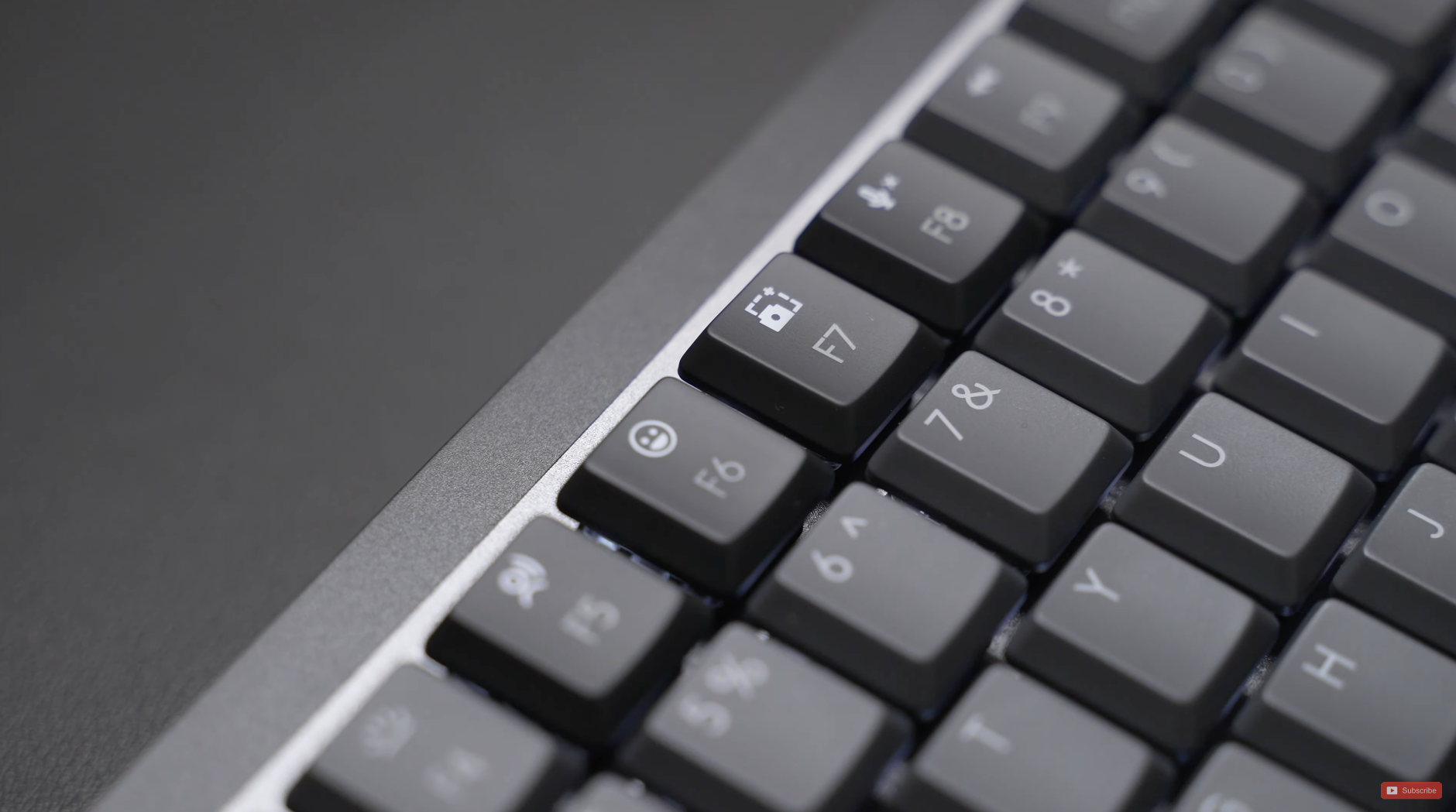 There's similar smart backlighting where the keyboard lights up when you hover your hands over it, which is really neat, and there are also some new Backlighting Effects that are new to the Mechanical keys and which I like just to add some extra fun when using it at night.
This does impact your battery life though because with the backlight switched off, you can get a whopping 10 months of battery life according to Logitech. But with it switched on, you'll only be able to get 15 days.
Since most of the time that I work in my room is in daylight, I'd rather switch the backlight off so that I can not forget to charge this thing for 10 months!
There are the same toggle switches to switch between 3 different computers at the top, something that I use regularly between my Mac Mini, Desktop PC, and Macbook Air.
All of these keys you can re-program using the new Logi Options+, which I've done a small amount.
Since I can't change the brightness from my Keyboard on the Samsung G9 Monitor, I've remapped the F1 and 2 Keys so that tapping 1 brings up the Universal Autofill feature in my favourite Password Manager, 1Password.
Tapping 2 fires off a keyboard shortcut from my window management tool called MOOM, which reorganises everything on the screen to be where I want them to be.
The customisable keys are really neat features and I think they've done a better job of getting the default switches right with this keyboard over the MX Keys. Whilst you can still customise the old MX Keys to do the same thing in terms of those F Keys, they'll still have the wrong icons on the physical keys, which then means it's down to my very forgetful memory to remember which keys do what.
The MX Master 3s is also a pretty significant upgrade to those of us who are upgrading from the original MX Master like I am.
The one thing that I immediately notice and LOVE with this mouse, is the sound that it makes, or rather the lack of sound that it makes when clicking, which, I guess is really counter-intuitive, because why make a mouse where a selling feature is that it clicks quieter when you also release a matching keyboard which main selling feature is its clicky keys!?
But they're right - the clicks are massively quieter, and it's hard to explain, but it feels very soft when you do click. It's the same with the scroll wheel in terms of less noise.
There's an improved 8k DPI that can track mouse movement, even on glass which is really quite scarily good when holding this mouse up to my window.
You've got the same other buttons and functionality otherwise, though they have slightly moved them around. On the older MX the back, forward, and side horizontal scroll wheel are all together, whereas, on the MX Master 3s and the previous Master 3, they separated them so you have the front and back buttons first, and then move your thumb up a little further to get to the scroll wheel.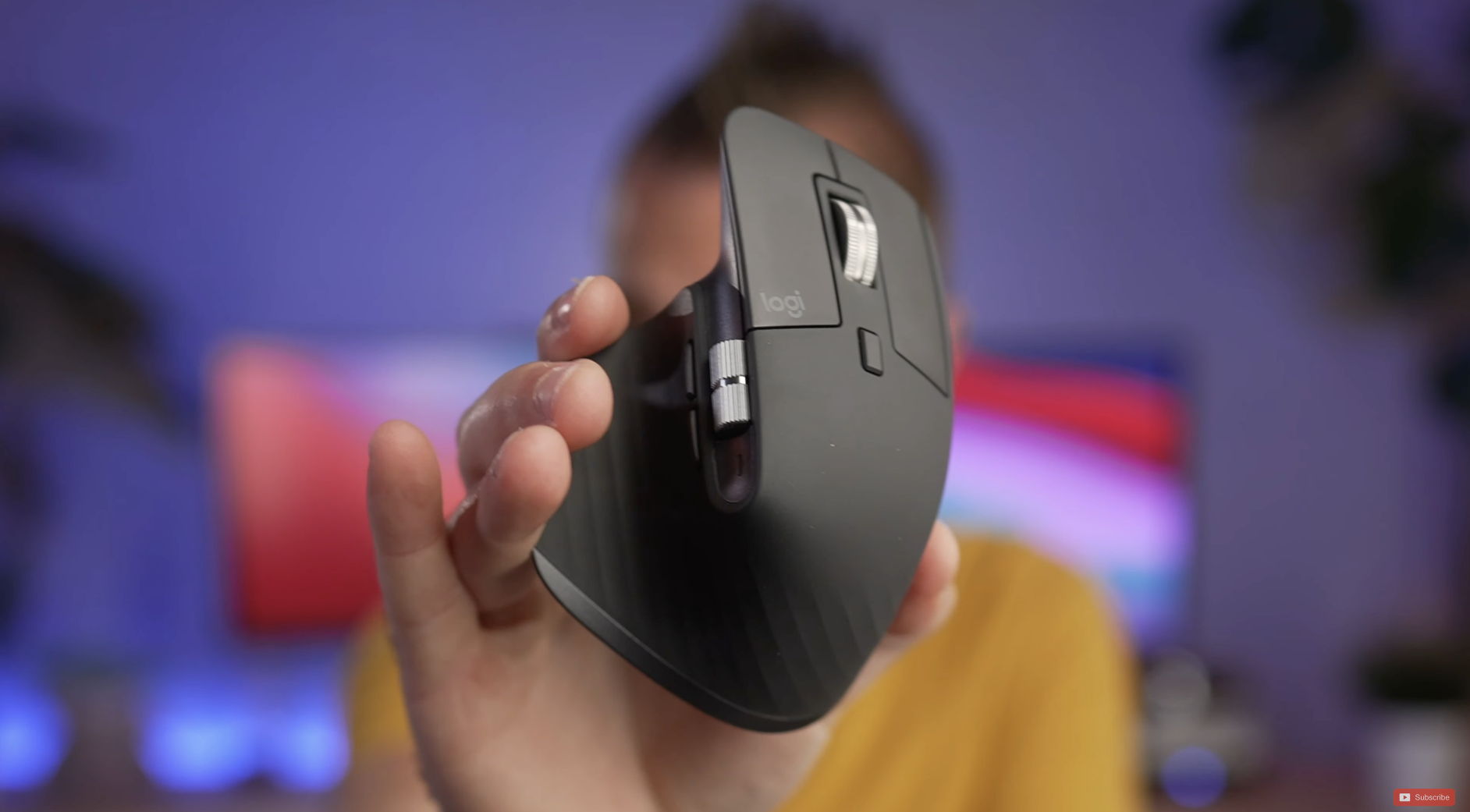 You've also got the other thumb button, which I do enjoy using daily, for me I use it to switch spaces on my Mac Mini and it works great for that.
All of those features, the scroll wheels, and the pointer, can be customised within the Logi Options - which brings me to the best thing of all when using the Logitech MX Mechanical, the 3s, even the older generation MX Keys, is the Logi Bolt receiver, and software that sits behind it all.
So the Bolt Receiver will come with every keyboard or mouse that you buy, and this device really helps for a couple of reasons.
Firstly, if you're like me and have a tonne of devices in your workspace that are all sending out their various wireless signals, and you can sometimes get interference issues where your mouse jumps about or the keyboard misses some key presses, well the Bolt receiver will cut through that busy environment and give you a solid, secure and reliable connection to your mac from up to 10 meters away.
You can pair up to 6 devices to each receiver and it unlocks one of the best features within the newly called Logi Options+, in fact using this software unlocks a whole tonne of features and is in my opinion one of the biggest reasons why you should get a Logitech Keyboard and Mouse over any others.
With Logi Options, you can completely tailor these devices to what you need, and to the stage where you can have different settings on an Application by Application basis.
This can be SO powerful when you're working on specific apps for a large part of your day. Those who are using Final Cut Pro, Logic Pro, Photoshop, and even games, are awesome to have at your fingertips.
You simply add the application in Logi Options+ and then customise the keys as you see fit.
Over on the mouse, this gives you the ability to customise the 5 buttons and scroll wheel, the scroll speeds, and sensitivity,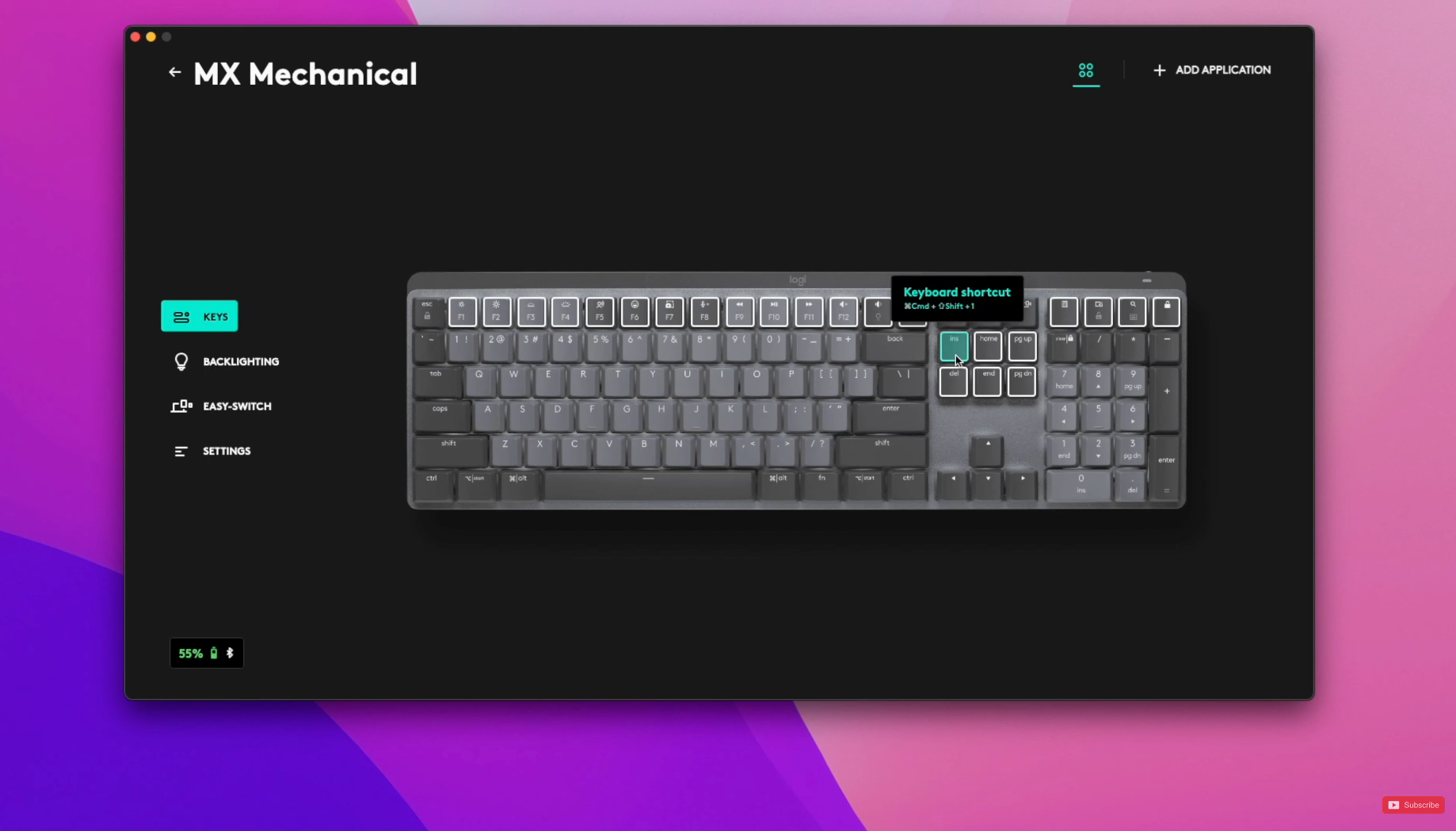 Something that I've not had access to before on my last MX Master Mouse, along with the Bolt receiver, is a feature called Flow.
Flow lets you seamlessly move your keyboard and mouse between 2 different machines regardless of their operating system.
I can use it on my over the large ultrawide monitor to have my Windows machine up on one side and Mac on the other but only use a single keyboard and mouse and without having to repeatedly tap the switch input keys on each device every time I want to move over to the other device.
You can use flow to copy and paste files between devices too. It's kind of the equivalent of Universal Control on Mac but cross-platform which is incredible.
I'm really happy to now add these devices into my daily workflow, and I'm definitely looking forward to when the MX Mechanical Mini turns up because those things are seemingly really difficult to get hold of right now since the recent launch.
If you do get a Keyboard or Mouse, let me know in the comments how they compare to what you're using now, and if you're interested in productivity things then check out this review of that monster Samsung G9 Neo screen which I really think is one of the best screens you can get for productivity right now.