I've had many versions of an iPad over the years, but what accessories can really make or break a good iPad experience?
Today I'm going to run through 8 of my favourite iPad accessories - I'll be sure to link to all of them and like I always do, if I can find any good discounts, I'll let you know about those too.
If there are any accessories that you think I should try that aren't in this post, let me know in the comments below and I'll give them a try, and perhaps they'll make it into the next one.
First up - let's talk cases. Having a good case can literally, make or break an iPad experience, combine this with the flexibility of having an attached keyboard, it makes sense to find a good one. Considering the official apple options feel extremely expensive, I set out to find an alternative.
After years of trying out different cases, third-party cases and over-priced options from Apple, I've settled on the Logitech Combo Touch which is made for the 12.9 and 11-inch iPad Pro, as well as the iPad Air.
This case gives you a really nice feeling. The soft-touch material of the protective case around the iPad itself feels nice. There's a raised edge around the screen to protect the glass if you placed it face down, and it has a built-in kickstand that can position your iPad from upright to just the right angle to write or draw on.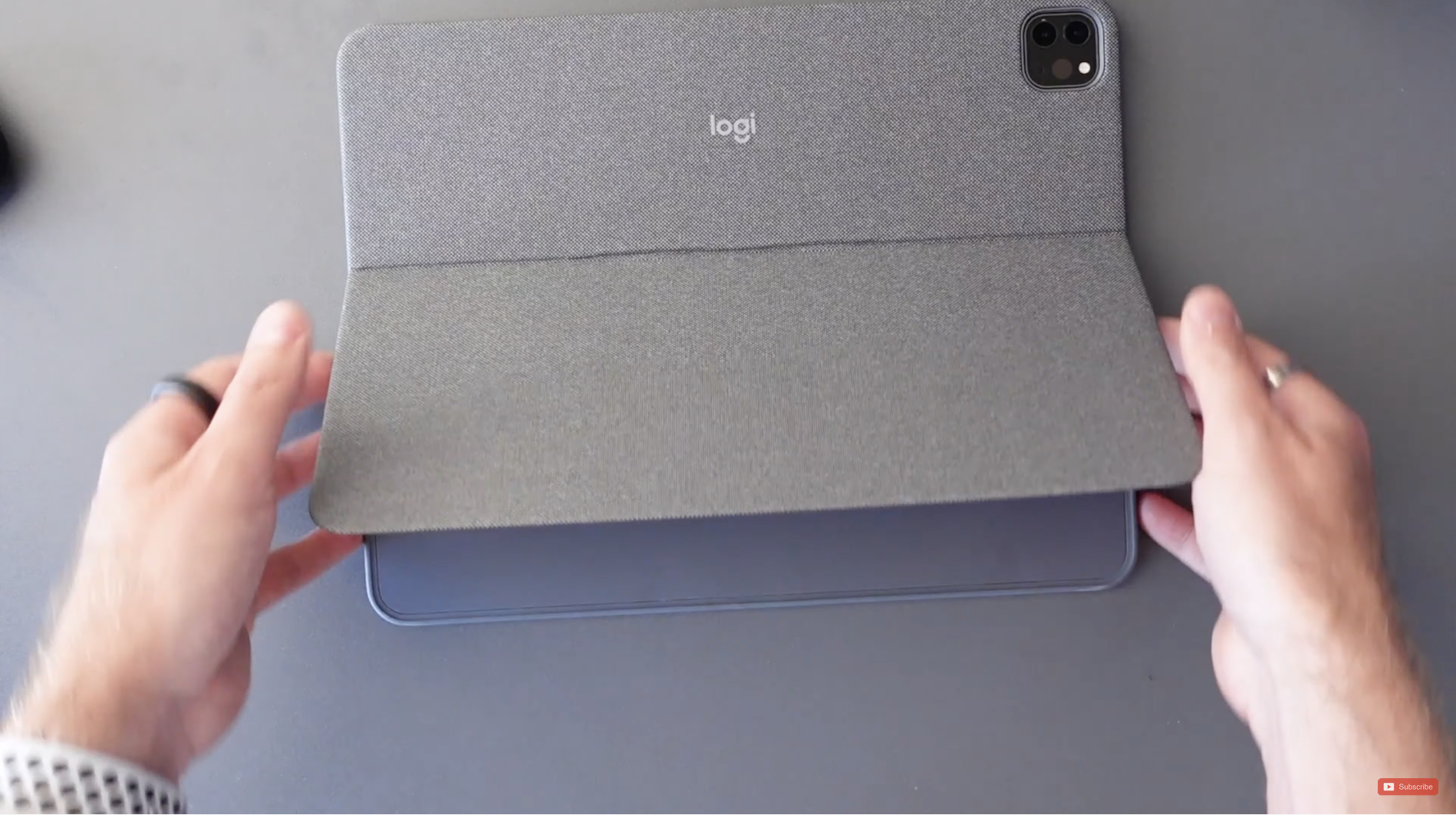 There's also a cut-out so you can still snap on and charge your Apple Pencil, and I just like the whole aesthetic of this case above others that I've tried. It's also stood the test of time over the years that I've owned it - so from a long-time users perspective, it holds up really well.
And due to the material, it's not a case that's going to get covered in fingerprints.
But that's not everything that this case has to give - because Logitech also gives you a removable keyboard, which snaps on magnetically and uses the smart connector to work.
The keyboard itself can be snapped on backward also if you want to just fold it away to use the iPad without a keyboard.
I'm using the 12.9" M1 iPad Pro, and the keyboard that you get works really well. It feels very similar to the M1 Macbook Air's keyboard with a huge surface area to touch, swipe, and pinch your way through iPad OS.
The keys on the keyboard even light up - all powered by the iPad as this thing has no batteries in itself, so nothing that you need to keep charging.
There's a full row of shortcut keys just like a Macbook Air too - Home, Brightness, Volume, Search and Lock - which really does start to make this iPad more like a Macbook.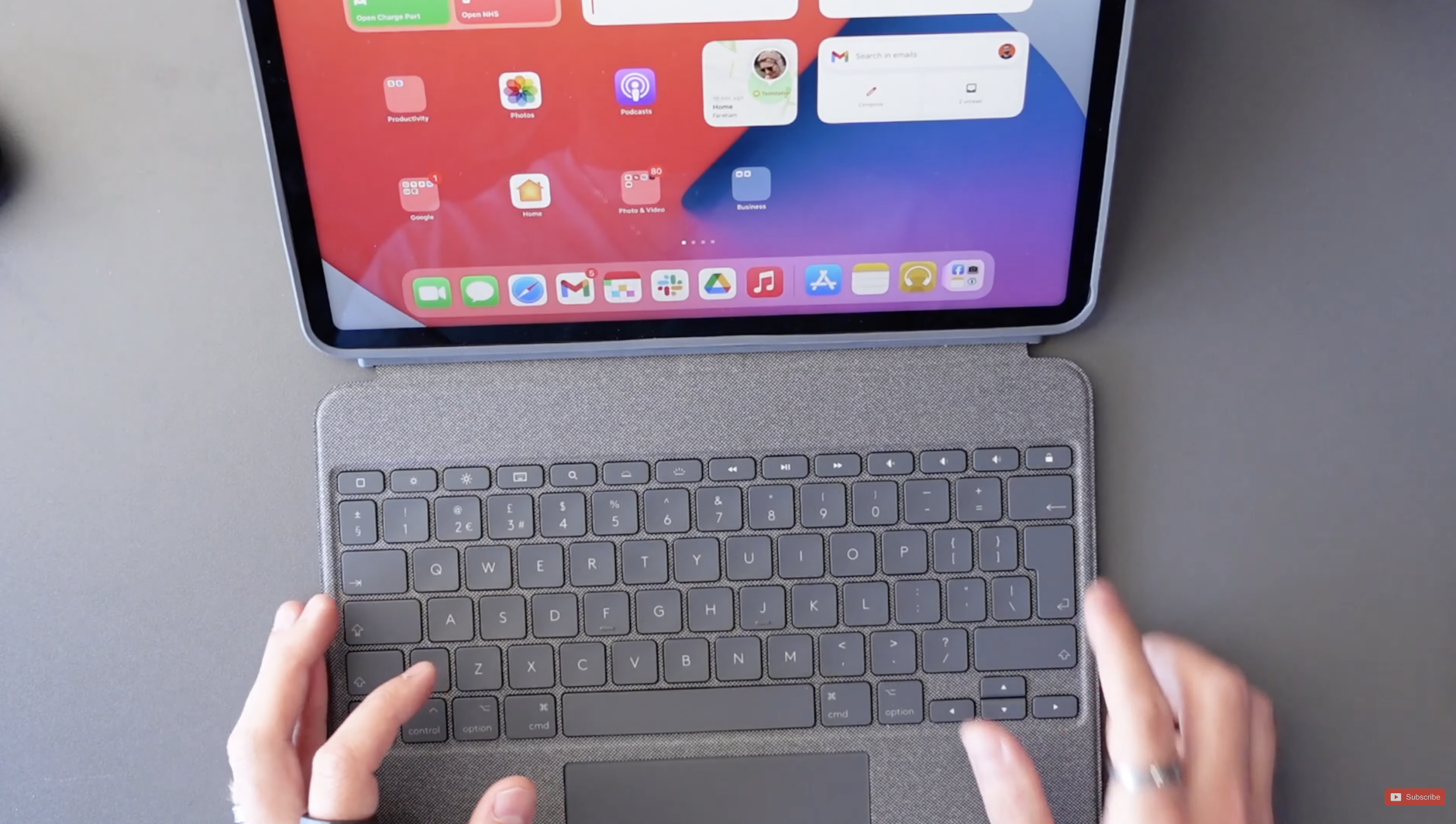 The trackpad also works really well, but personally, if I'm setting myself up for a more laptop-like experience, then I'll also bring a mouse with me, and honestly, I've tried the various travel mice - but I always come back to the Logitech MX Master, and recently that's been updated to the new Logitech MX Master 3s which pairs perfectly with the iPad Pro.
You can pair this mouse with 3 devices, so for me, that's my Mac Mini, Macbook Air, and the iPad, and whilst you can't unlock all of the features available on this mouse with the extra buttons, the mouse itself works really well - it's so accurate and so quiet to use - I absolutely love taking this thing around with me.
There is one thing where I haven't deviated from the Apple ecosystem, and that's of course with the pencil. I have both the first generation and second generation apple pencils - and the second generation is head over heels better than the first. You have wireless charging by just magnetically snapping it onto the side of the iPad, and the flat edge of the pencil also makes it feel so much more natural to write with.
I'm not a big drawer, I can knock out a mean stick man but that's about it - but I do tend to use the pen when making notes that I can refer back to later, or to sketch out room plans for something. The second-gen pencil provides a great experience, however, there's one secret gem that I found which enhances this experience much further for those of you who are regular writers, artists, or note-takers.
That is the new Pro Bundle from Paperlike, which comes in 3 parts. Full disclosure - Paperlike did send me this Pro Bundle kit out, as it's a new bundle they've just launched and they wanted to get the word out.
Firstly, you fit a screen protector to the glass of your iPad, which makes the iPad feel more like paper when using your Apple Pencil. You also get 2 of them in the pack so if you either mess up the first one or want one for a second iPad then you have a spare.
Secondly, you get a rubberised grip that fits around the Apple Pencil which makes it even more comfortable to work with. And thirdly you get a cleaning kit to keep the screen in top condition which comes in a really clever design of a spray bottle that's wrapped in microfibre material so you spray a couple of times and then use the outside of the bottle to wipe and clean your iPad screen.
Actually, I ended up using this on all of my screens after I realised how grubby they were looking over time. So whilst this is for your iPad, you can also use it on your other screens too.
I love that it's small and compact so you can throw it into your bag, and it's so much better than a separate bottle and microfibre cloth that you have to try and keep clean whilst making sure the bottle doesn't get squashed in your bag. So yeah, I like this - it's small, but really well made.
I'll have to be honest here. I'm going to fess up. I bought a Paperlike last year and a few months later I decided that I didn't like it because I felt it diminished the quality of the screen, it wasn't as clear as it was as without a screen protector.
However, after recently adding a new Matt screen protector onto my iPhone and realising that I really like it, I thought I'd try the Paperlike again, and I couldn't find the spare one I had so I bought another one. I can only assume that they've improved their manufacturing process unless I really made a hash of fitting the last one - because this time around, once the paperlike was applied to my iPad - I honestly couldn't tell the difference in terms of the screen quality.
There is no noticeable degradation that I can see. No haziness, no matt texture, no difference in sharpness or colours or anything else. It just looks like a regular iPad Pro screen.
Now I love the benefit when I do draw or write on my iPad, it feels so much better. It's not identical to paper, no - but it's far better than drawing on the glass iPad screen itself - so if you love drawing or writing with a pencil on your iPad, then I'd say Paperlike is an essential piece of kit for you to use.
In terms of chargers - there is just one and only one charger that I carry around with me at all times in my bag, and that is the Anker 735 Nano II 65w. Now, this is the UK Model so it does have a bit of a bigger front end to it because of our electrics, but in other countries, it looks much smaller and sleeker, as it's just a small brick.
Either way, You've got 2 USB C ports on there as well as one USB A, and that basically gives me all I need to charge any combination of iPad, Phone, watch, my headphones at times, and generally any other tech product, even if I'm travelling with the family and have two or more sets of things to charge.
It's a great charger, I'd buy this over even the newly released Apple dual port USB C charger that everybody seems to be going nuts for, for some strange reason. Because this has more ports, and it's a higher wattage so will charge your devices faster. Of course, this thing is also so small you can always be sure to fit it in your bag or even your pocket.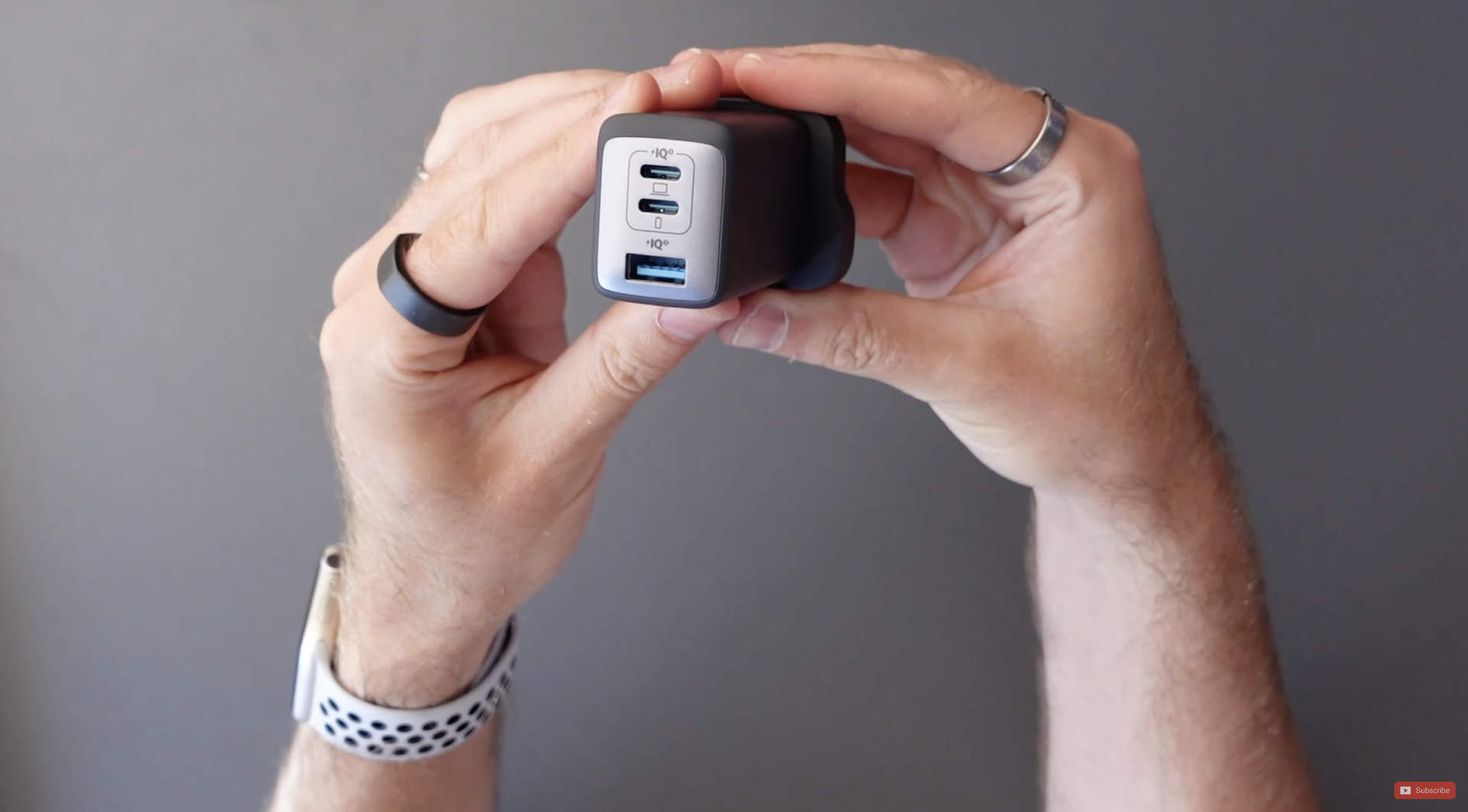 Something else that I've started using more recently on a regular basis is an iPad stand, including my most recent from Benks. Whilst this can be used to raise your iPad up and have more of a laptop or desktop experience, I actually use it as a stand to raise my iPad next to me when I'm either shooting videos or when working at my desk and keeping it within easy reach as an extra screen to show something like my Spotify playlist or messages.
They make them for the iPad Mini, Air, and the Pro models - It attaches via magnets and sticks pretty darn well to the stand so it's not going to slip and fall off. Once it's attached, you can basically tilt and turn this thing wherever you want without worrying about your iPad coming off the stand. All from just magnets - incredible.
It's also pretty hefty, so even with a heavy iPad like the 12.9" model, I don't have to worry about it falling over.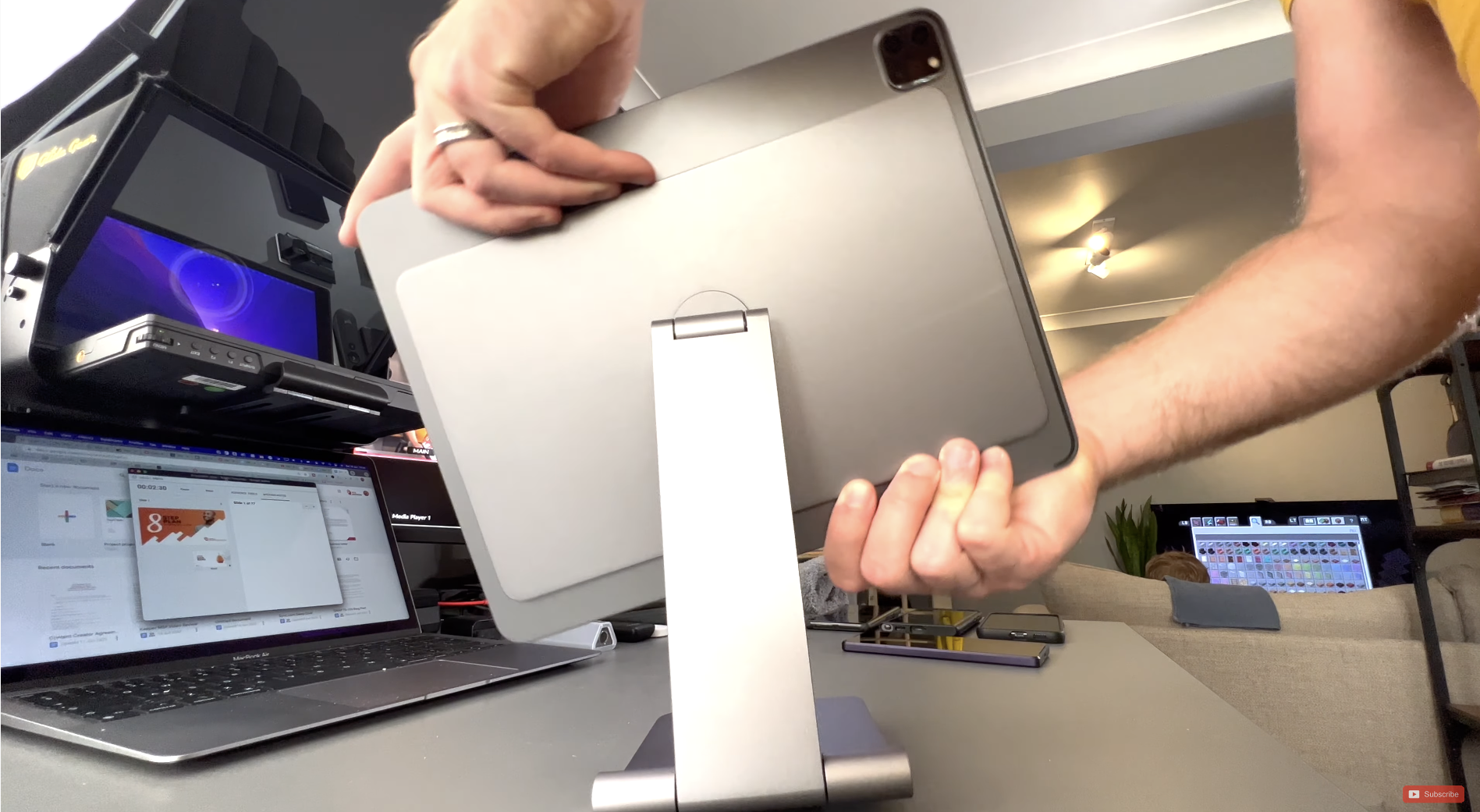 The other 2 devices I use with my iPad Pro are headphones.
For those of you who love over-ear headphones, then the Sony XM5s are by far some of, and in my opinion, THE best in noise cancellation you can get. So if you tend to use your iPad in noisy environments but just want to work in silence, then these are hands down the best you can get.
They support higher quality audio codecs that Apple devices work with, and they can connect to 2 Bluetooth devices at once for arguably a better experience than the Airpods where you can listen to audio from 2 sources at once. Unlike with Apple headphone products, there are no awkward switching devices when you need to take a phone call and you hope that it works the way it's advertised - instead, you just answer the call on your phone, and manually pause whatever you were listening to on your iPad first. Great.
Battery life is excellent, and you have the ability to get further 3-hour battery life in just 3 minutes of fast charging, which you can do from the Anker charging brick - and you also get a case that is far more practical than the Airpod Max purse type bra thing.
But - not everybody likes over-the-ear headphones - maybe they ruin your hair or something? Or you just don't have the space in your bag for these larger headphones.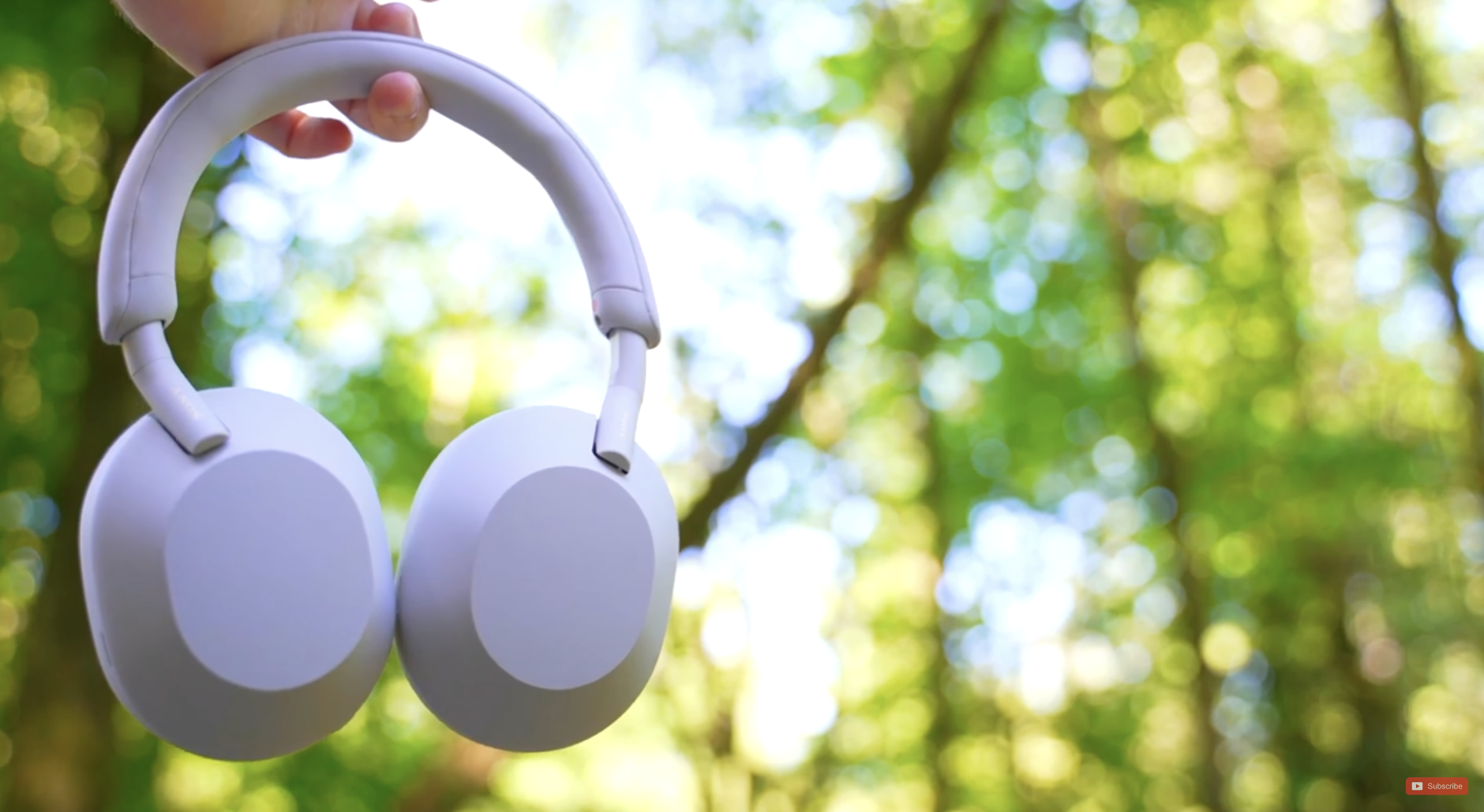 I also tend to carry around the Beats Fit Pro's - Yes, Not Apple's own Airpod Pro's.
Ever since these headphones were launched, they've totally re-ignited my passion for good in-ear headphones.
The Airpod Pro's were great, but they had a habit of falling out - even when I tried using new foam ear tips which really did help that from happening. I just felt like I was one move away from losing one down a drain.
Enter the Beats Fit Pro. They have the same technology as the Airpod Pro's, but with an added low-tech feature, which is the flexible stalk that pushes into your ear fully, properly, and securely holds these headphones in place.
They also come in colours other than white and don't have the classic stalk that lets everyone quickly identify that you're wearing Airpods, and because of this - they look a lot less obvious when wearing them.
Noise cancellation isn't as good as the XM5's, BUT they are definitely on par, and in my opinion, are far better than the Airpod Pros - just because they actually fit in your ear properly and so let less noise through.
If you want a full run down of the XM5s check out my recommended blog post links below.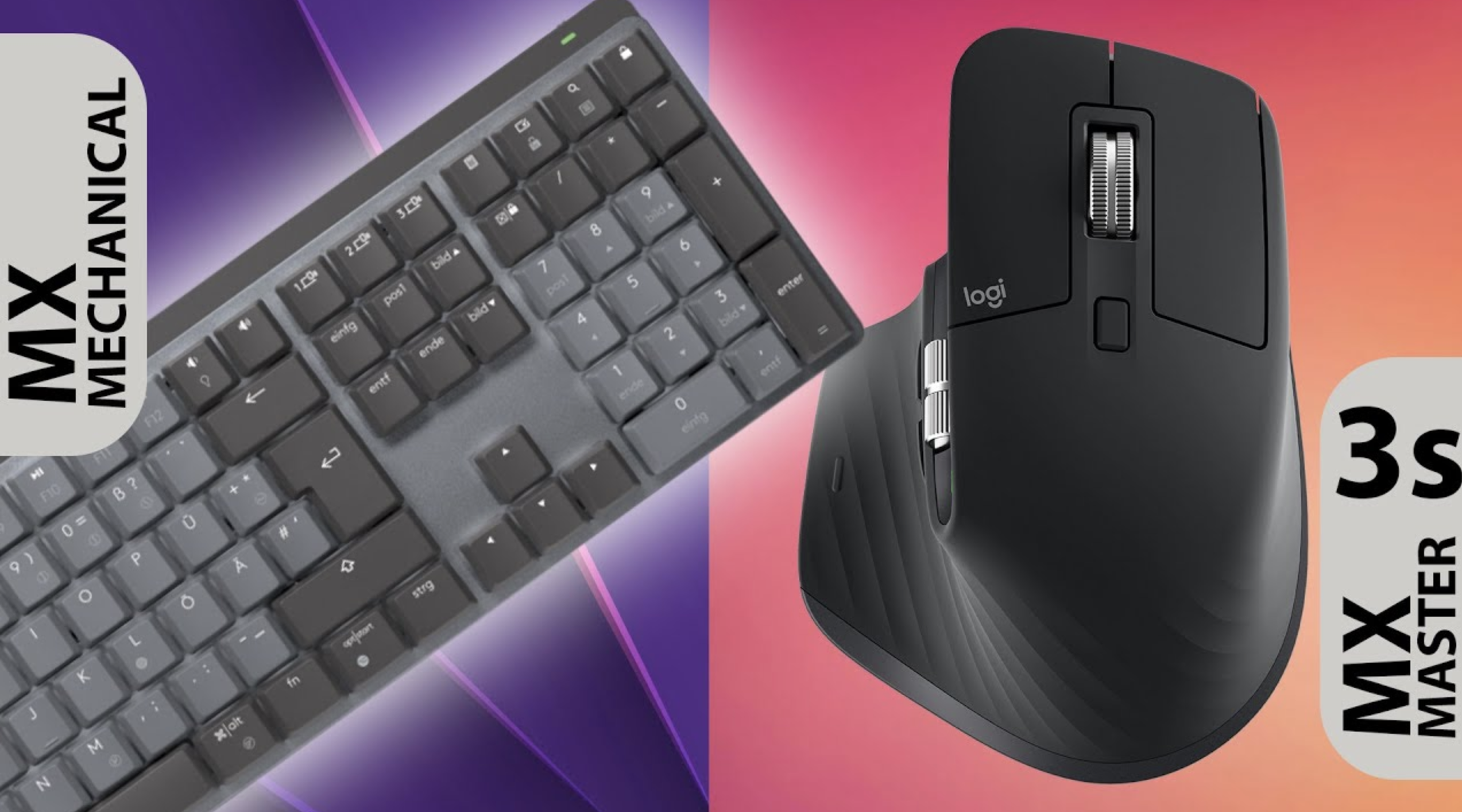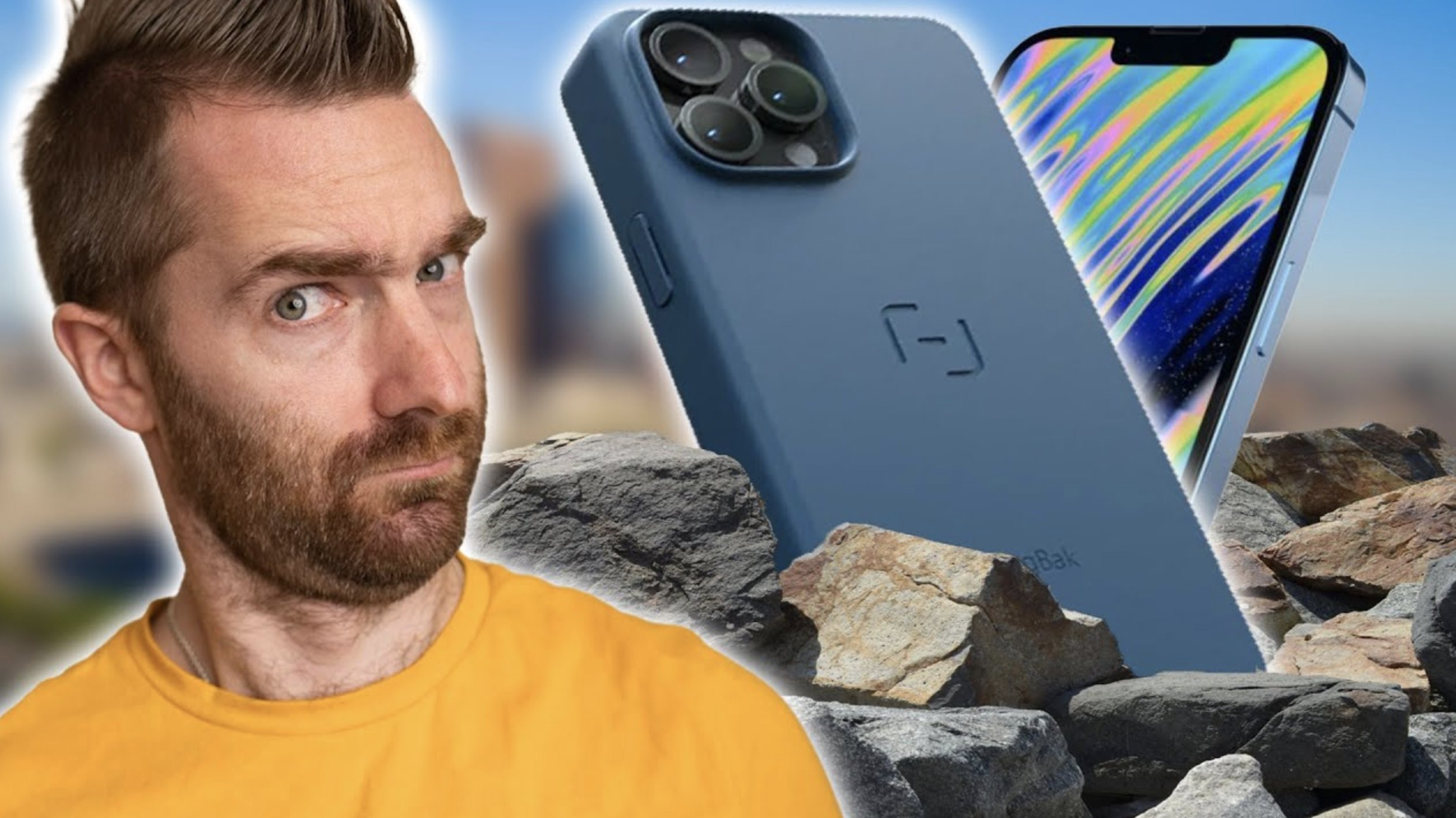 🛒 Grab MX Mechanical Keyboard: https://geni.us/MXMECHANICAL
🛒 Grab your MX Master 3s: https://geni.us/MXMASTER3
🛒 Grab your Sony WH1000 XM5: https://geni.us/BuySonyWH1000XM5
🛒 Grab your Anker Charger: https://geni.us/BuyAnkerCharger
🛒 Grab your Logi Case & Keyboard: https://geni.us/z3WQQpc
🛒 Grab your Benks Stand: https://geni.us/BenksStand